People
Student Interns
The Center for Poetry depends on the work of our talented and enthusiastic student interns to carry out our mission.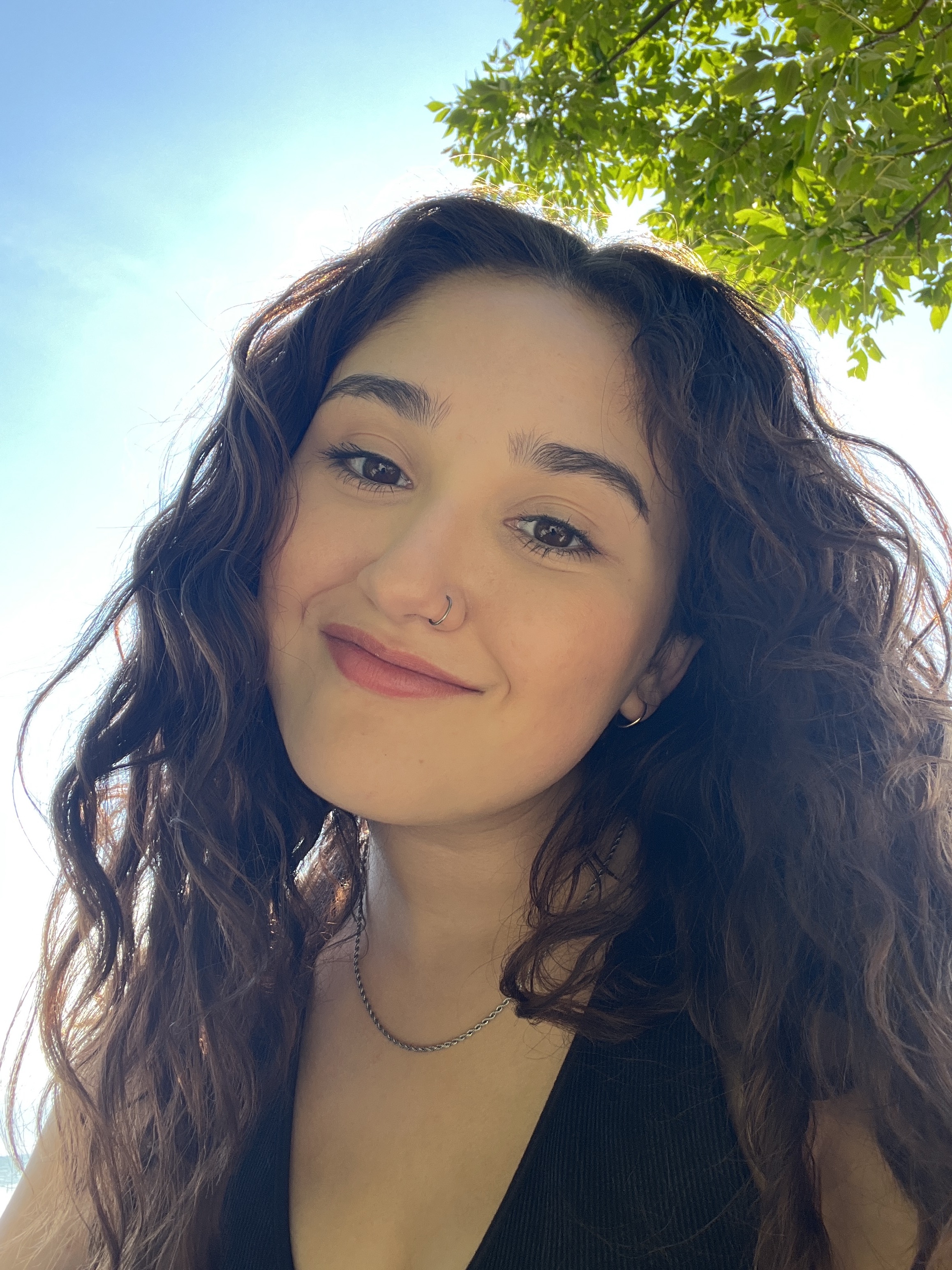 Amaya Aten

Wheelbarrow Books
Amaya Aten is a junior majoring in Comparative Cultures and Politics as well as Arts and Humanities; she also plans to minor in Political Economy. Originally from Ferndale, Michigan, Amaya grew up narrating short stories, poems, and her imagination's contents for her mother to transcribe before she was literate. She hopes to dive deeper into how language, specifically those from the arts, works to create meaning and act on our world. Amaya is ecstatic to intern with the Center for Poetry and work with Wheelbarrow Books to spread and comprehend the power of poetry.
Lillian Caister
Wheelbarrow Books
Lillian Caister is a senior majoring in English/Creative Writing and minoring in Comics and Graphic Novels. She has been interested in reading since she was young, which soon led to an interest in writing and creating stories. She is eager and excited to work with poetry, as well as help people and the community learn the value of poetry.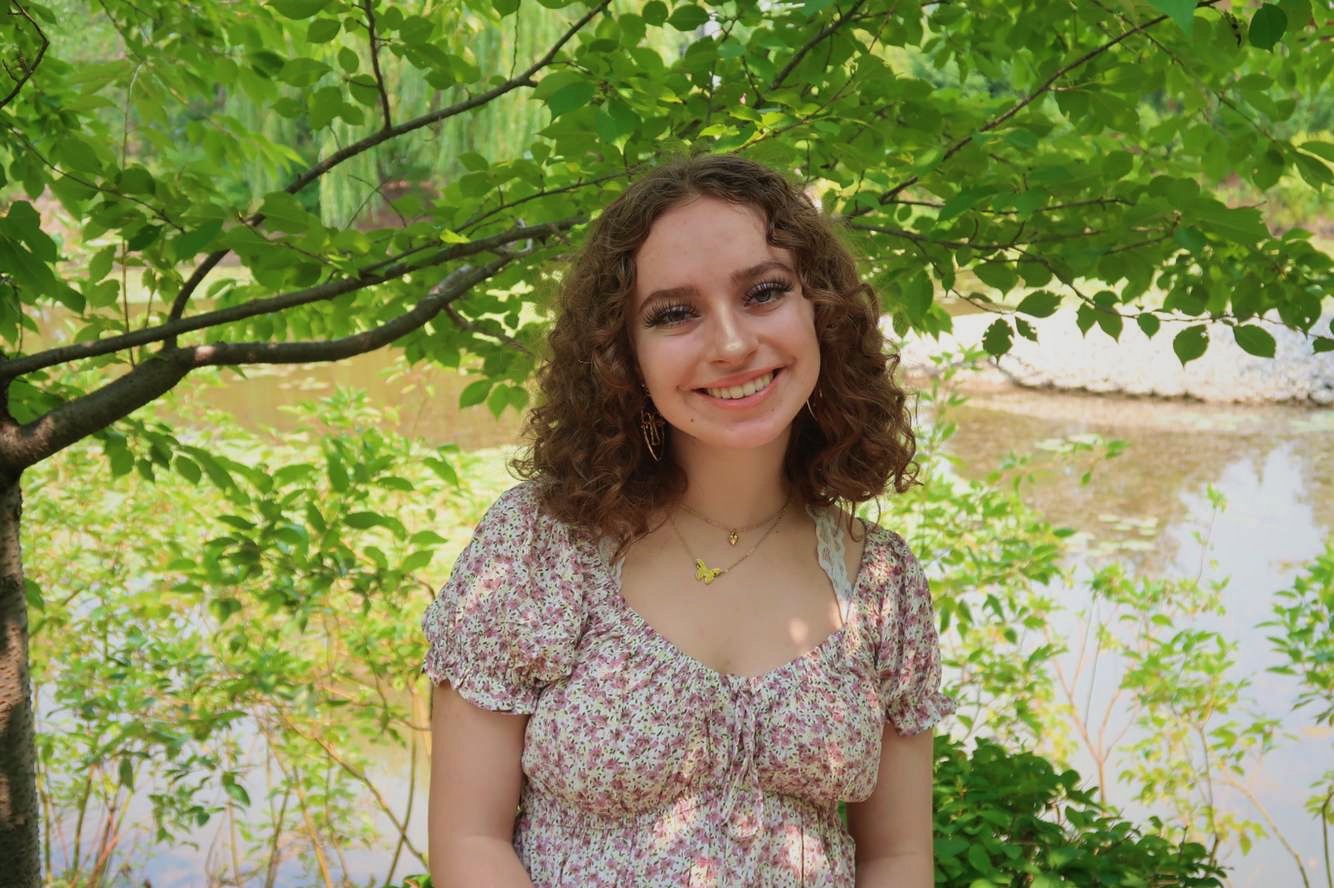 Analise Krawczuk

Wheelbarrow Books

Analise Krawczuk is a junior at MSU and double major in the RCAH program and Anthropology. She is originally from central Michigan and grew up loving to read and create. She loves being involved in activities with friends and family and looks forward to working in the Poetry Center with her peers.
Julius Patto
Center for Poetry

Julius Patto is a junior majoring in Professional and Public Writing (PW2) and Experience Architecture (XA). Originally from Sterling Heights, Michigan, his love for poetry grew with the ability to create worlds and realities of concepts and situations that described how he was feeling, when his spoken words couldn't. He hopes to enter a new chapter of his knowledge for poetry, experiencing more work from other poets and gain inspiration.
Madison Stark
Center for Poetry

Madison Stark is a sophomore majoring in Arts and Humanities with an additional major in Digital Storytelling. Growing up not far from Detroit, she always loved the city's way of making art come alive. So, she has set forward to make that happen in her daily life by honing her writing, music-making, painting, and filmmaking skills, as well as more. She loves to spend her days practicing makeup looks, playing guitar, shopping, and making short films. She's very excited to be working at the Center for Poetry this year and hopes that she can expand her knowledge on the beautiful art that is poetry.
Dominick Stoops
Center for Poetry

Dominick is a junior majoring in Biology & Environmental Sciences and Management. He is originally from the metro Detroit area of Michigan. His love for writing came early in elementary school, yet since then has only amplified. He hopes to explore the natural and scientific world through the lens of creative writing, especially poetry. Dominick is thrilled to explore the community surrounding poetry and is looking forward to meeting people who enjoy poetry just as much as he does!
Jo Troxell
Center for Poetry

Jo Troxell is a junior double majoring in the Residential College of Arts and Humanities (RCAH) and English with a minor in American Indian and Indigenous Studies (AIIS). She is originally from Escanaba, Michigan, and is a member of the Hannahville Indian Potawatomi Community — both located in the Upper Peninsula. Apart from academics, she proudly serves a role on the executive board of MSU's North American Indigenous Student Organization (NAISO) and its connecting Powwow Board, and in her free time she can usually be found curled up with her cat reading a book or practicing her writing. As an intern, she is grateful for the opportunity to prioritize and explore her love for poetry and writing within the RCAH Center for Poetry community.