Our History
As planning for the Residential College in the Arts & Humanities (RCAH) at MSU was being finalized in 2006-07, poet and Professor Anita Skeen, director of the College of Arts & Letter's Residential Option in Arts and Letters (ROIAL), was selected as one of the new college's faculty members. With the establishment of the RCAH, Professor Skeen saw the opportunity to advocate for something she found lacking at MSU: a center for poetry.
The goal was to make poetry more widely accessible and to find ways to make it a part of people's everyday lives. She collected information on poetry centers around the country and prepared to make her case to Dean Stephen Esquith. As Skeen later recalled, "I said, 'I think we should have a poetry center.' He looked at me and, without further discussion, said, 'OK.'" When the RCAH opened its doors in 2007, so too did the RCAH Center for Poetry.
In those early days, the first few readings were given by poets from the MSU faculty, including Skeen, Professor Gordon Henry, and University Distinguished Professor and renowned poet Diane Wakoski. Another early visitor was the award-winning poet Carolyn Forché, who is an alum of Justin Morrill College, a predecessor to RCAH.
Professor Skeen directed the Center with the assistance of two students: an independent study student, Stephanie Glazier, who would earn the title Assistant to the Director, and a professorial assistant, Lia Greenwell, who would serve as programming coordinator. Readings were and continue to be free and open to the public, keeping poetry accessible to all. As Skeen has stated, part of the Center's "original mission was to bring together the community and the university."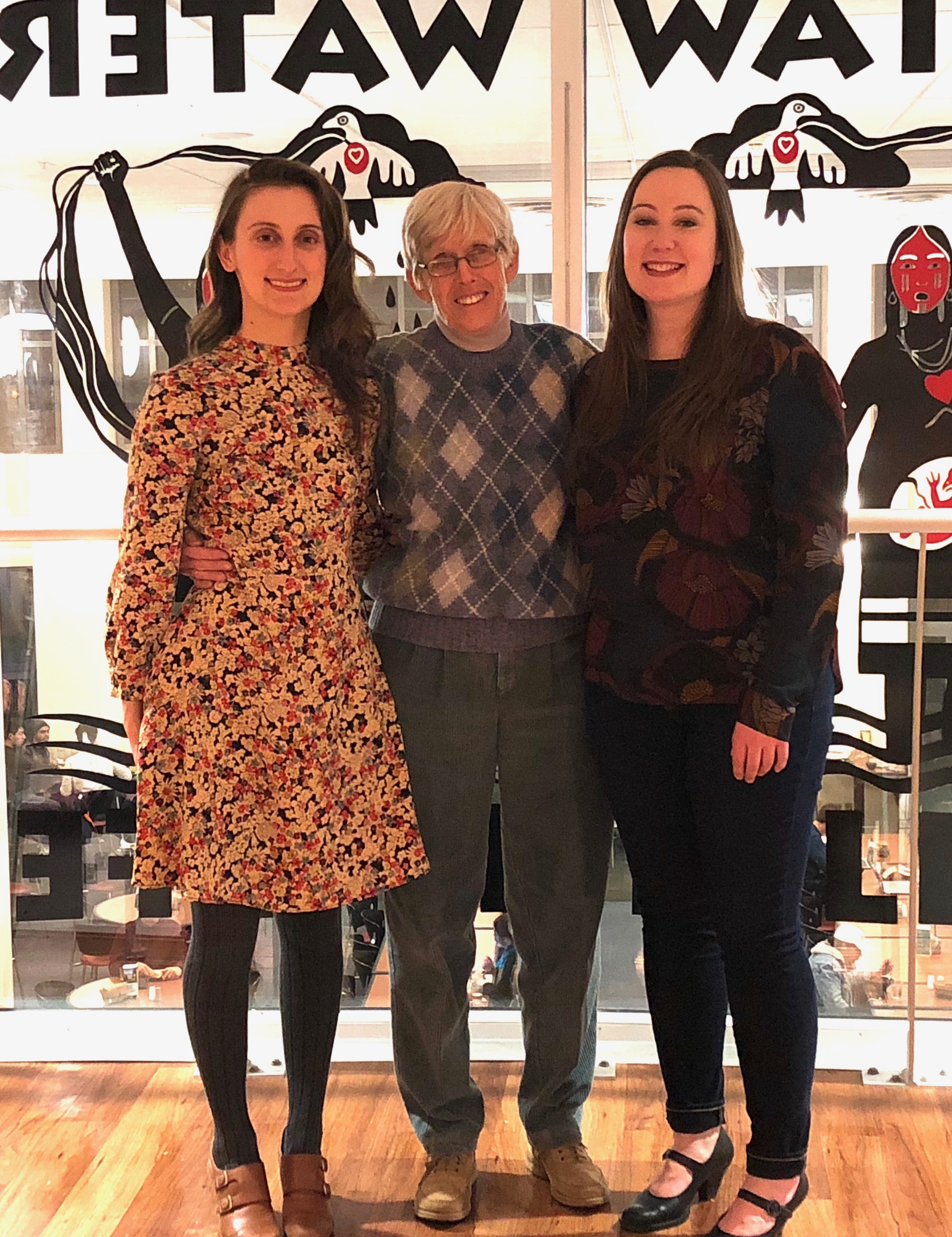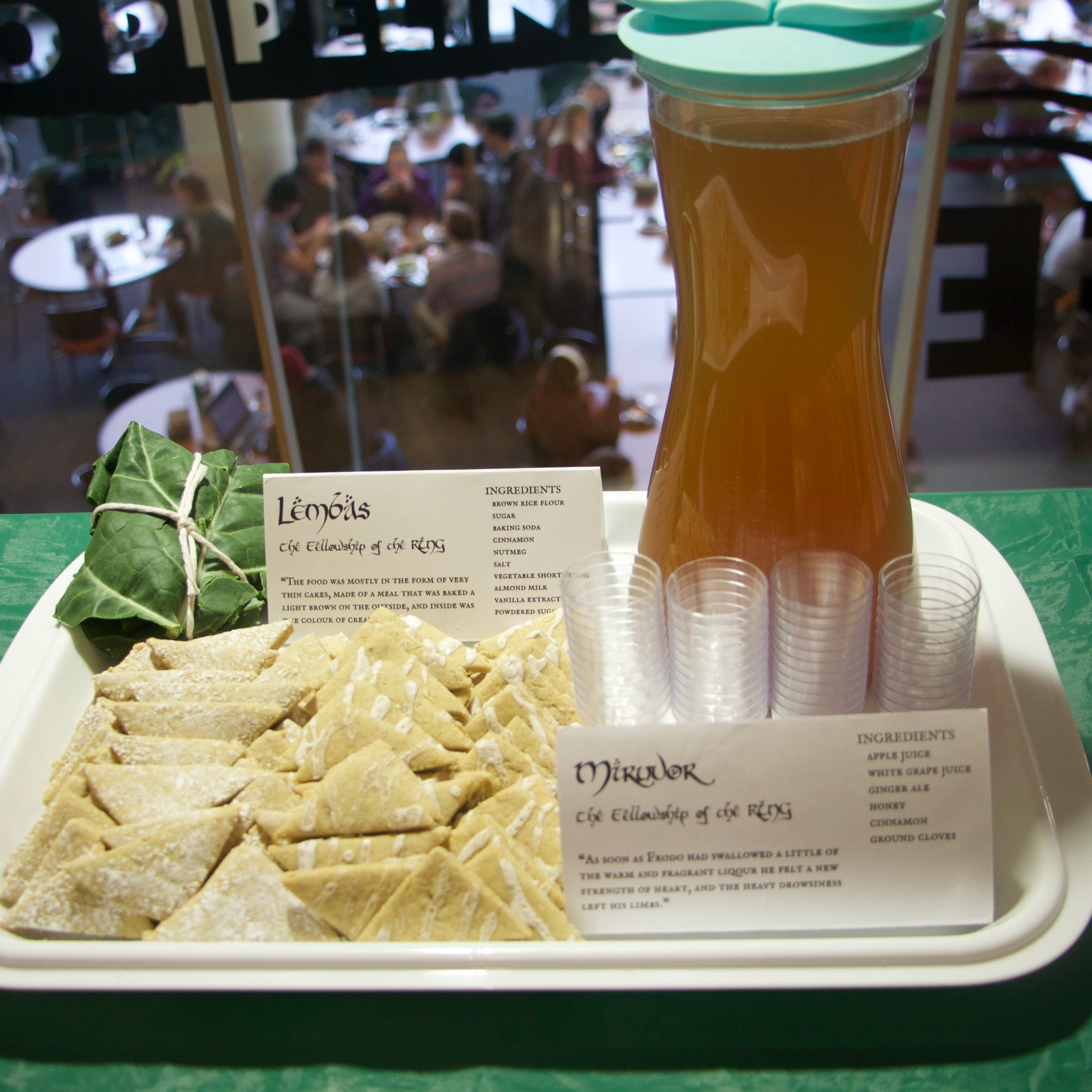 Over the years, the Center would expand its programming to include workshops and craft talks, poetry chalkings around campus, an edible book contest (held near April 1 to commemorate Edible Book Day as observed by the International Edible Book Festival), and community readings of untranslated poetry in languages other than English. The Center has hosted Pulitzer Prize and National Book Award winners, U.S. and state poets laureate, playwrights, songwriters, and spoken word artists.
To assist in producing such varied events, the Center added student interns in 2010. Stephanie Glazier moved on in spring 2013, and Linnea Jimison (RCAH '13) stepped in to serve as assistant director from fall 2013 through spring 2015. Laurie Hollinger (RCAH '14) became assistant director in fall 2015.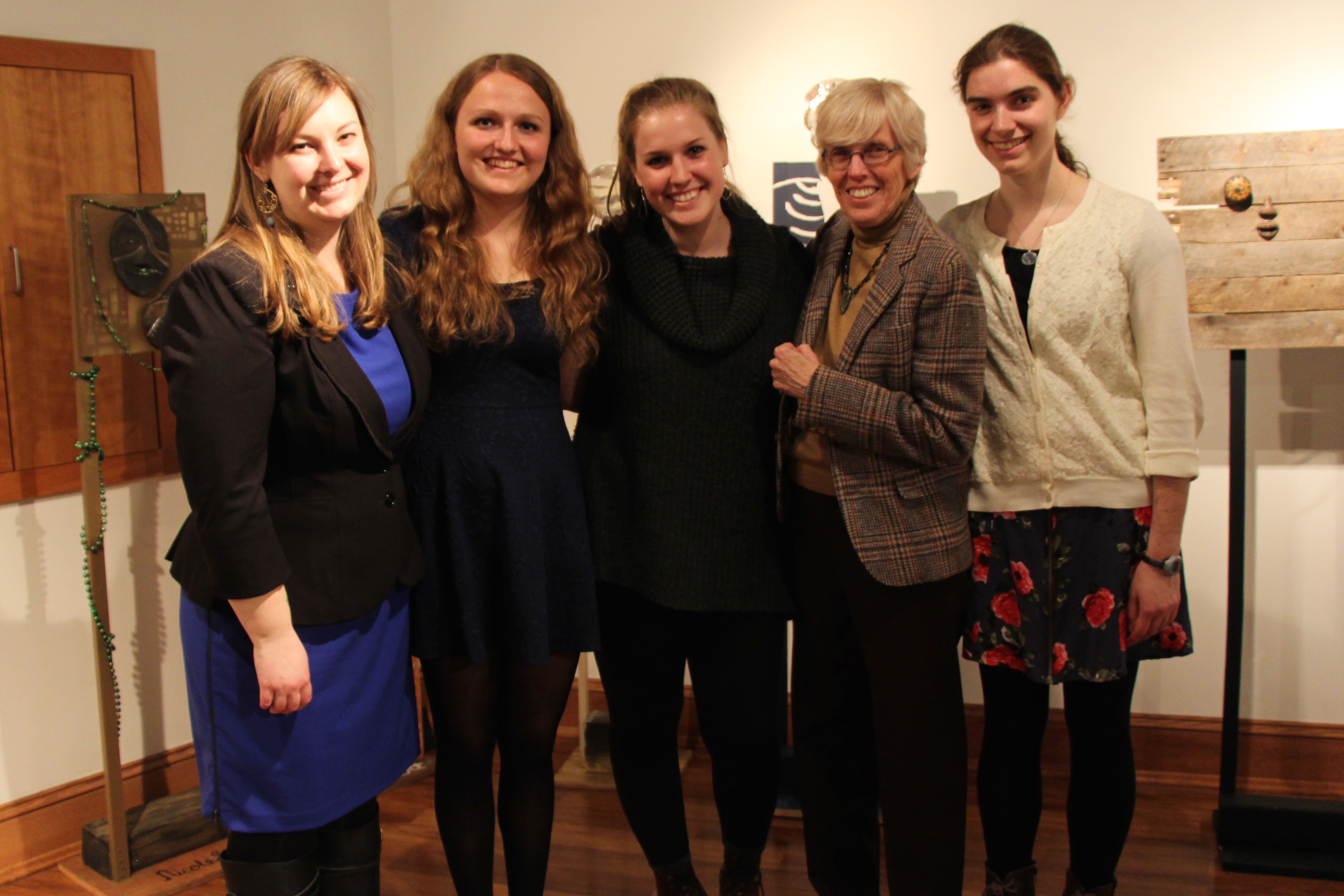 In 2011, the Center added an undergraduate prize for poetry, the Balocating Prize, established and funded by Skeen's former ROIAL student Annie Balocating. The Balocating family continues to fund this prize in memory of Annie, who passed away in 2018.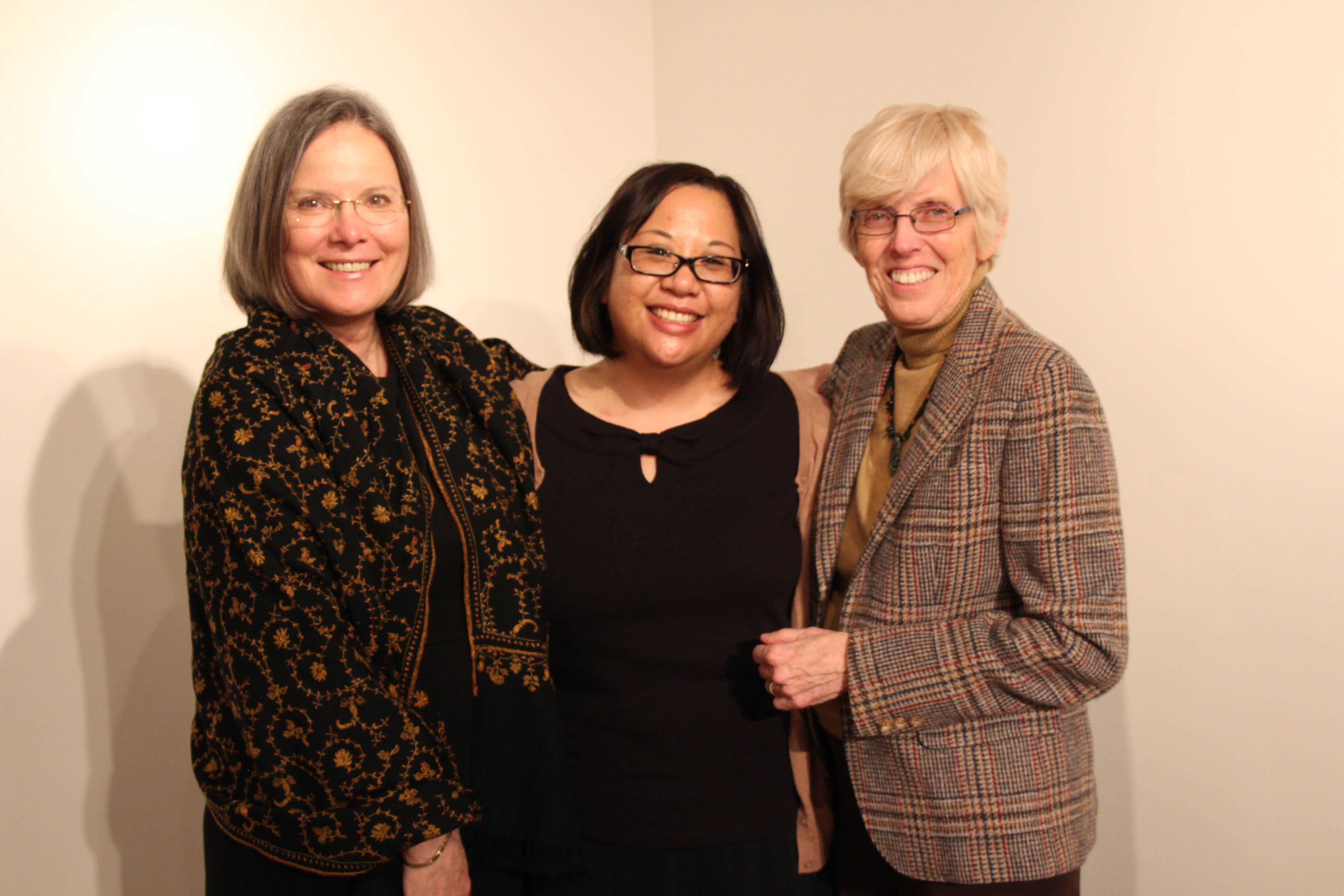 As a poet, Skeen thought there should be more opportunities for emerging poets to publish their work and proposed a poetry book prize to MSU Press. The Wheelbarrow Books Poetry Prize was established in 2016 and publishes two new volumes of poetry annually: one by an emerging poet and one by an established poet. Skeen is series editor of Wheelbarrow Books, which will release its tenth title in July, 2022.
In 2016, the Center worked with the Lansing Poetry Club on an effort to establish a state poet laureate. While this effort failed, a new effort, supported by the Lansing Economic Area Partnership (LEAP), succeeded in 2017 to establish a Lansing Poet Laureate program. The program is a partnership of LEAP, the Lansing Poetry Club, and the RCAH Center for Poetry. Inaugural Lansing Poet Laureate Dennis Hinrichsen served from 2017-2019, Laura Apol served from 2019-2021, and Masaki Takahashi is the current Lansing Poet Laureate, whose term is 2022-2024.
Founding director Anita Skeen retired in spring 2020, with poet Cindy Hunter Morgan serving as interim director during Skeen's 2018-19 consultantship year. In fall 2020, Lauren Russell joined RCAH as an assistant professor and the new director of the Center for Poetry.
Due to the COVID-19 pandemic, the Center pivoted to virtual programming for 2020-2021 and has continued to bring readings, craft talks, cross-disciplinary conversations, and interactive workshops to audiences in the MSU and greater Lansing communities—and now with virtual platforms, also far beyond them.
***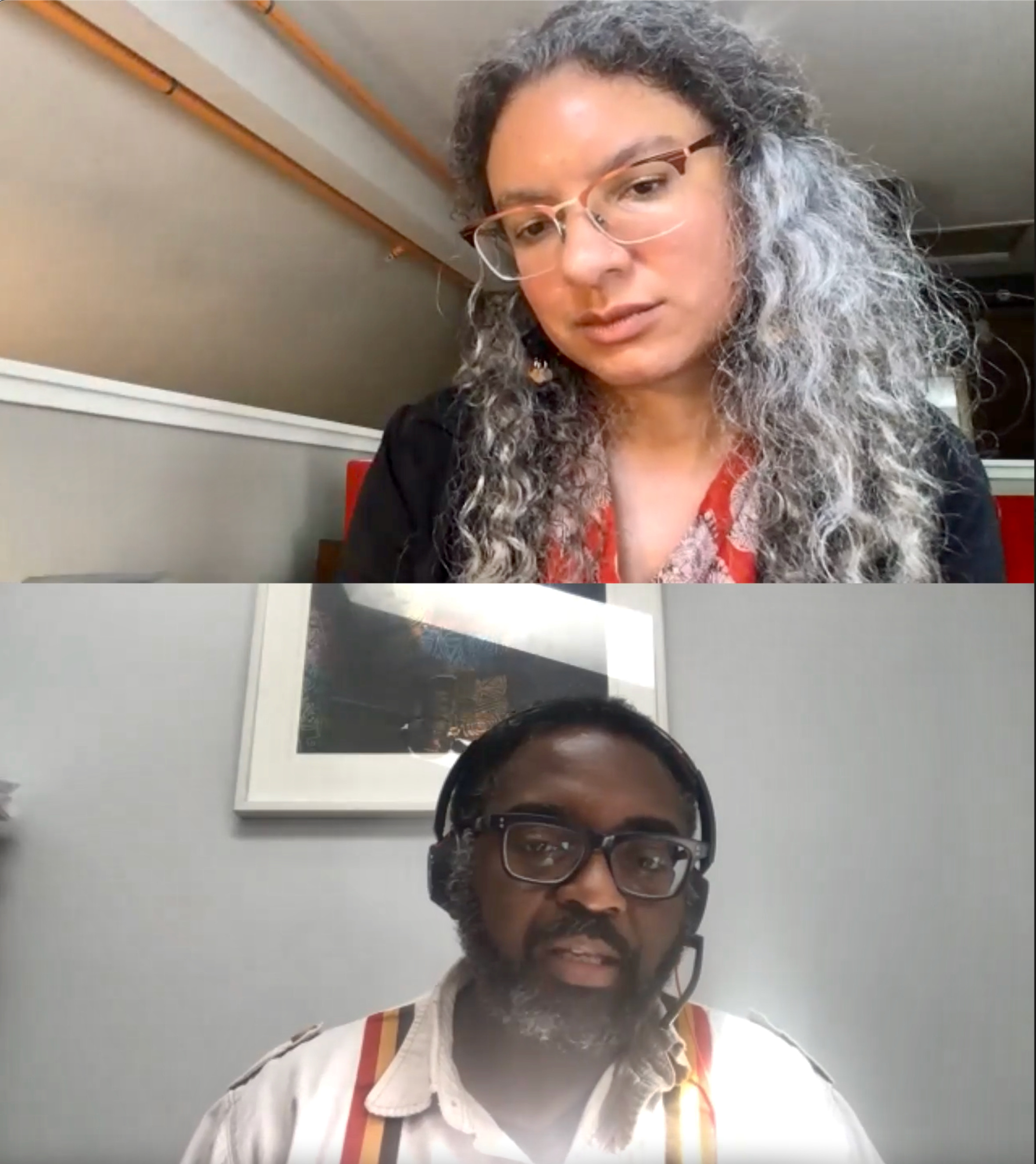 Images (top to bottom):
The four poets of the Center for Poetry's Fall 2007 Reading Series (left-right): Anita Skeen, Gordon Henry, Carolyn Forché, and Diane Wakoski. 
Lia Greenwell (left), Anita Skeen (center), and Stephanie Glazier at the RCAH Center for Poetry Tenth Anniversary celebration, April 4, 2018 
This entry for the 2018 Edible Books contest features two dishes from Fellowship of the Ring by J.R. R. Tolkein. 
Linnea Jimison (left), with student interns Kelsey Block, Sarah Teppen, director Anita Skeen, and student intern Jenny Crakes (right), April 2015.
Carolyn Forché (left) with Annie Balocating (center) and Anita Skeen, April 2015. 
Center for Poetry student interns Shannon McGlone (left), Arzelia Williams, and Allison Costello (standing, right) staff the Wheelbarrow Books table at the AWP 2018 Bookfair in Tampa, Florida. 
Center for Poetry director Lauren Russell (top) in conversation with Reginald Dwayne Betts during Betts's appearance in September 2020.