News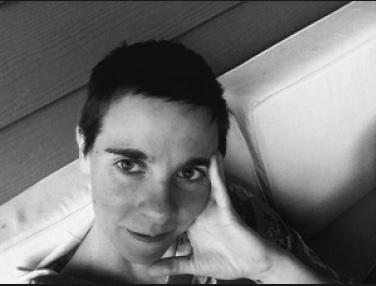 June 8, 2021
Congratulations to Maggie Graber, winner of the 2021 Wheelbarrow Books Poetry Prize (Emerging)
April 14, 2021
Congratulations to Director Lauren Russell!
April 8, 2021
Guest judge Marilyn Nelson selected Blankenship's poem as this year's winner.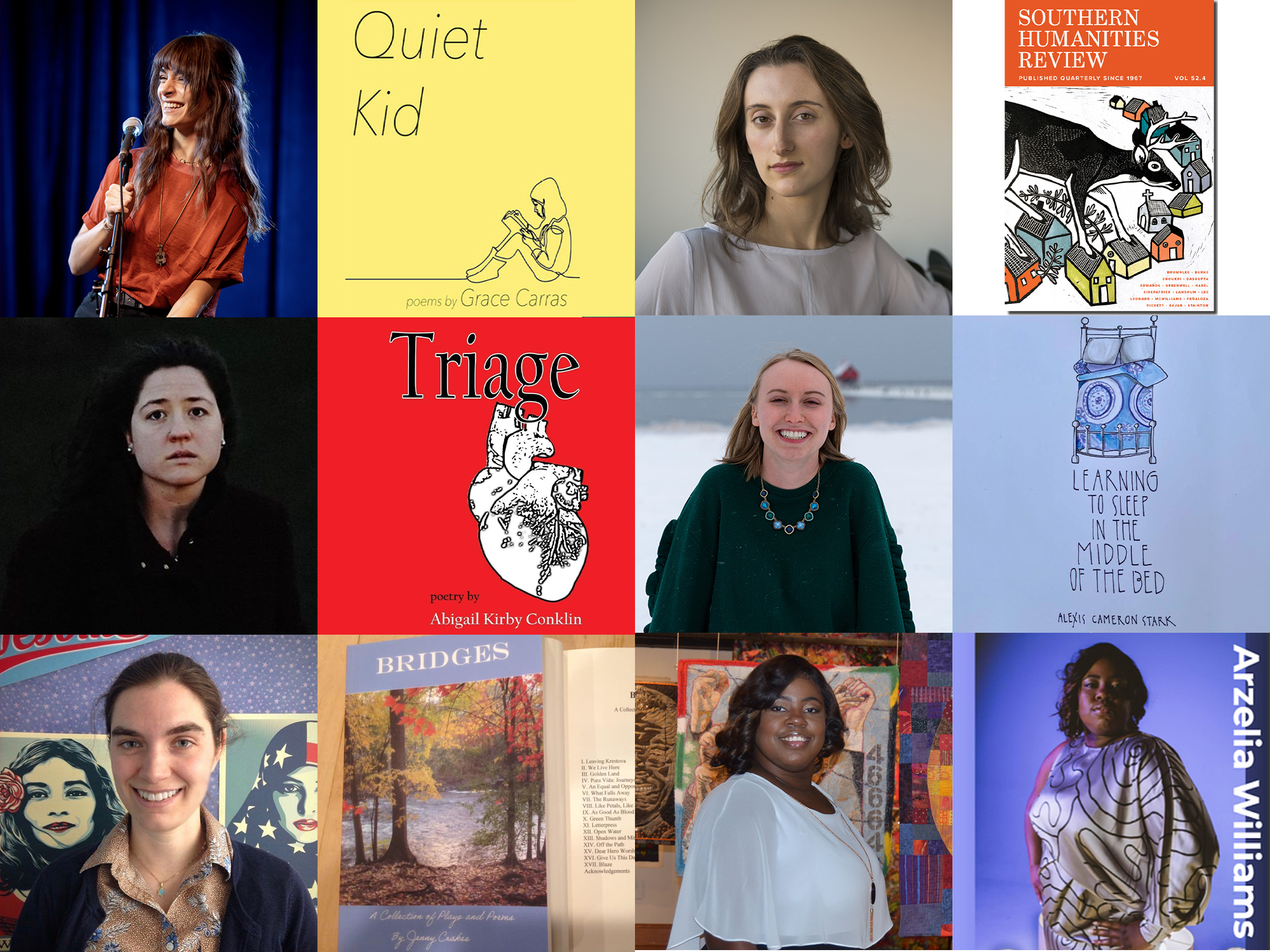 April 2, 2021 - Kristin Phillips, RCAH '14
The RCAH Center for Poetry hosted a virtual presentation of alumni poets on March 18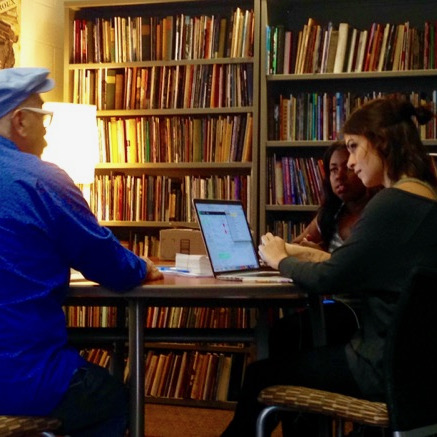 February 26, 2021
Now taking applications for 2021-22 student interns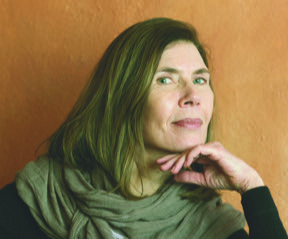 February 26, 2021
Book to be published in 2022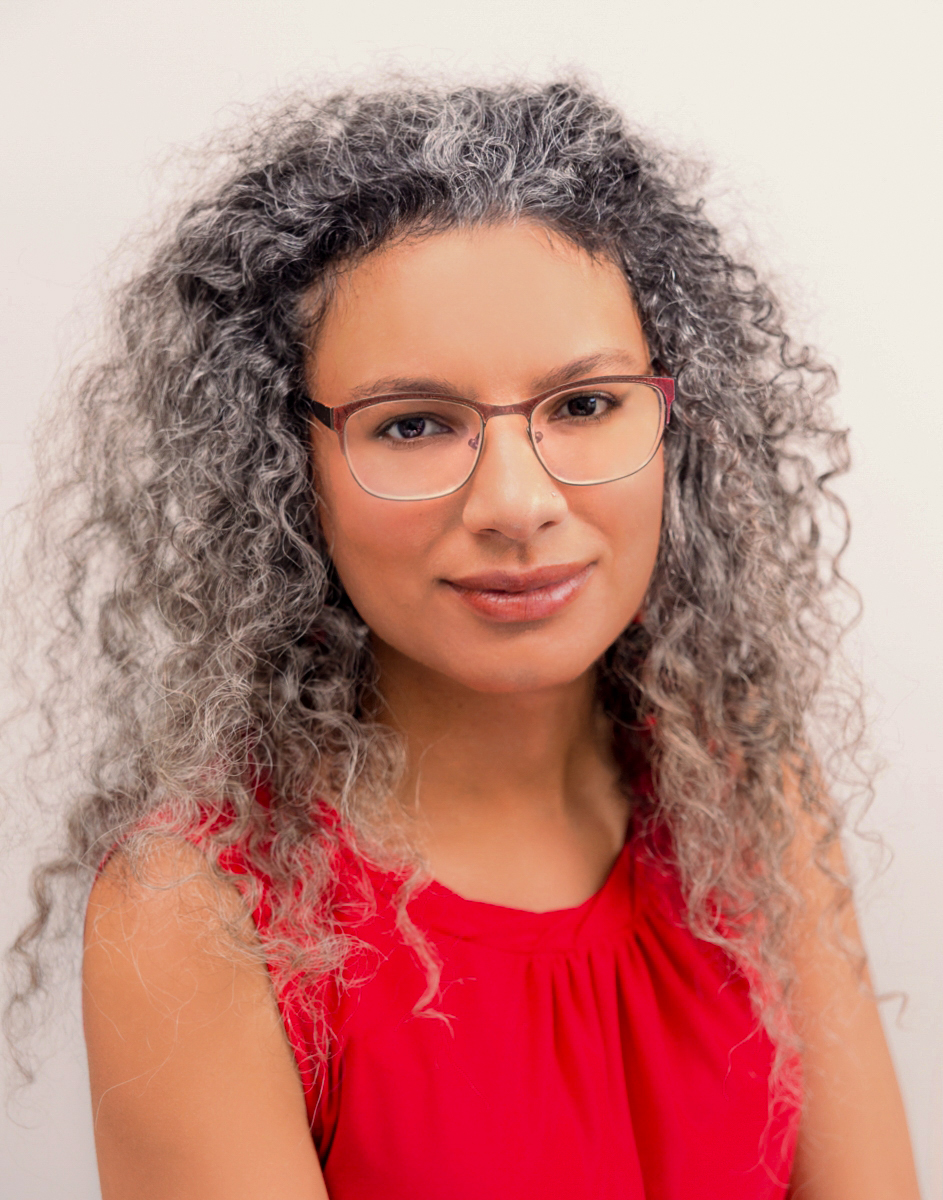 January 26, 2021 - Staff
MSU Today features Center for Poetry director Lauren Russell on inaugural poet Amanda Gorman
November 1, 2020 - Staff
Congratulations to the winners of the 2020 Benvenuto and Samet High School Writing Competitions!
October 26, 2020 - Staff
Seems we've become ghosts in our homes.
October 16, 2020 - Chris Martin
Chris Martin, co-founder of Unrestricted Interest, shares his thoughts on our October 15 event "Neurodivergent Poetics."
October 12, 2020 - Staff
Poem of the Week: I Live in the Woods of my Words, by Hannah Emerson
February 12, 2019 - Founder Anita Skeen featured in MSU Today
Anita Skeen's fascinating journey from Appalachia to East Lansing, and her campaign to start our Center for Poetry.