News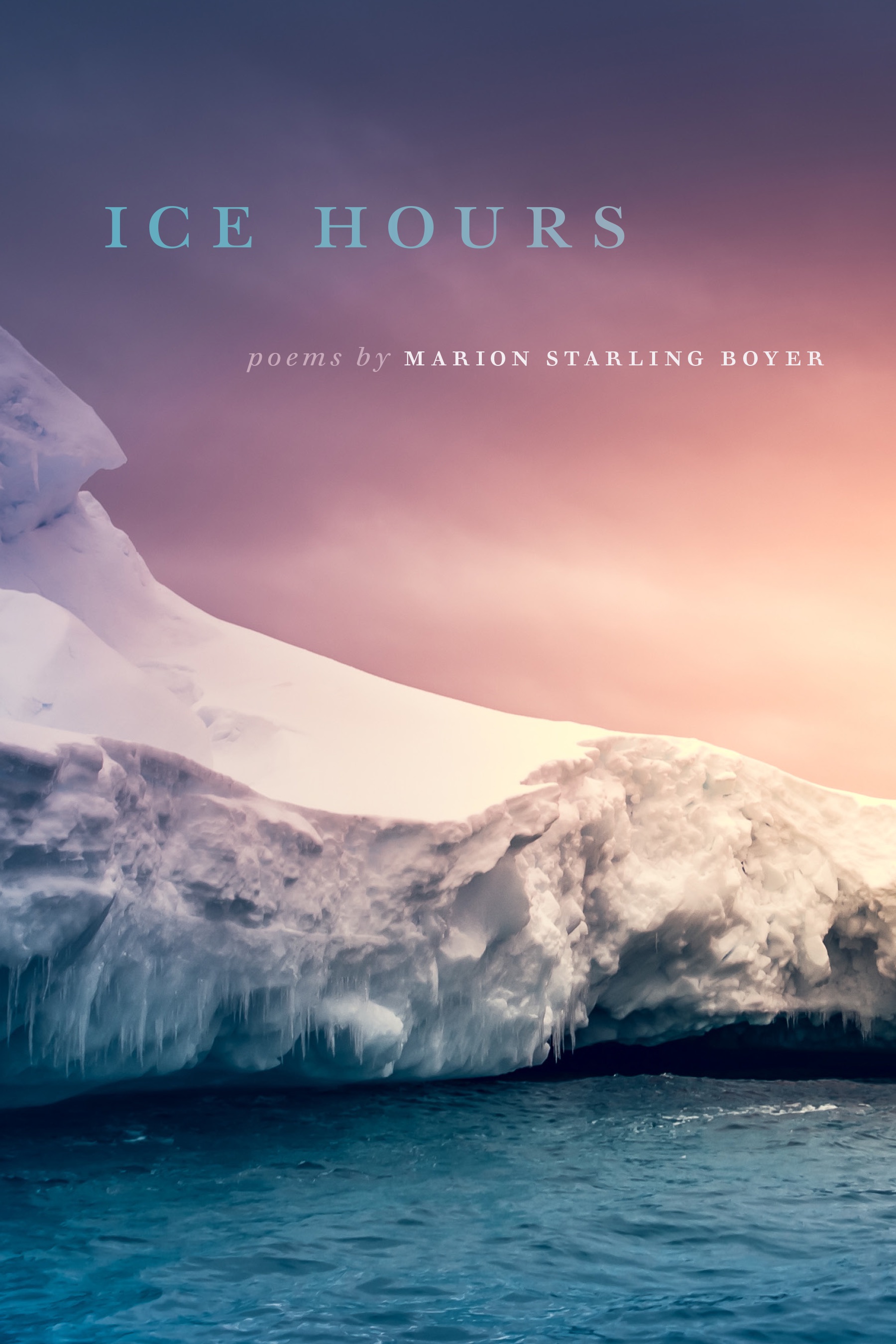 January 4, 2023
Ice Hours is a suite of poems set in majestic and severe Antarctica, chronicling the nearly forgotten story of the Ross Sea party.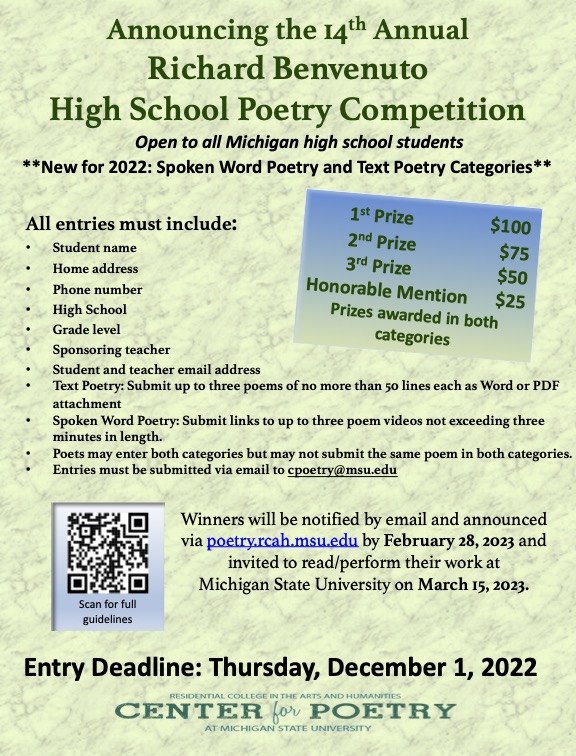 September 20, 2022
High school students encouraged to enter.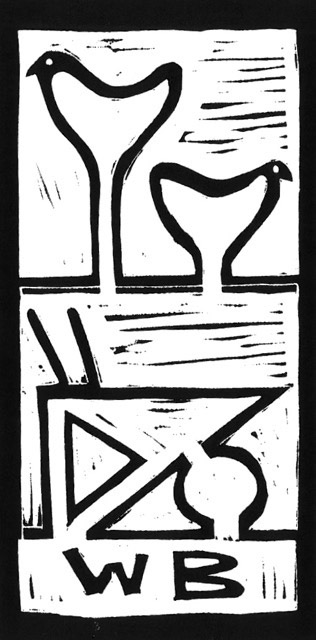 June 15, 2022
New structure improves accessibility to publishing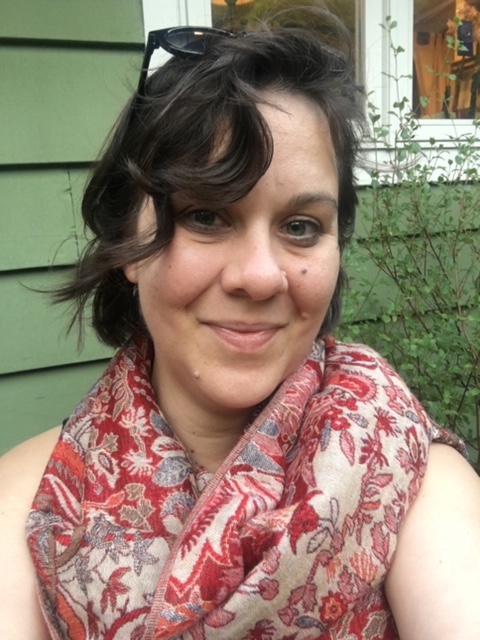 June 9, 2022
McConnell's manuscript "Landlocked" selected by final judge Thomas Lynch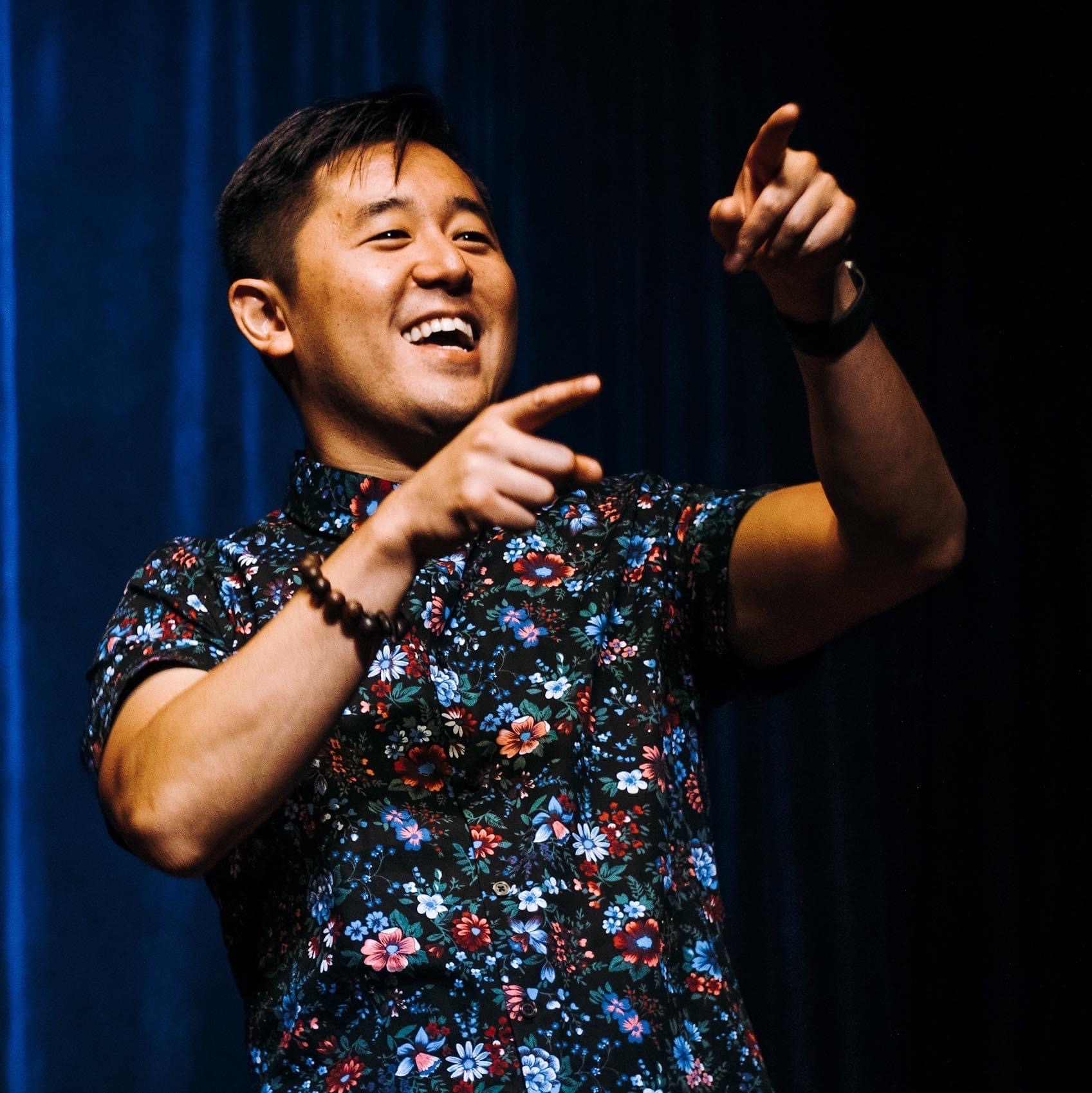 April 7, 2022 - Victoria Meadows, LEAP
Lansing Poet Laureate to Engage Tri-County Community in the Literary Arts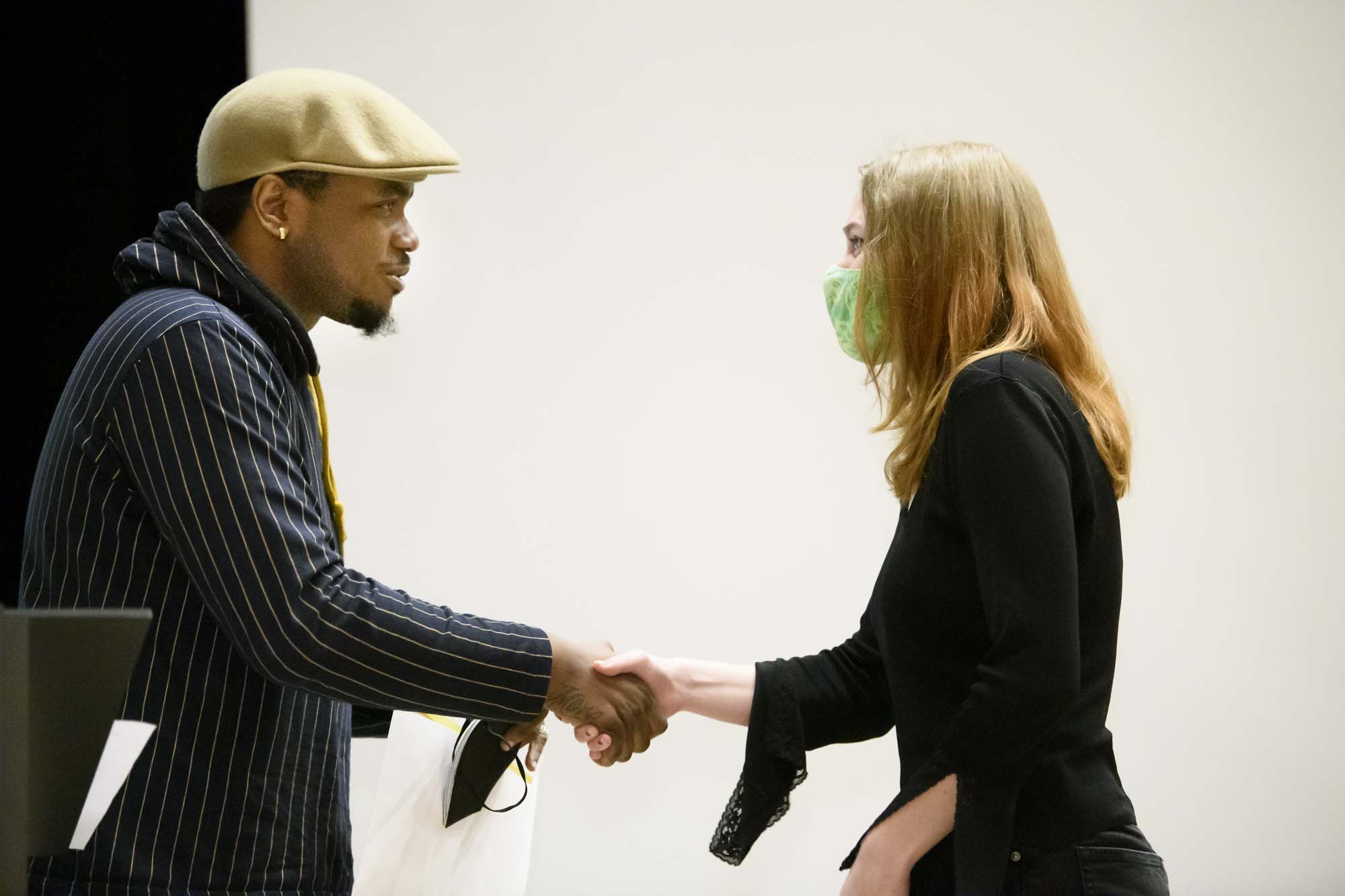 April 7, 2022
Final judge Jonah Mixon-Webster selected DeRango's poem "When My Dad Called the Cops on my First Boyfriend"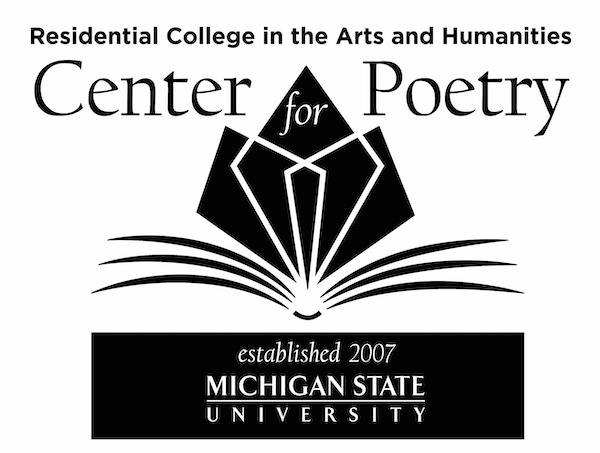 March 17, 2022
Intern at the RCAH Center for Poetry at MSU in 2022-23!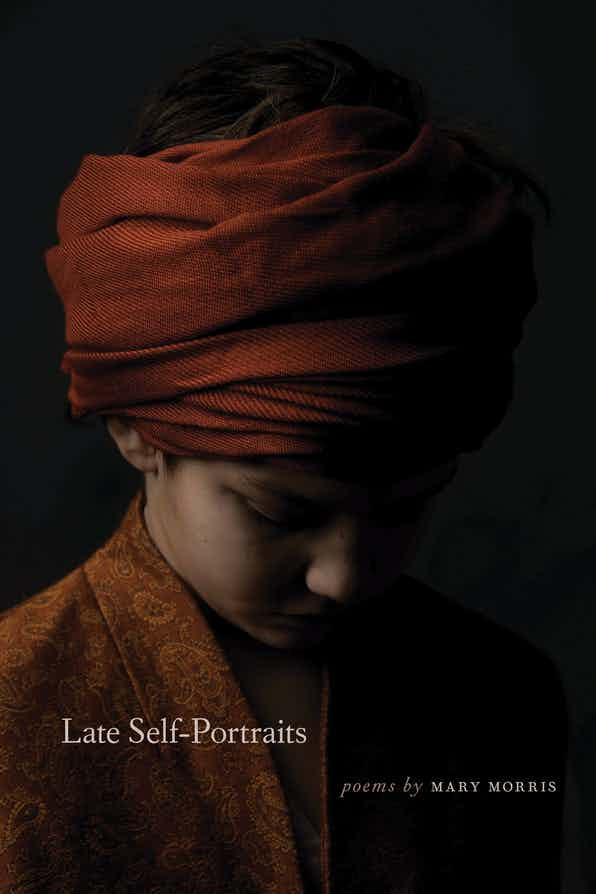 February 14, 2022
"Late Self-Portraits" by Mary Morris now available from MSU Press.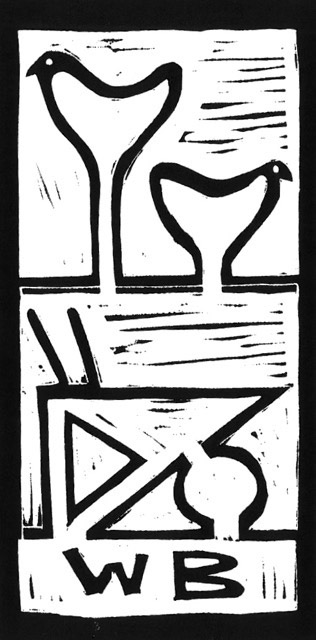 January 26, 2022
"Ice Hours" to be published in 2023 by MSU Press under the Wheelbarrow Books imprint.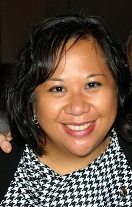 January 25, 2022
Award is $500 for a single poem on the theme of Poetry of Witness, Poetry of Resistance.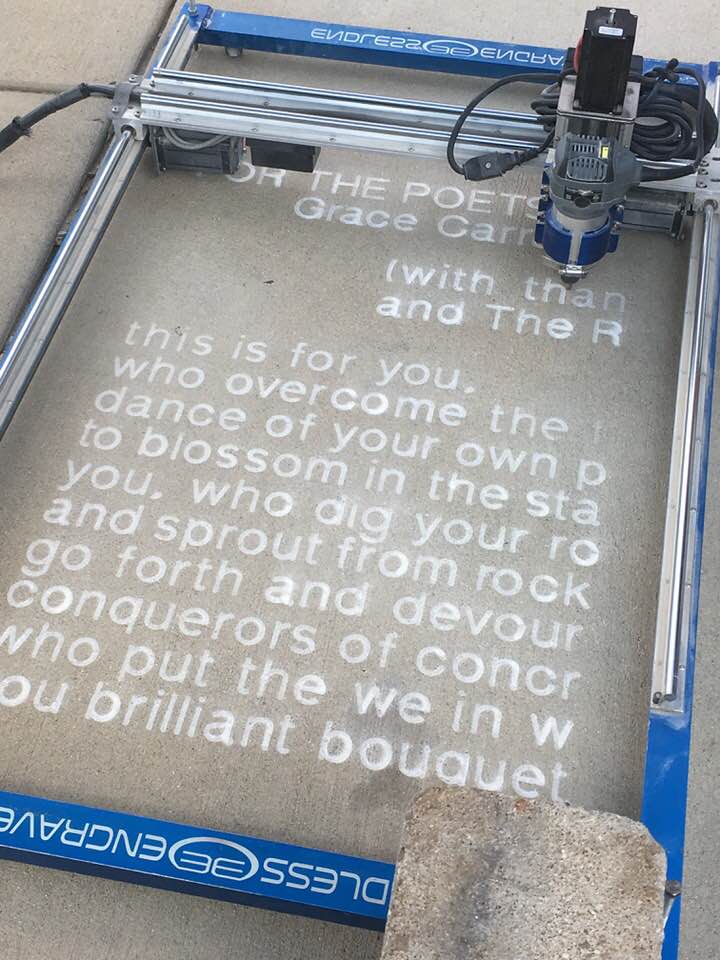 November 9, 2021 - Lansing Area Economic Partnership (LEAP)
Application Period is Open for the Lansing Area's Third Poet Laureate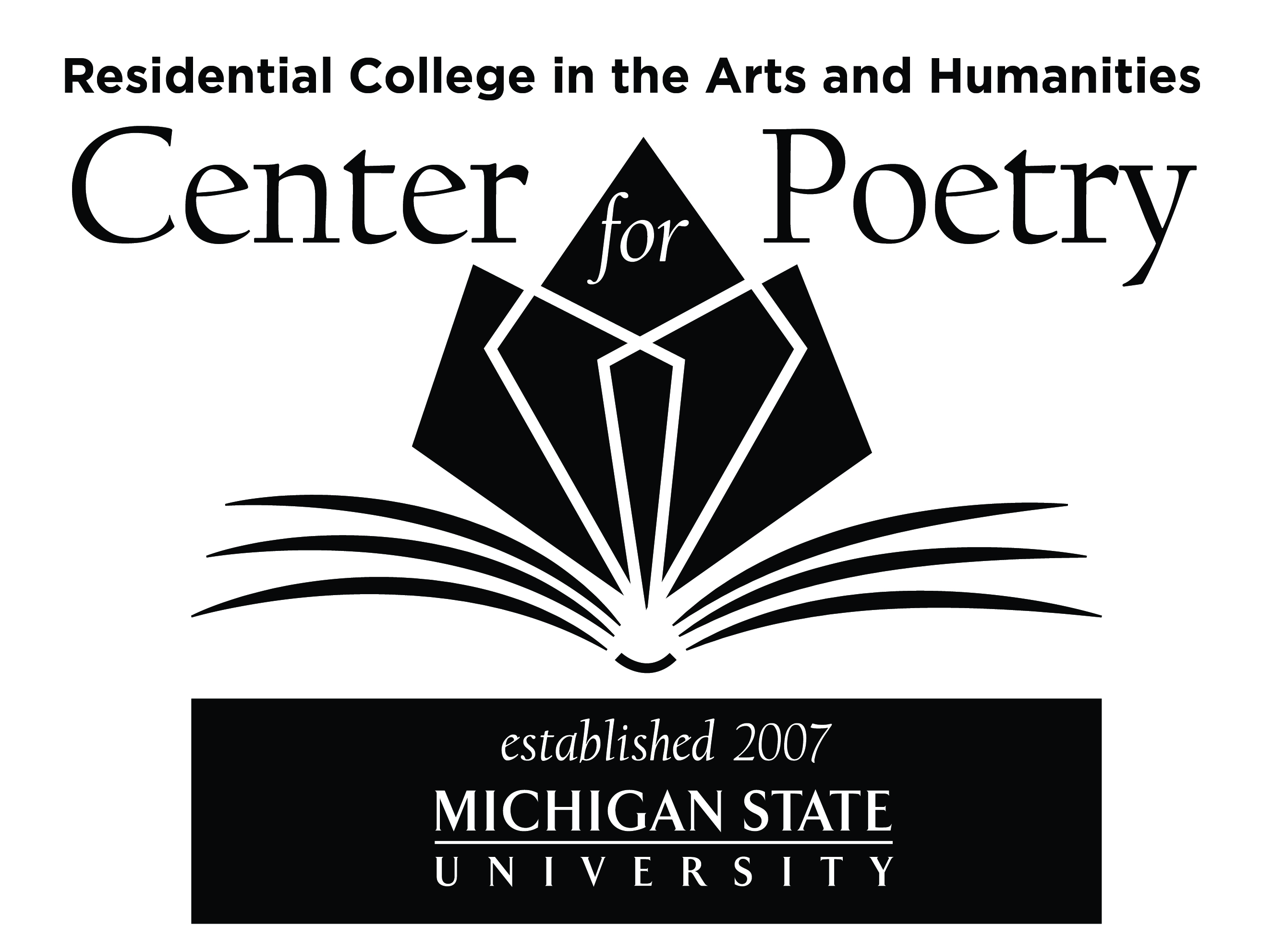 November 3, 2021
We're pleased to announce the winners of the 2021 Benvenuto and Samet High School Poetry and Fiction Competitions.