News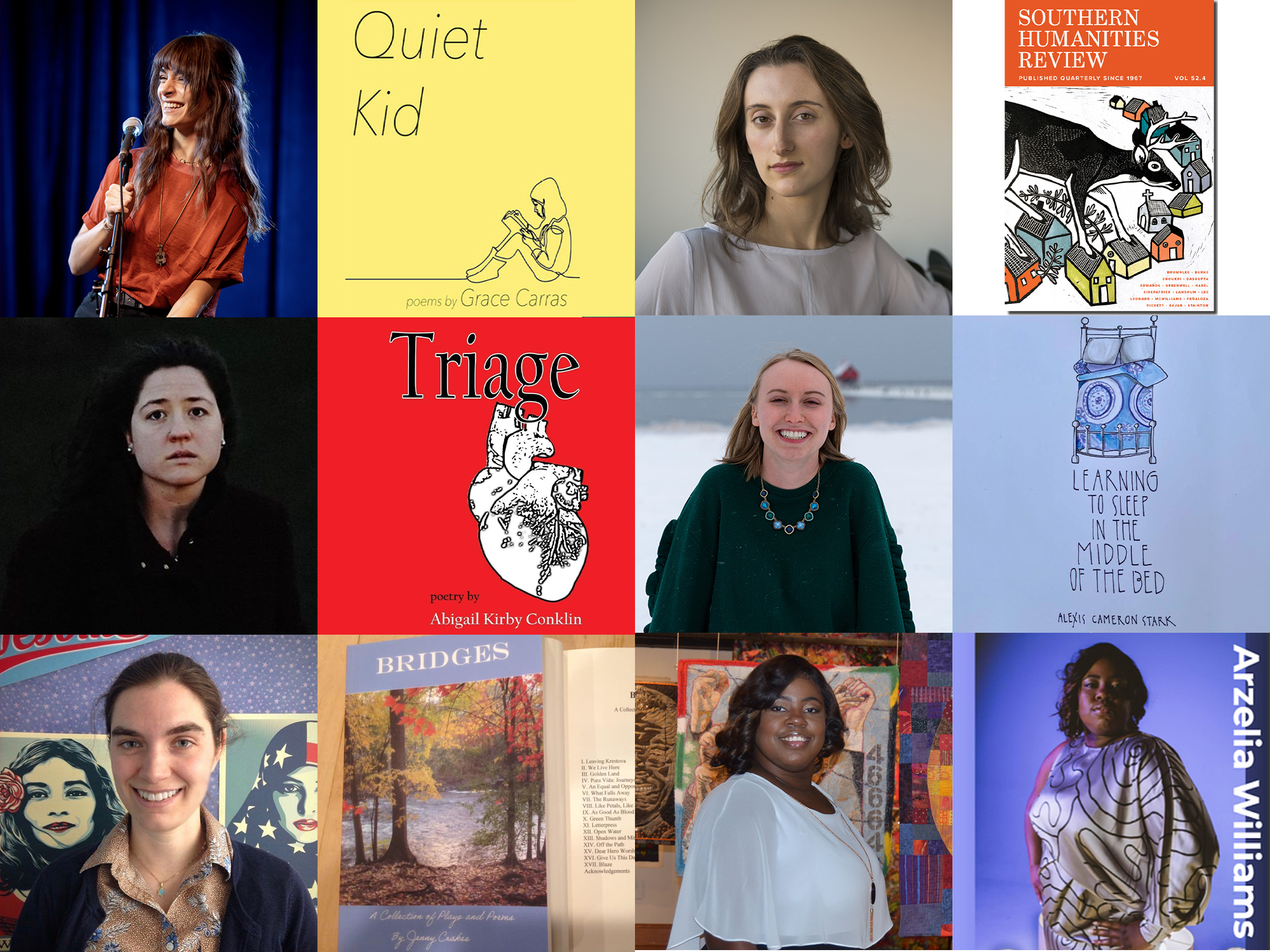 April 2, 2021 - Kristin Phillips, RCAH '14
The RCAH Center for Poetry hosted a virtual presentation of alumni poets on March 18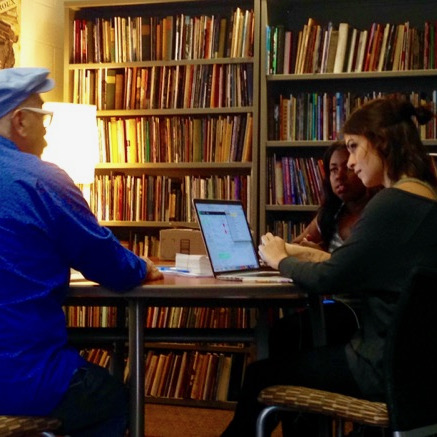 February 26, 2021
Now taking applications for 2021-22 student interns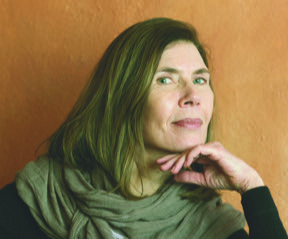 February 26, 2021
Book to be published in 2022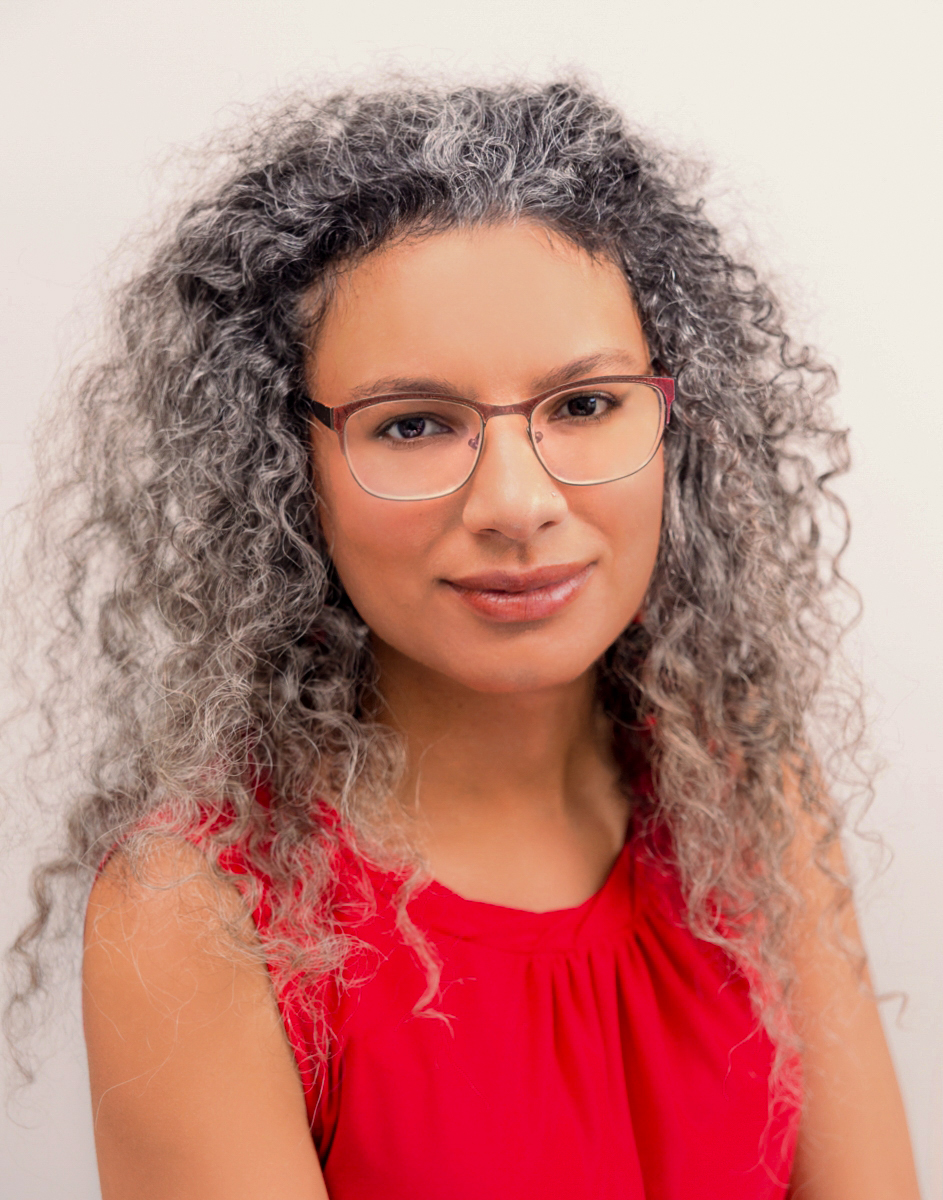 January 26, 2021 - Staff
MSU Today features Center for Poetry director Lauren Russell on inaugural poet Amanda Gorman
November 1, 2020 - Staff
Congratulations to the winners of the 2020 Benvenuto and Samet High School Writing Competitions!
October 26, 2020 - Staff
Seems we've become ghosts in our homes.
October 16, 2020 - Chris Martin
Chris Martin, co-founder of Unrestricted Interest, shares his thoughts on our October 15 event "Neurodivergent Poetics."
October 12, 2020 - Staff
Poem of the Week: I Live in the Woods of my Words, by Hannah Emerson
February 12, 2019 - Founder Anita Skeen featured in MSU Today
Anita Skeen's fascinating journey from Appalachia to East Lansing, and her campaign to start our Center for Poetry.