Poetry for the Community
The RCAH Center for Poetry opened in the fall of 2007 to encourage the reading, writing, and discussion of poetry and to create an awareness of the place and power of poetry in our everyday lives. Home of the Wheelbarrow Books Poetry Prize, our imprint publishes a new volume of poetry every year.
Learn more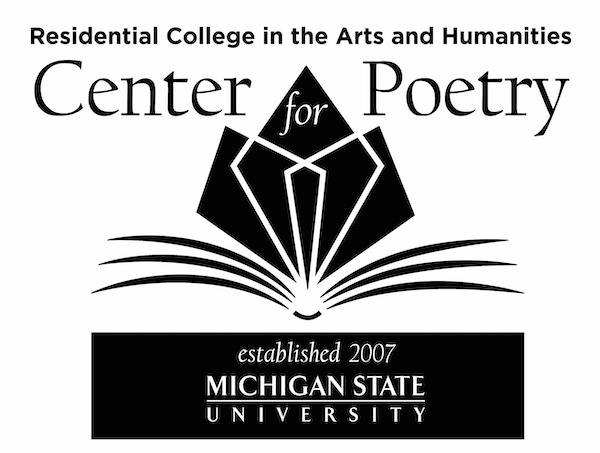 Poetry is life distilled.