Guidelines: Wheelbarrow Books Poetry Prize
The RCAH Center for Poetry at Michigan State University, in cooperation with the MSU Press, announces reading dates annually for the Wheelbarrow Books Poetry Prize. The winner will receive $1,000 and publication within two years of selection under the Wheelbarrow Books imprint.
The submission period is from mid-August through October 1.
The final judge for the 2024 Wheelbarrow Books Poetry Prize is Raquel Salas Rivera.
Guidelines for Submission, 2024 Wheelbarrow Books Poetry Prize
Manuscripts are eligible for the 2024 Wheelbarrow Books Poetry Prize if the author has not yet published a full-length collection of original poetry. 
Current faculty, staff, and students of Michigan State University are not eligible to submit their work.
Multiple submissions are welcome and simultaneous submissions are acceptable (please inform us if the manuscript is accepted elsewhere).
The Center for Poetry in the Residential College in the Arts and Humanities at MSU reserves the right to consider all entrants for publication; a list of winners and finalists will be posted on the Center for Poetry website (poetry.rcah.msu.edu) no later than March 2024 after the winning author is notified.
Publication is contingent upon the poet's agreeing to the terms of the publishing agreement.
Manuscripts must be in English and a minimum 64 pages.
Translations are not eligible
Manuscripts must be typed in a 12-point font.
Manuscripts must be submitted as a PDF file.
Submitted poems may have appeared previously in journals, anthologies, or chapbooks, but the collection as a whole must be previously unpublished.
Manuscripts will be accepted between mid-August and October 1.
Submissions only accepted via Submittable.
Include the nonrefundable reading fee of $15 with each submission. Submissions received without this fee will not be accepted or considered.
About Final Judge Raquel Salas Rivera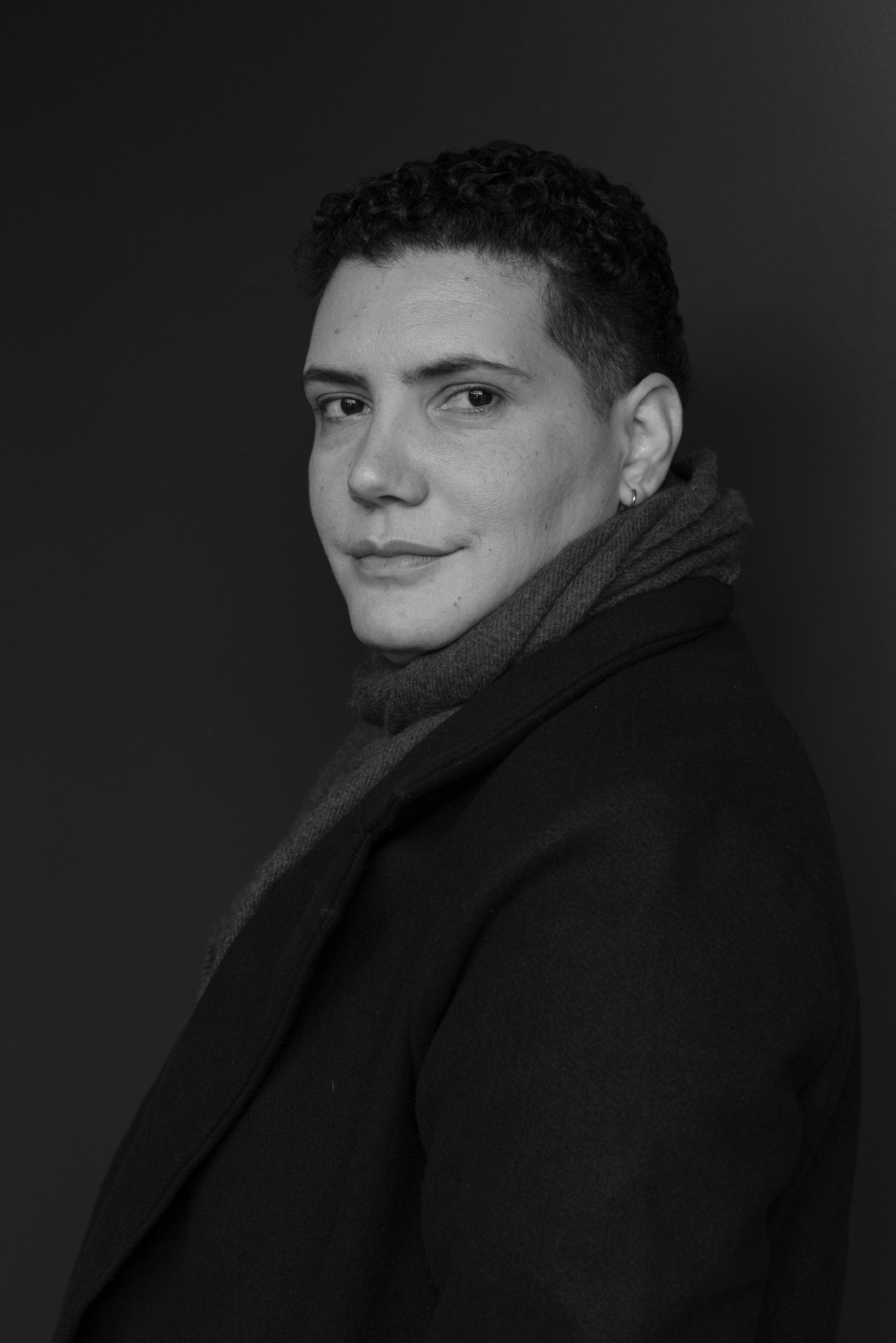 Roque or Raquel Salas Rivera (he/they) is a Puerto Rican poet and translator of trans experience born in Mayagüez, Puerto Rico. His honors include being named Poet Laureate of Philadelphia, the Premio Nuevas Voces, and the inaugural Ambroggio Prize. Among his six poetry books are lo terciario/ the tertiary (Noemi Press, 2019), longlisted for the National Book Award and winner of the Lambda Literary Award, and while they sleep (under the bed is another country) (Birds LLC, 2019), which inspired the title for no existe un mundo poshuracán: Puerto Rican Art in the Wake of Hurricane Maria at the Whitney Museum of American Art.
He edited the anthologies Puerto Rico en mi corazón (Anomalous Press, 2019) and La piel del arrecife: Antología de poesía trans puertorriqueña (La Impresora & Atarraya Cartonera, 2023) and the literary journal The Wanderer. He has translated The Rust of History (Circumference Press, 2022), a selection of the poetry by his grandfather Sotero Rivera Avilés, and The Book of Conjurations by Irizelma Robles, winner of the 2023 Sundial Literary Translation Award. 
Salas Rivera holds a Ph.D. in Comparative Literature and Literary Theory from the University of Pennsylvania and lives, teaches, and writes in Puerto Rico, where he works as investigator and head of the translation team for El proyecto de la literatura puertorriqueña/ The Puerto Rican Literature Project (PRLP) bilingual, open access digital portal that anyone can use to learn about and teach Puerto Rican poetry.
Accompanied by his cat, Pietri, he is currently working on the trans epic poem Algarabía, which will be published in 2025 by Graywolf Press.
Click here to submit via Submittable