JJJJJerome Ellis Performance and Discussion
Tue, April 5, 2022 4:00 PM - Tue, April 5, 2022 6:00 PM at Cook Recital Hall, 333 West Circle Drive
Presented by HIVES Research Workshop & Speaker Series in collaboration with the RCAH Center for Poetry
Join us as we welcome JJJJJerome Ellis for a performance and discussion at the intersections of disability, race, and performance.
Masks and proof of vaccination are required to attend. Please click here to view/download flyer.
About JJJJJerome Ellis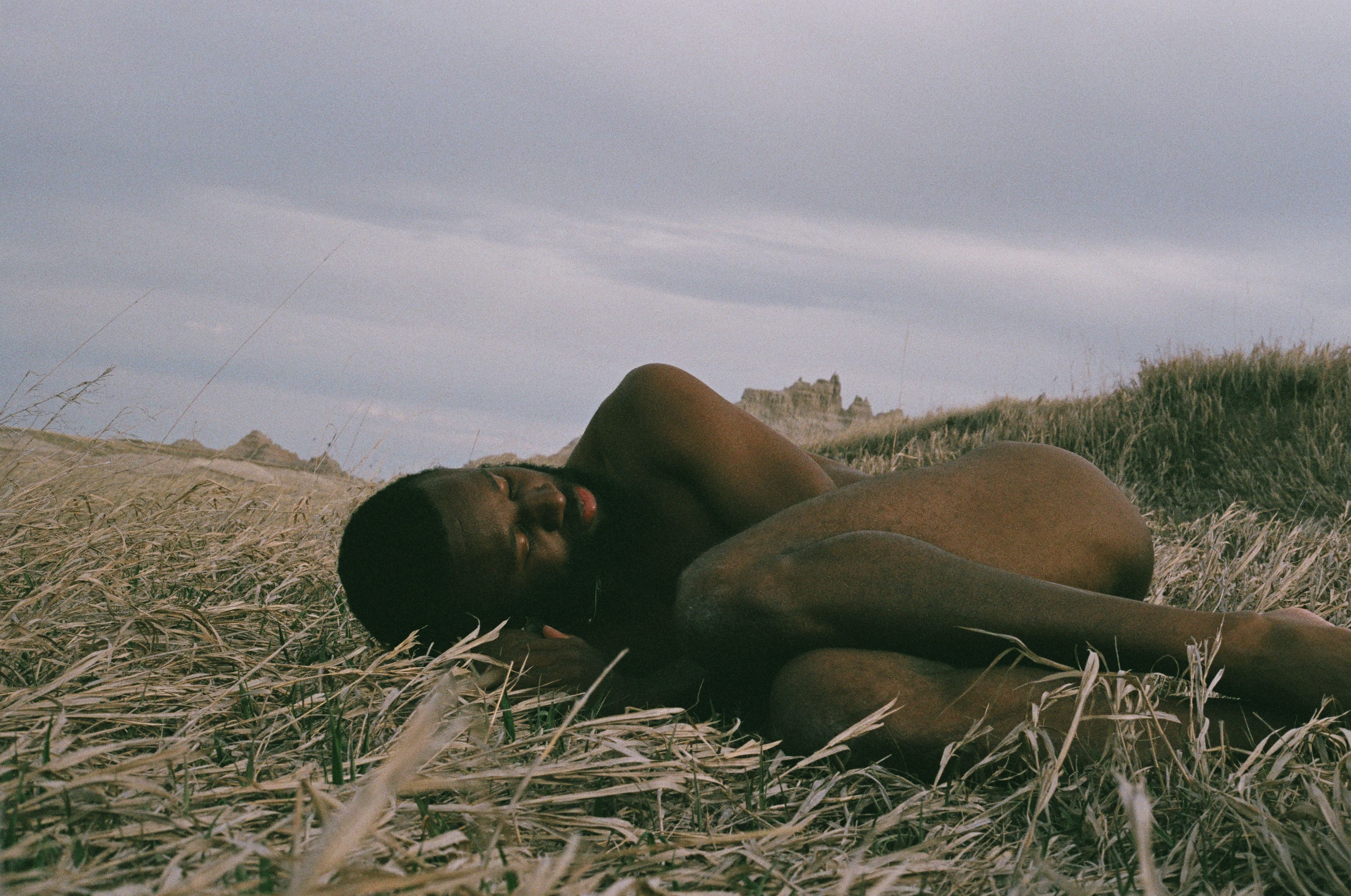 JJJJJerome Ellis is a Black stuttering animal who prays, reads, gardens, circles, rains, and plays. Through music, literature, and performance he researches relationships among Blackness, disabled speech, divinity, nature, sound, and time. Born in 1989 to Jamaican and Grenadian immigrants, he grew up and lives near a heron rookery in Virginia Beach, USA. He's currently building a sonic bath house—stay tuned!