Wheelbarrow Books Presents: Marion Starling Boyer and Carol V. Davis
Wed, March 29, 2023 7:30 PM at RCAH Theater, Snyder Hall, 362 Bogue St., East Lansing
The Wheelbarrow Books Poetry Series, established in 2016, is the publishing imprint of the RCAH Center for Poetry, with publication and distribution by MSU Press. 
Please join us as we welcome Marion Starling Boyer, author of Wheelbarrow Books' latest release, Ice Hours, and Carol V. Davis, who selected Ice Hours as the winner of the 2021 Wheelbarrow Books Poetry Prize (Established) and author of Below Zero, forthcoming from Stephen F. Austin University Press.
Boyer and Davis will each read from their work, then join in a conversation lightly moderated by Wheelbarrow Books Series Editor and Center for Poetry Founding Director Anita Skeen.
A reception and book signing will follow in the LookOut Gallery, 2nd floor, Snyder Hall.
Doors will open at 6:45 p.m. Folks without an MSU ID card may enter Snyder-Phillips Hall using the Phillips/West side entrance or the Courtyard/North side entrance between 7:15 p.m. and 7:45 p.m.
Click here to view/download an event flyer.
View photos from this event here.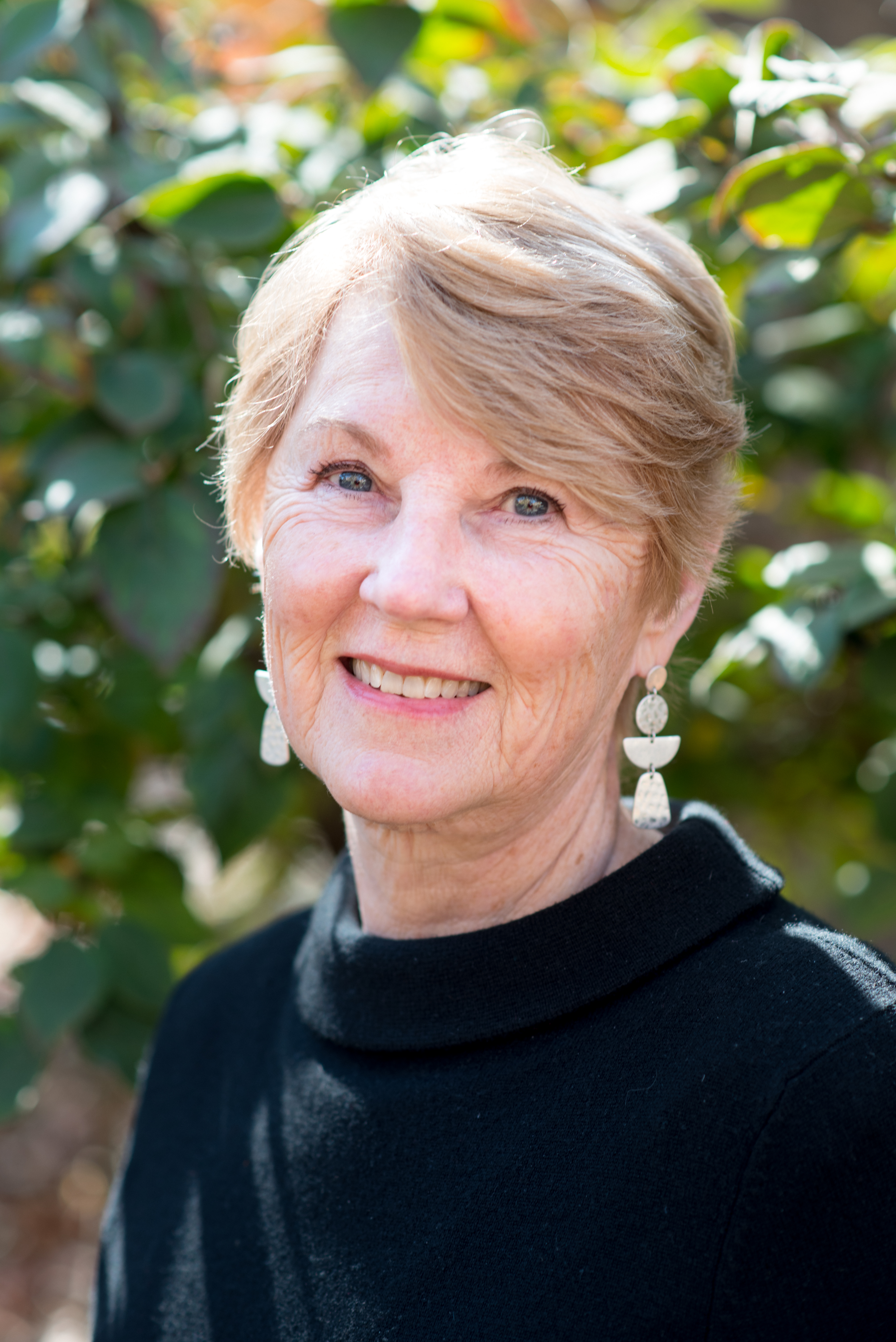 Marion Starling Boyer is the author of several poetry collections including Composing the Rain, which won the 2014 Grayson Books Poetry Chapbook Competition, and her most recent release, Ice Hours, winner of the 2021 Wheelbarrow Books Poetry Prize (Established). Boyer is a professor emeritus for Kalamazoo Valley Community College. She served on the executive board for the Kalamazoo Poetry Festival from 2014 through 2016, and was the feature poet for Wisconsin's Washington Island Literary Festival in 2018. Since moving to the Cleveland area, Boyer has served on the planning committee for the Lit Youngstown Literary Festival and conducts workshops for Lit Youngstown and Literary Cleveland.
Carol V. Davis is the author of Below Zero (Stephen F. Austin State University Press, 2023), Because I Cannot Leave This Body (Truman State Univ. Press, 2017) and Between Storms (TSUP, 2012). She won the 2007 T.S. Eliot Prize for Into the Arms of Pushkin: Poems of St. Petersburg. Her first book, It's Time to Talk About…, was published in a bilingual English/Russian edition, (Symposium, St. Petersburg, Russia, 1997). Her poetry has been read on National Public Radio, the US Library of Congress and Radio Russia. Formerly Poetry Editor of the Los Angeles newspaper, the Jewish Journal, in 2018 she guest edited a double issue of Shirim on the theme of Contemporary Jewish American Poets. She was the 2008 Sandburg-Auden-Stein Poet-in-Residence at Olivet College, MI and teaches at Santa Monica College, California and Antioch University, Los Angeles. Twice a Fulbright scholar in Russia, she taught in Siberia, most recently in winter 2018. She was awarded a Fulbright Specialist grant for Siberia in 2020, postponed due to Covid, and then canceled in 2022 due to the war. Her work has been translated into German and recent work is being translated into Russian in Russia and in Israel.