Take a Stance: Poetry and Performance Workshop with Natasha T. Miller and Masaki Takahashi
Tue, October 18, 2022 7:00 PM - Wed, October 19, 2022 9:00 PM at RCAH Theatre, Snyder Hall
Series Schedule: Workshop, 7:00 p.m. Tuesday, October 18; Participant Performance, 7:00 p.m. Wednesday, October 19.
Both events in the RCAH Theatre, Snyder Hall, 362 Bogue Street, East Lansing, MI
To register for the Tuesday workshop, please click here.
Click here to view/download the event flyer.
View photos from this event here.
Looking to become an expressive writer and take a stance in something you believe in? Harness the power of poetic language to captivate your audience, make a point, and engage with the audience and readers in your best work yet. 
No matter your background, race, or class, you have a story to tell and a stance to take. In these times that are rife with injustice, we write to share our pain, our lived experiences, and to tell how these events affect us. Join nationally touring poet Natasha T. Miller and Lansing Poet Laureate, Masaki Takahashi for a two-day workshop and reading. Miller and Takahashi will teach you how to draw from your experience and tell your story to connect with your reader and audience every time. Key points of these sessions include: 
Drawing from experience and telling the story
Being a true ally and respecting the space
Writing exercises to strengthen your work
Whether your focus is poetry or not, this workshop will help you be mindful of your message and invigorate your reader and audience. Every writer and person can benefit from studying examples of allyship and by taking a stance. If you see something, say something. Through this workshop you will have clear vision of what your message does and what you are going to say.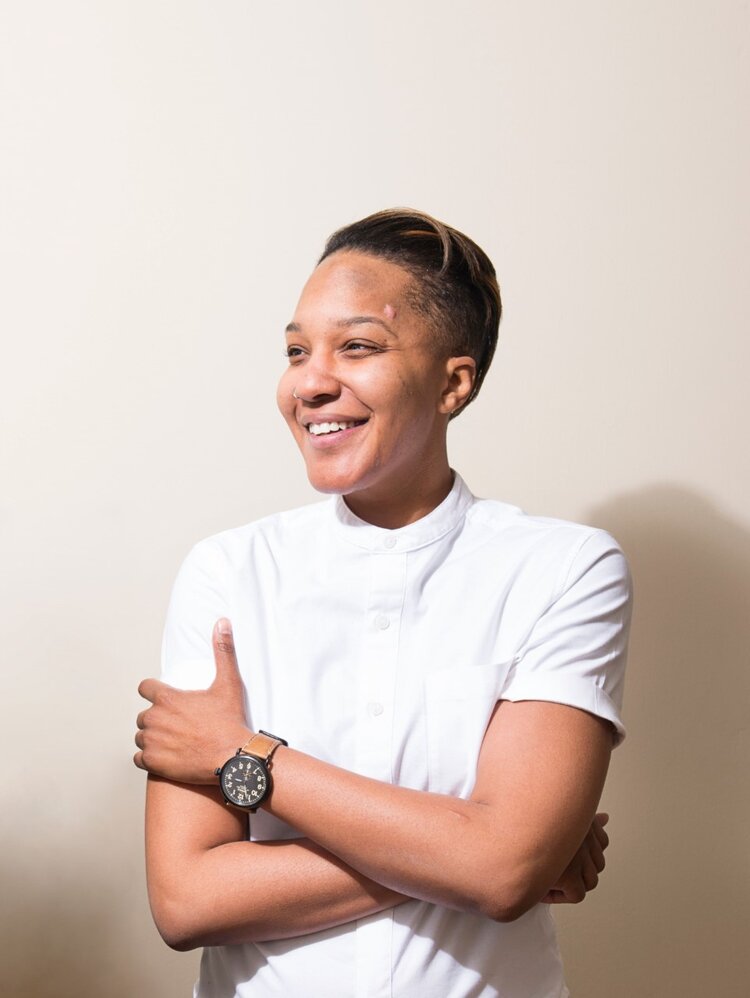 Natasha T. Miller is a Detroit, MI native, performance poet, LGBTQ activist, film producer, founder of the Artists Inn Detroit, and author of the poetry collection Butcher (Button Poetry, 2021). Natasha has been a member of four national slam teams and is a Women of the World Poetry Slam 3-time top five finalist. She has awed audiences across the world at more than a hundred universities and venues, performing in stadiums for as many as 30,000 people. She is the Community Engagement Manager at the MSU Science Gallery Detroit.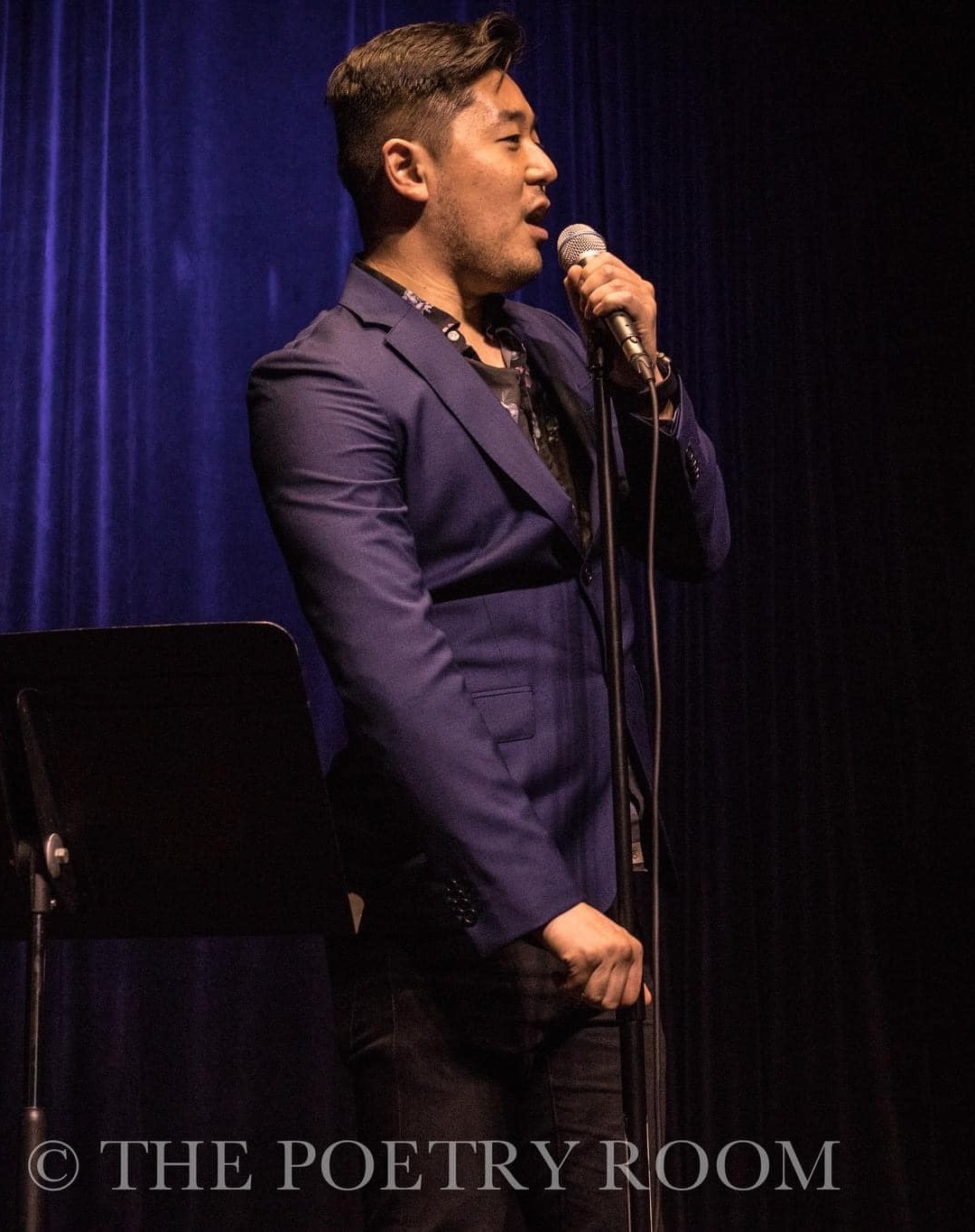 Masaki Takahashi is the Lansing Region Poet Laureate and the founder and host of The Poetry Room Open Mic, a spoken word series established in 2017.