Wheelbarrow Books Presents Playing to Your Writing Strength: Poetry Revision Workshop with Marion Starling Boyer
Tue, March 28, 2023 7:00 PM - Tue, March 28, 2023 8:30 PM at C202 Snyder, 362 Bogue St., East Lansing
Poet Gregory Orr proposes that you were born with a natural gift for writing in one of four temperaments: Music, Structure, Story, or Imagination. In this workshop you will identify your distinct talent and learn ways to enhance and complement that gift.
Please bring one of your poems that is "in process" to experiment with ways to play to your strength.
Notebooks will be provided as needed.
Doors will open at 6:45 p.m. Folks without an MSU ID card may enter Snyder-Phillips Hall using the Phillips/West side entrance or the Courtyard/North side entrance between 6:45 p.m. and 7:15 p.m.
Click here to view/download an event flyer.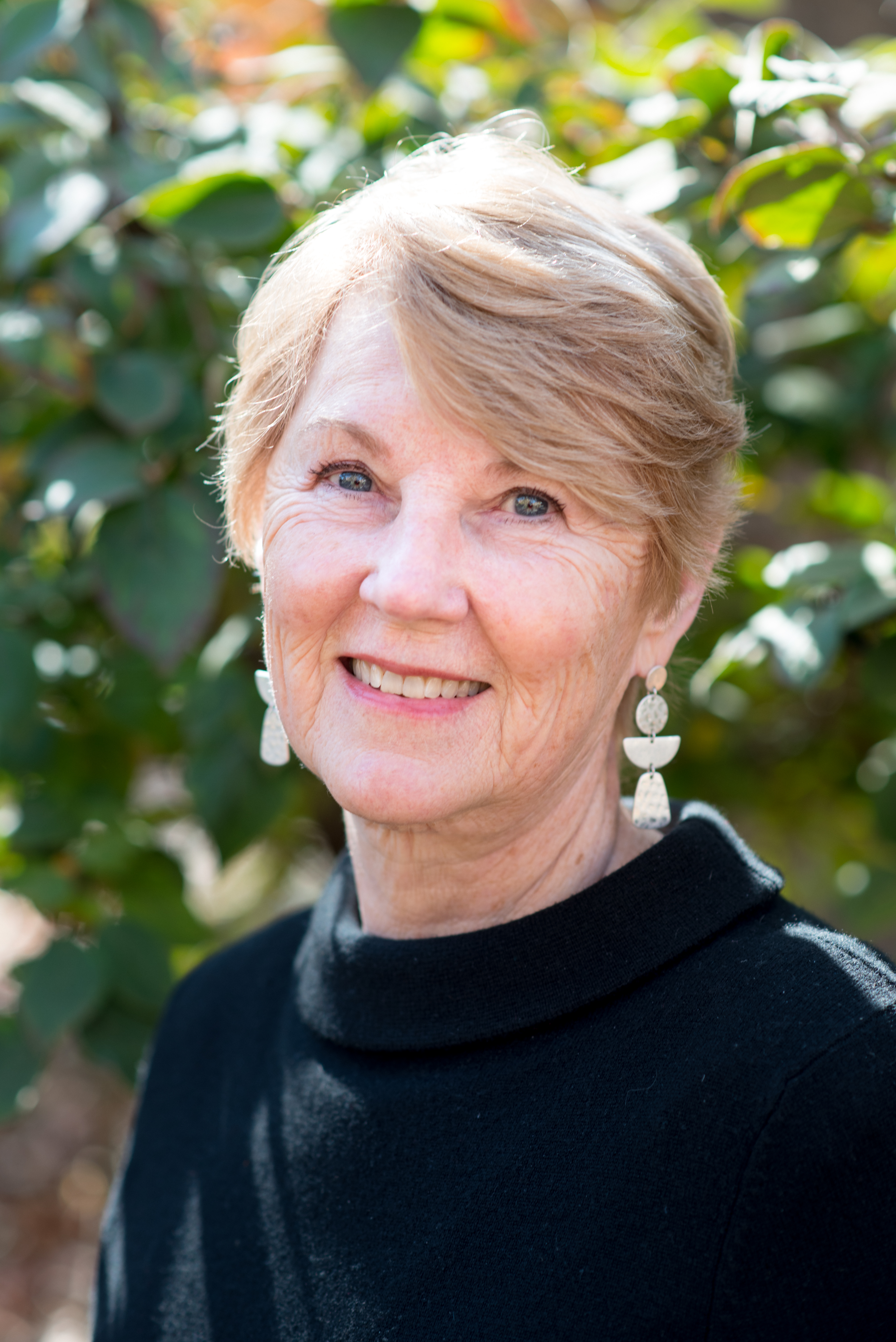 Marion Starling Boyer is the author of several poetry collections including Composing the Rain, which won the 2014 Grayson Books Poetry Chapbook Competition, and her most recent release, Ice Hours, winner of the 2021 Wheelbarrow Books Poetry Prize (Established). Boyer is a professor emeritus for Kalamazoo Valley Community College. She served on the executive board for the Kalamazoo Poetry Festival from 2014 through 2016, and was the feature poet for Wisconsin's Washington Island Literary Festival in 2018. Since moving to the Cleveland area, Boyer has served on the planning committee for the Lit Youngstown Literary Festival and conducts workshops for Lit Youngstown and Literary Cleveland.