WOCI Artist-in-Residence lê thį diêm thúy
Wed, March 16, 2022 6:00 PM - Wed, March 16, 2022 8:00 PM at LookOut! Gallery, Snyder Hall
We are delighted to co-sponsor this event produced by Womxn of Color Initiatives (WOCI) at MSU.
Join us for a writing workshop with writer and performance artist lê thị diễm thúy.
RSVP is required. Please click here to register. 
Please click here to view a flyer, including an additional event.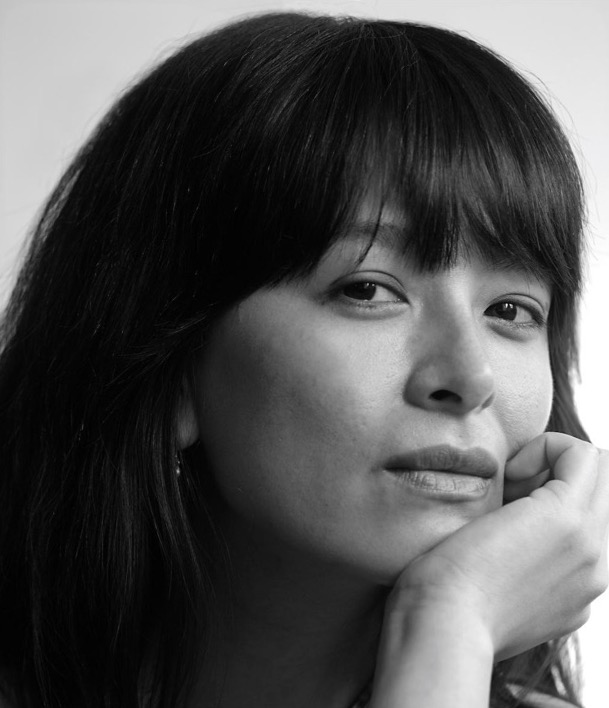 lê thị diễm thúy was born in Phan Theit, Southern Vietnam. lê is a writer and solo performance artist and her works, "Red Fiery Summer" (Mua He do Lua), and the "bodies between us" have been presented at the Whitney Museum of American Art, the International Women Playwright's Festival, and the Vineyard Theater in New York City. thúy's story, "The Gangster We are All Looking For," appeared in the Massachustts Review and was reprinted in Harper's and included in BEST AMERICAN ESSAY'S '97. She was a Radcliffe Fellow in 2003, a Guggenheim Fellow in 2004, and a United States Artists Ford Fellow in 2008.