Poetry of Witness, Poetry of Resistance Series: "Writing for Healing" with Laura Apol & "Writing Through Difficult Times" with Dennis Hinrichsen
Tue, November 9, 2021 7:00 PM - Tue, November 9, 2021 9:00 PM at Online
Presented in partnership with the Lansing Poetry Club and Lansing Area Economic Partnership (LEAP) and as part of our Poetry of Witness, Poetry of Resistance Series
Join us for two poetry workshops in one evening with former Lansing Poets Laureate Dennis Hinrichsen and Laura Apol.
Dennis will lead Writing Through Difficult Times and Laura will lead Writing for Healing.
Registration is required; click here to register.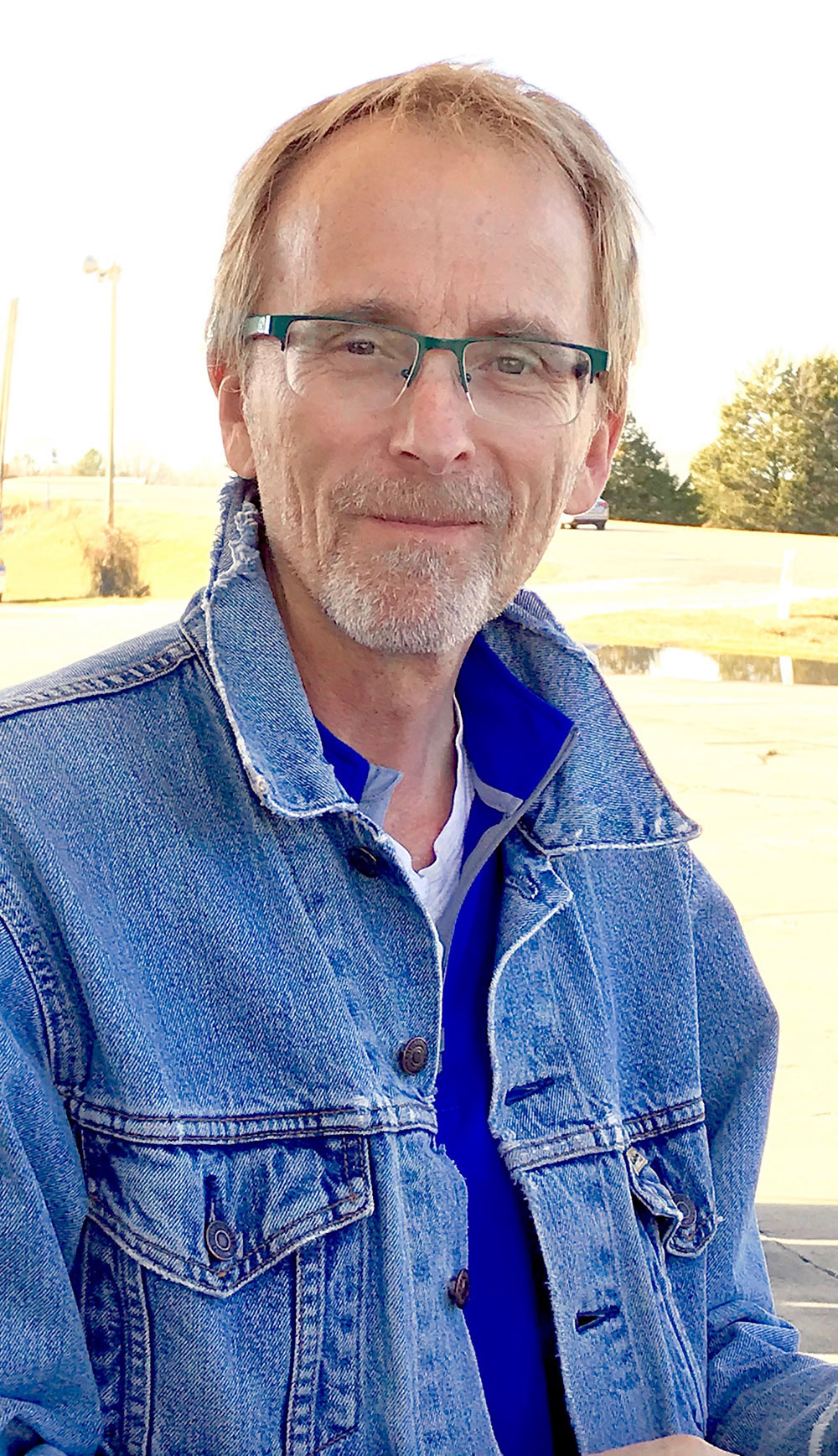 Dennis Hinrichsen's most recent work is schema geometrica, winner of the Wishing Jewel Prize from Green Linden Press. His previous work includes [q / lear], a chapbook from Green Linden Press and This Is Where I Live I Have Nowhere Else To Go, winner of the 2020 Grid Poetry Prize. His other awards include the 2015 Rachel Wetzsteon Chapbook Prize from Map Literary for Electrocution, A Partial History, the 2014 Michael Waters Poetry Prize from Southern Indiana Review Press for Skin Music, the 2010 Tampa Poetry Prize for Rip-tooth, the 2008 FIELD Poetry Prize for Kurosawa's Dog and the 1999 Akron Poetry Prize for Detail from The Garden of Earthly Delights as well as the 2016 Third Coast Poetry Prize and a 2014 Best of the Net Award. Work of his also can be found in two anthologies from Michigan State University Press, Undocumented: Great Lakes Poets Laureate on Social Justice, and RESPECT: An Anthology of Poems on Detroit Music. He lives in Lansing, Michigan, where from May 2017 - April 2019, he served as the first Poet Laureate of the Greater Lansing area.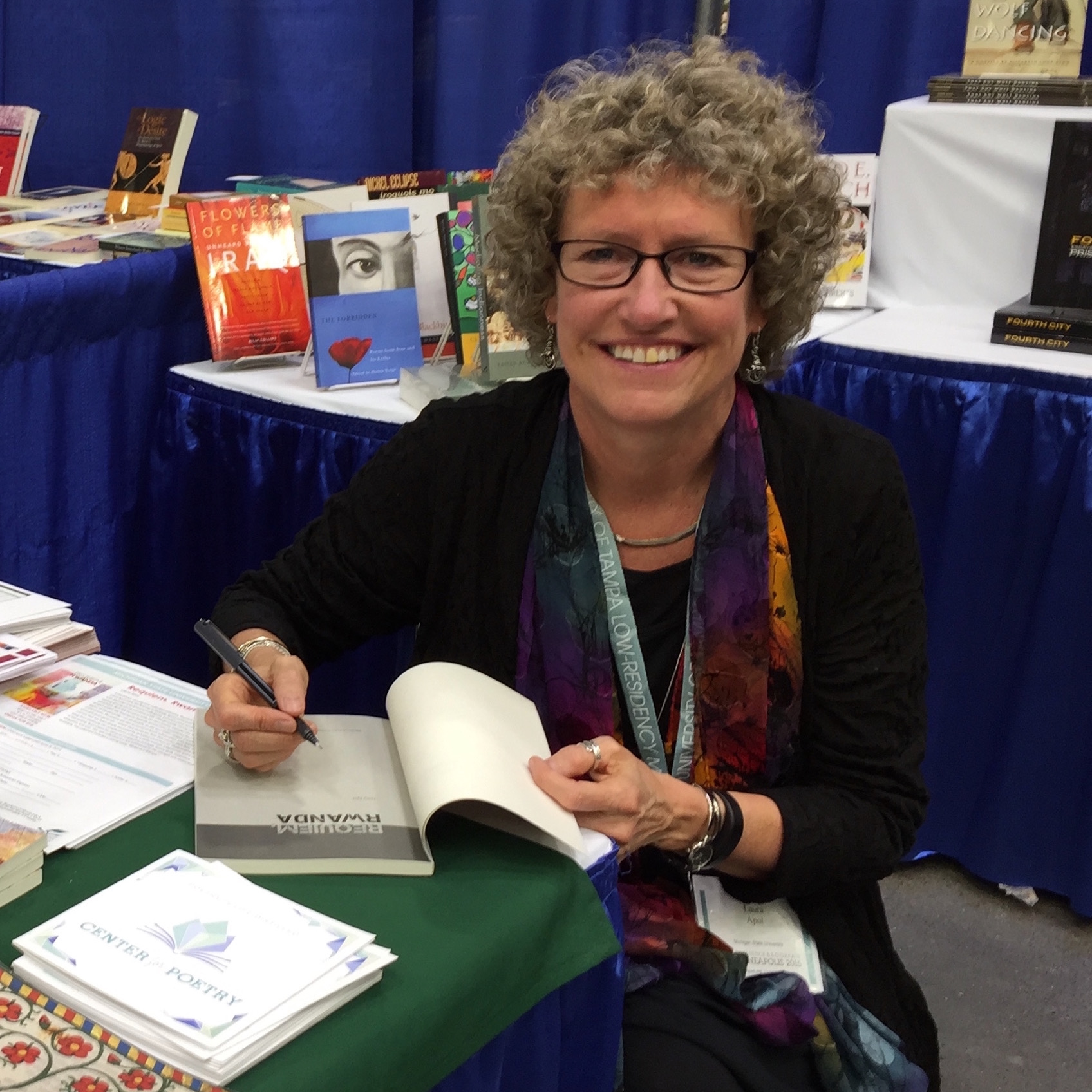 Laura Apol is the author of several chapbooks and full-length collections of poetry, including Falling into Grace; Crossing the Ladder of Sun (winner of the Oklahoma Book Award for Poetry); Requiem, Rwanda (finalist for the Lascaux Prize in Poetry; drawn from her work using writing to facilitate healing among survivors of the 1994 genocide against the Tutsi); and Nothing but the Blood (winner of the Oklahoma Book Award and the silver medal for the Independent Publisher Award for poetry). She has conducted writing-for-healing workshops in a number of national and international contexts, and her recent publication, Poetry, Poetic Inquiry, and Rwanda: Engaging with the Lives of Others (Springer International, 2021) focuses on arts-based inquiry, international collaboration, and the therapeutic uses of writing in response to trauma. Her newest poetry collection, A Fine Yellow Dust, was released in August 2021. From 2019-2021, she served as Poet Laureate of the Greater Lansing area.