Passing the Laurel: Celebrating a New Lansing Poet Laureate
Thu, April 21, 2022 8:00 PM - Thu, April 21, 2022 9:30 PM at Erickson Kiva, 620 Farm Lane, East Lansing, MI
Please join us as we celebrate the "passing of the laurel" from 2019-2021 Lansing Poet Laureate Laura Apol to 2022-2024 Lansing Poet Laureate Masaki Takahashi with readings of their work.
The Lansing Poetry Club, the RCAH Center for Poetry at Michigan State University and the Lansing Economic Area Partnership (LEAP) partner to administer the Lansing Poet Laureate program, which engages the tri-county community in the literary arts. The program promotes poetry as an art form, expands access to the literary arts, connects the community to poetry and centers poetry as a vehicle that contributes to a greater sense of place.
This event is free and open to the public. Parking is available in the lot next to Erickson Hall, at the northeast corner of Farm Lane and N. Shaw Lane.
View/download event flyer here.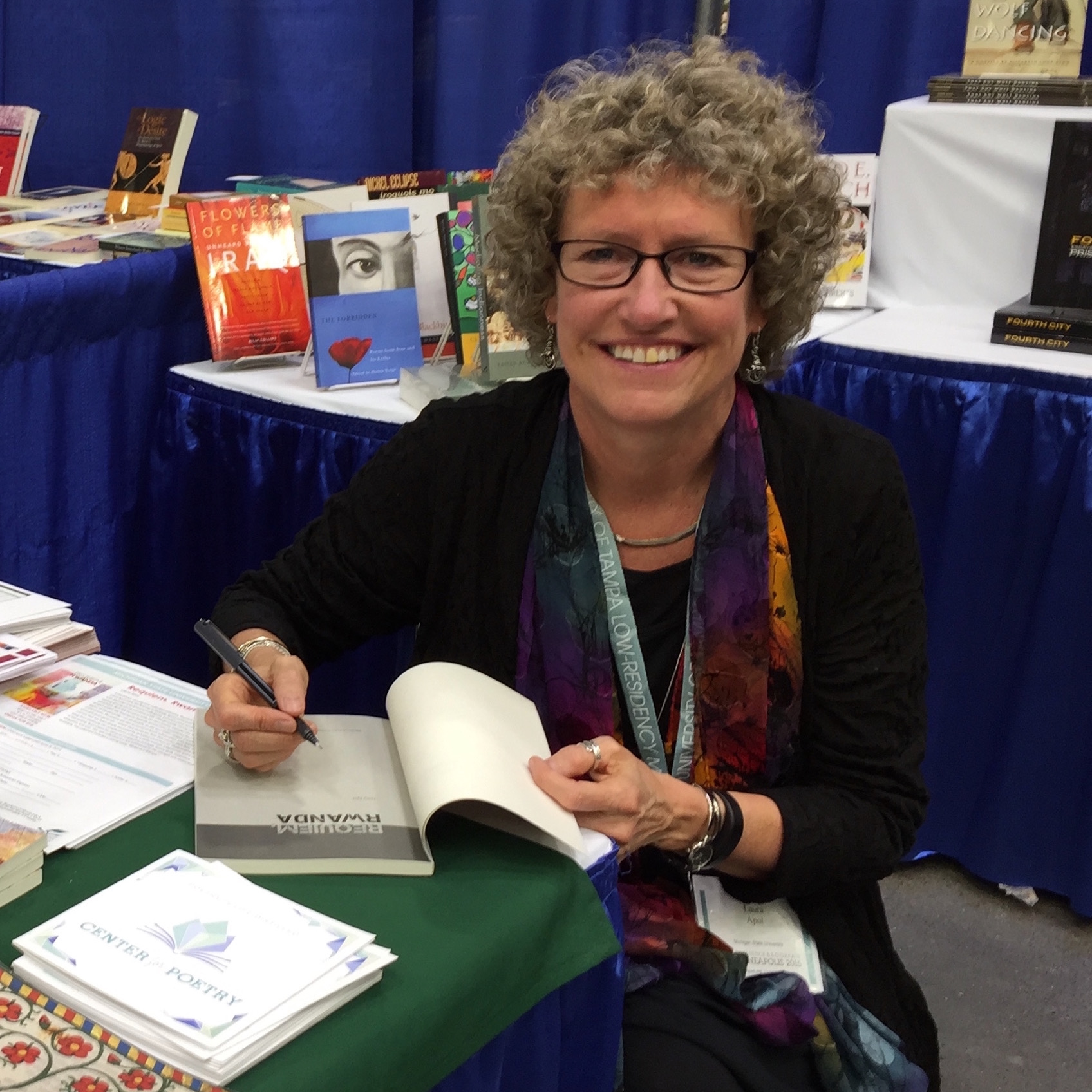 Laura Apol is the author of several chapbooks and full-length collections of poetry, including Falling into Grace; Crossing the Ladder of Sun (winner of the Oklahoma Book Award for Poetry); Requiem, Rwanda (finalist for the Lascaux Prize in Poetry; drawn from her work using writing to facilitate healing among survivors of the 1994 genocide against the Tutsi); and Nothing but the Blood (winner of the Oklahoma Book Award and the silver medal for the Independent Publisher Award for poetry). She has conducted writing-for-healing workshops in a number of national and international contexts, and her recent publication, Poetry, Poetic Inquiry, and Rwanda: Engaging with the Lives of Others (Springer International, 2021) focuses on arts-based inquiry, international collaboration, and the therapeutic uses of writing in response to trauma. Her newest poetry collection, A Fine Yellow Dust, was released in August 2021. From 2019-2021, she served as Poet Laureate of the Greater Lansing area.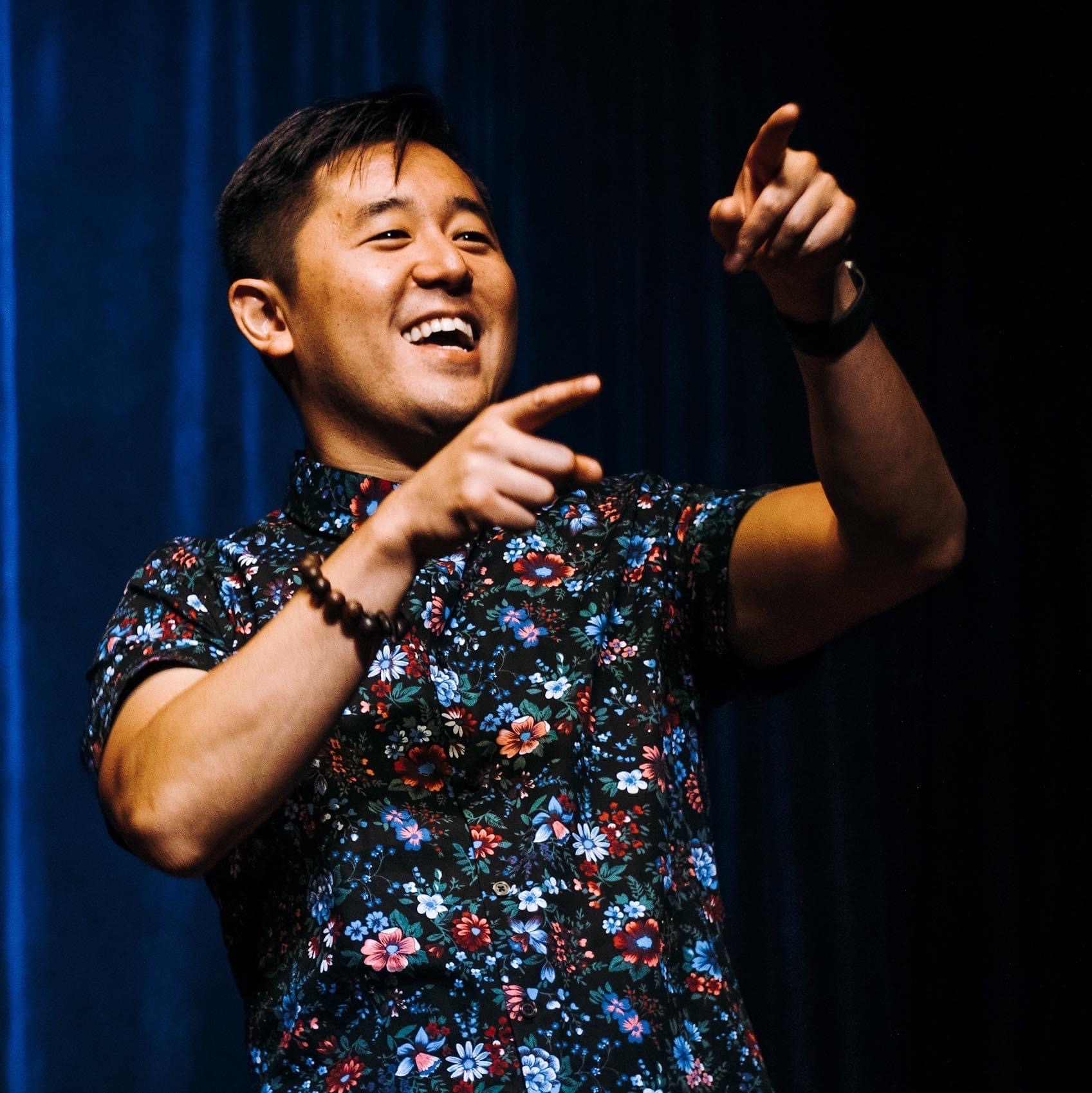 Masaki Takahashi grew up in the Lansing area, and is an alumnus of Okemos Public Schools, Michigan State University, Lansing Community College, and Davenport University. He is the founder and host of The Poetry Room Open Mic, a popular and dynamic spoken word series established in 2017 at The Robin Theatre in Lansing's REO Town. Now a 501 3C non-profit, The Poetry Room hosts a variety of events both in-person and online and features locally and nationally beloved poets, while also raising money for local non-profits. Masaki has appeared in numerous spoken word events in Michigan and nationally and his poetry has been featured on Lunch Ticket and Rigor.