Poetry Workshop with Jonah Mixon-Webster
Thu, April 7, 2022 7:00 PM - Thu, April 7, 2022 8:30 PM at Salus Center, 408 S. Washington Square, Lansing
Generously co-sponsored by the MSU Office for Institutional Diversity and Inclusion (IDI) and presented in partnership with HIVES Research Workshop, MSU Native American Institute, MSU American Indian and Indigenous Studies (AIIS), MSU Creative Writing, Nokomis Cultural Heritage Center, and the Salus Center.
Join us for a generative poetry workshop with Jonah Mixon-Webster at Salus Center, Lansing's LGBTQIA+ Community Center. Materials will be provided as needed.
Seating is limited; please click here to register.
About Jonah Mixon-Webster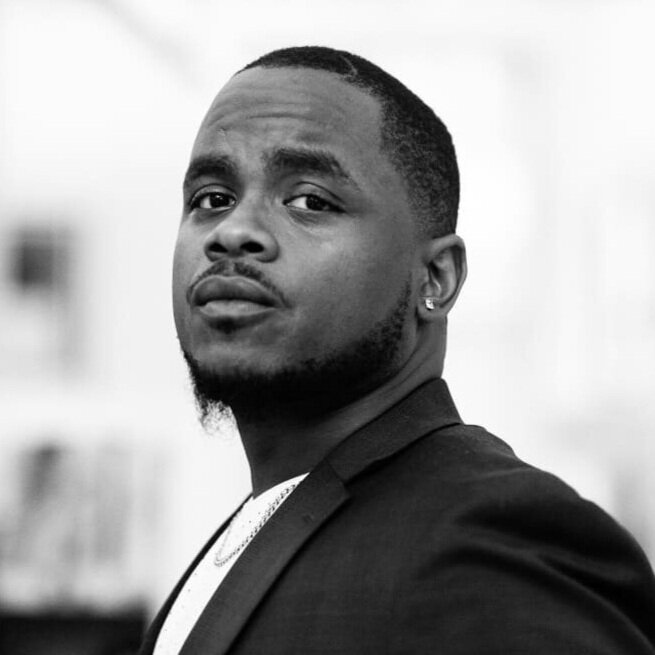 Jonah Mixon-Webster is a poet-educator, scholar, and conceptual/sound artist from Flint, MI. His debut poetry collection, Stereo(TYPE), won the PEN America/Joyce Osterweil Award and was a finalist for the Lambda Literary Award for Gay Poetry. He is an alumnus of Eastern Michigan University and Illinois State University. He is the recipient of the Windham Campbell Prize for Poetry and fellowships from Vermont Studio Center, Center for African American Poetry and Poetics, Images & Voices of Hope, The Conversation Literary Festival, and the PEN Writing for Justice Program. His poetry and hybrid works are featured in various publications including Obsidian, Harper's, The Yale Review, The Rumpus, Callaloo, Pennsound, Best New Poets, and Best American Experimental Writing.