Poetry of Witness, Poetry of Resistance: JJJJJerome Ellis, Layli Long Soldier, and Jonah Mixon-Webster
Wed, April 6, 2022 7:00 PM - Wed, April 6, 2022 9:00 PM at Kellogg Center Auditorium, 219 S. Harrison Rd., East Lansing
Generously co-sponsored by the MSU Office for Institutional Diversity and Inclusion (IDI) and presented in partnership with HIVES Research Workshop, MSU Native American Institute, MSU American Indian and Indigenous Studies (AIIS), MSU Department of English, MSU Creative Writing Program, MSU Department of African American and African Studies, Nokomis Cultural Heritage Center, the Salus Center, and RCAH.
Click here to view photos of this event.
Please join us for a reading with JJJJJerome Ellis, Layli Long Soldier, and Jonah Mixon-Webster, followed by a conversation and Q&A moderated by Lauren Russell. Book signing and reception to follow.
The evening will open with the presentation of the 2022 Balocating Prize for Undergraduate Poetry by final judge Jonah Mixon-Webster.
Our year of Poetry of Witness, Poetry of Resistance programming culminates in a series of events featuring poets JJJJJerome Ellis, Layli Long Soldier, and Jonah Mixon-Webster the week of April 4, marking the beginning of National Poetry Month. Through several days of readings, performances, workshops, and conversations at MSU and in the greater Lansing area, these three acclaimed poets will invite MSU and greater Lansing community members to think through diverse approaches to the work of witness and resistance and explore the role poetry as to play in catalyzing change.
Please note: Out of respect and care for the health and safety of everyone in our communities, and with commitment to our mission of making poetry accessible to everyone, including those at higher risk for severe COVID-19 and members of their households, we strongly encourage audience members to wear masks. 
Click here to view and download an all-event flyer.
About JJJJJerome Ellis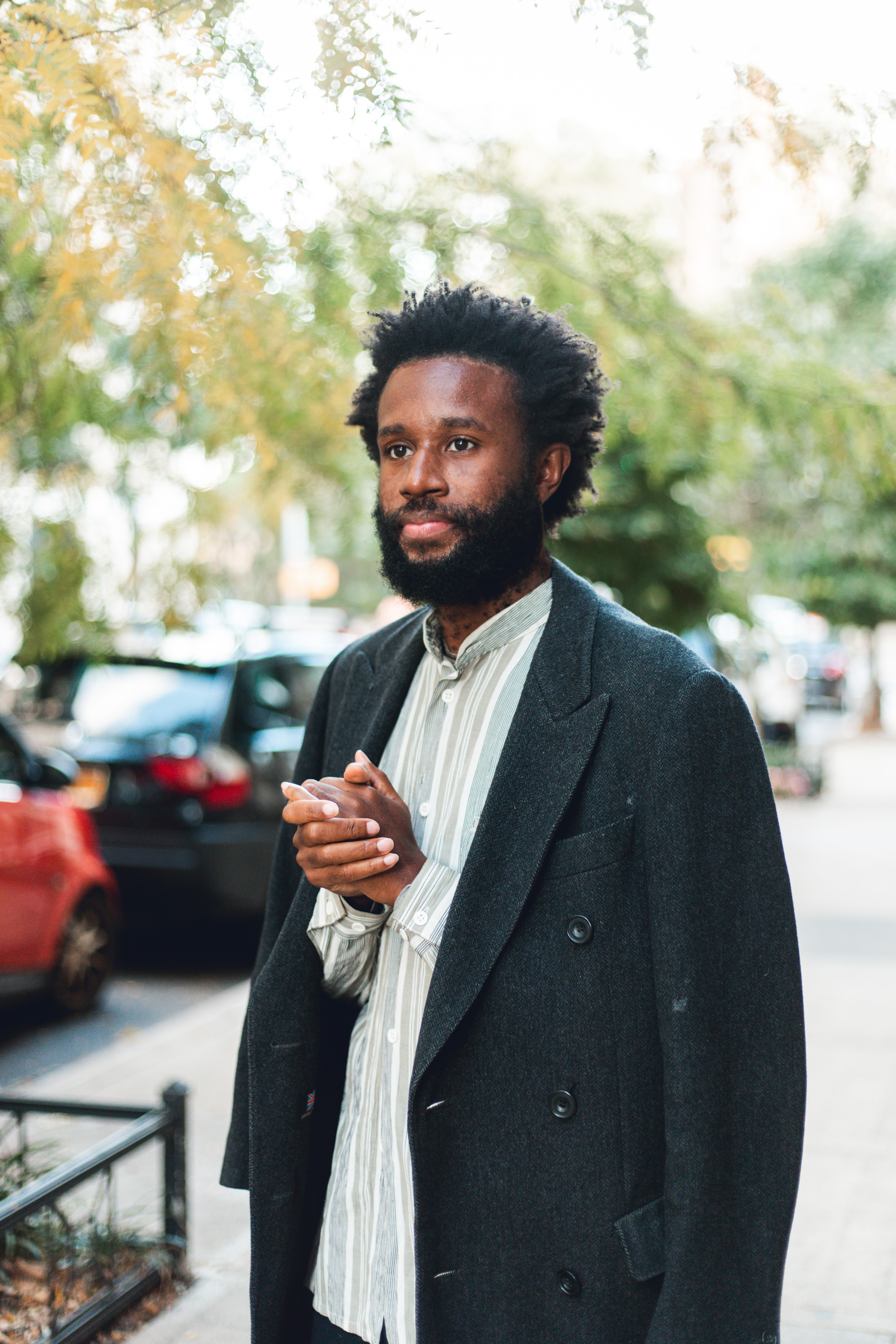 JJJJJerome Ellis is a Black stuttering animal who prays, reads, gardens, circles, rains, and plays. Through music, literature, and performance he researches relationships among Blackness, disabled speech, divinity, nature, sound, and time. Born in 1989 to Jamaican and Grenadian immigrants, he grew up and lives near a heron rookery in Virginia Beach, USA. He's currently building a sonic bath house—stay tuned!
About Layli Long Soldier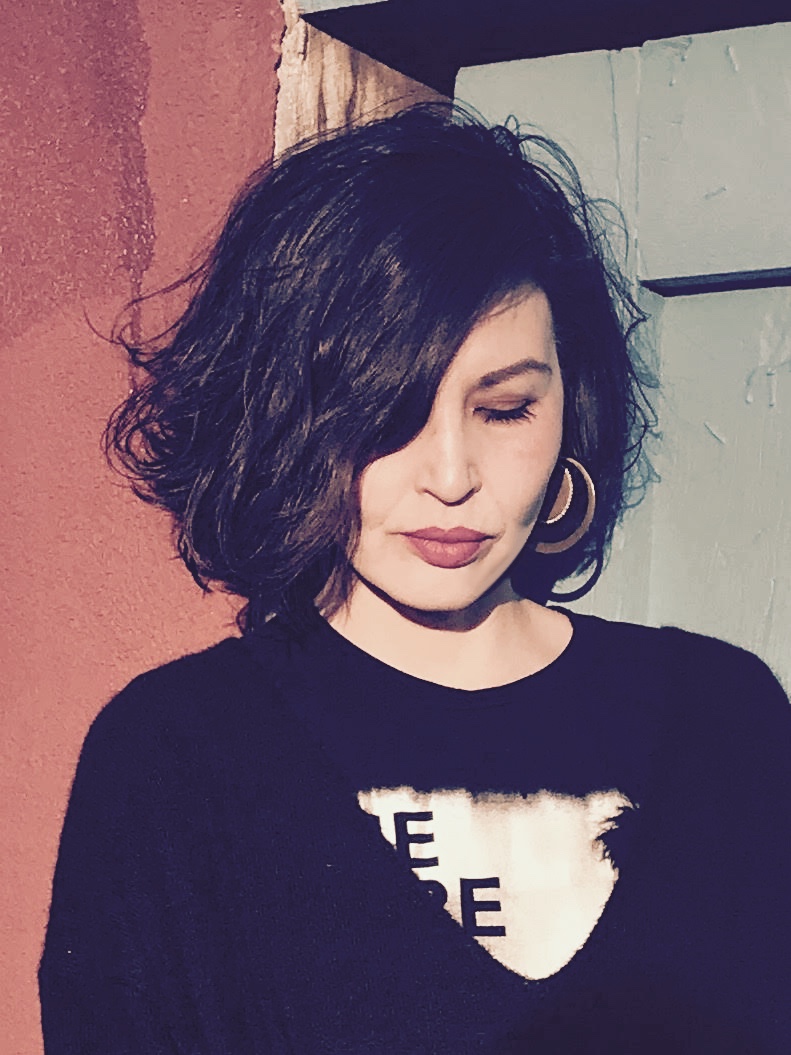 Layli Long Soldier holds a B.F.A. from the Institute of American Indian Arts and an M.F.A. from Bard College. Her poems have appeared in  POETRY Magazine, The New York Times, The American Poet, The American Reader, The Kenyon Review, BOMB and elsewhere. She is the recipient of an NACF National Artist Fellowship, a Lannan Literary Fellowship, a Whiting Award, and was a finalist for the 2017 National Book Award. She has also received the 2018 PEN/Jean Stein Award, the 2018 National Book Critics Circle Award, a 2021 Academy of Arts and Letters Award for Literature, and the 2021 Michael Murphy Memorial Poetry Prize in the UK. She is the author of Chromosomory (Q Avenue Press, 2010) and WHEREAS (Graywolf Press, 2017). She resides in Santa Fe, New Mexico.
About Jonah Mixon-Webster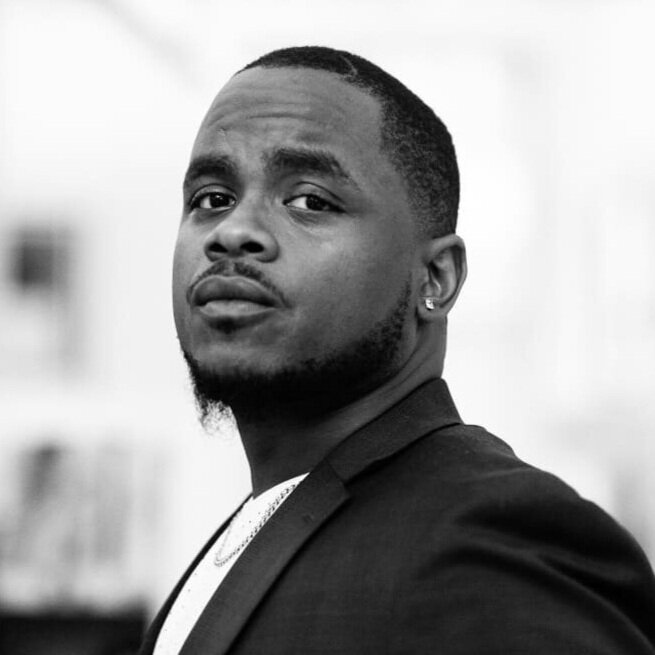 Jonah Mixon-Webster is a poet-educator, scholar, and conceptual/sound artist from Flint, MI. His debut poetry collection, Stereo(TYPE), won the PEN America/Joyce Osterweil Award and was a finalist for the Lambda Literary Award for Gay Poetry. He is an alumnus of Eastern Michigan University and Illinois State University. He is the recipient of the Windham Campbell Prize for Poetry and fellowships from Vermont Studio Center, Center for African American Poetry and Poetics, Images & Voices of Hope, The Conversation Literary Festival, and the PEN Writing for Justice Program. His poetry and hybrid works are featured in various publications including Obsidian, Harper's, The Yale Review, The Rumpus, Callaloo, Pennsound, Best New Poets, and Best American Experimental Writing.