WNL / Poetry of Witness, Poetry of Resistance Series: avery r. young presents "skin of my blk"
Wed, February 23, 2022 7:00 PM - Wed, February 23, 2022 8:30 PM at Online
Presented in partnership with RCAH Wednesday Night Live Series
Interdisciplinary artist avery r. young presents a lecture/performance on work about the murders of Emmett Till Jr. and Trayvon Martin, other environmental racism, the aftermath of Hurricane Katrina, and the Flint water crisis. The lecture & performance discusses the historical context in which each of these modern hymns were created and the works referenced. Q&A will follow.

Content Advisory: Work includes depictions of racial and sexual violence, the use of the N-word, and other adult language.
To view a recording of this event, click here.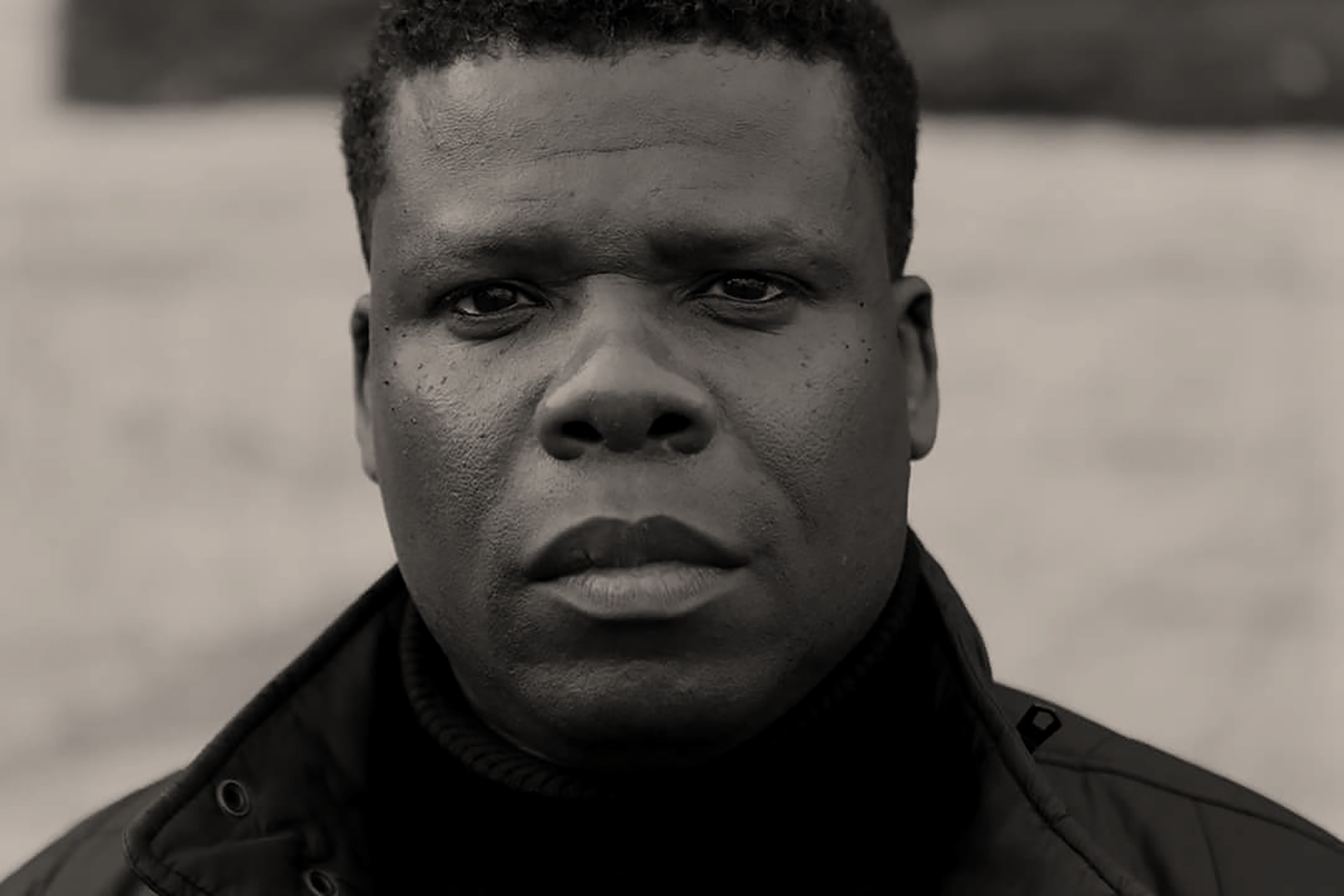 Interdisciplinary artist and educator avery r. young is a 3Arts Awardee, Cave Canem fellow and a co-director of The Floating Museum. His poetry and prose has been featured in numerous publications including BreakBeatPoets, Teaching Black, POETRY, and alongiside images in photographer Cecil McDonald Jr.'s, In The Company of Black. As artist-in-residence at the University of Chicago, young created a series of assemblage and  sculpture along with his first recording, booker t. soltreyne: a race rekkid. His theater credits include co-writing and co-producing the soundtrack for Lise Haller Baggeson's Hatorgrade Retrograde: The Musical andwriting the libretto for The Chicago Lyric Opera's Twilight: Gods. His performance and visual work has been exhibited and/or presented at The Art Institute, The Museum of Contemporary Art, The National Jazz Museum and other institutions. An award winning teaching artist, young co-mentors the Rebirth Poetry Ensemble. He is the featured vocalist on Nicole Mitchell's Mandorla Awakening and has tours planned with his band de deacon board. Young's latest full length recording tubman. is the soundtrack to his first collection of visual and traditional poetry, neckbone: visual verses.