Stop Talking Over Me! Erasure as Poetic Dialogue with Jennifer Sperry Steinorth
Wed, February 2, 2022 3:00 PM - Wed, February 2, 2022 4:30 PM at Online/Zoom
Presented as part of our Poetry of Witness, Poetry of Resistance Series
Erasure poetry, a subset of documentary poetics, has exploded in the last decade. Why? Why attempt to "write" through such a ridiculous constraint? Why enact violence on the words of someone else?  Can erasure permit us to communicate something that's not possible in other forms of writing?   
In this online session, we'll briefly discuss opportunities unique to erasure and examine a few remarkable examples. Then we'll get our hands dirty with an erasure of our own.  
Registration is required; click here to register.
Digital materials will be provided, however, participants may wish to have some of the following supplies handy:
1-3 texts to erase: ideally, texts you are intrigued by, repelled by, awed 

by, or with which you feel some kind of connection. Digital or print is fine, 

depending on how you prefer to work. Examples include: manuals, pamphlets, textbooks, court documents,iconic speeches, stories, novels, plays, how-to, self-help, cookbooks, newspaper articles, contracts or other legal documents, blog entries, movie scripts. Don't worry if you haven't read the text.

Note: If you have an original print document that you're afraid to "mess up" you may want to make photocopies of it, so you can experiment a bit.




If you wish to manipulate materials by hand, you'll need something to "erase" with, such pencil, pen, Wite Out/Correction fluid/tape, artist tape, colored pencils/pens, charcoal, pastels, good quality eraser, markers, sharpies (although you might want something that won't "bleed" through to the backside of the paper).




Scissors, Xacto knife, glue, scrap papers/photos/magazine for collage.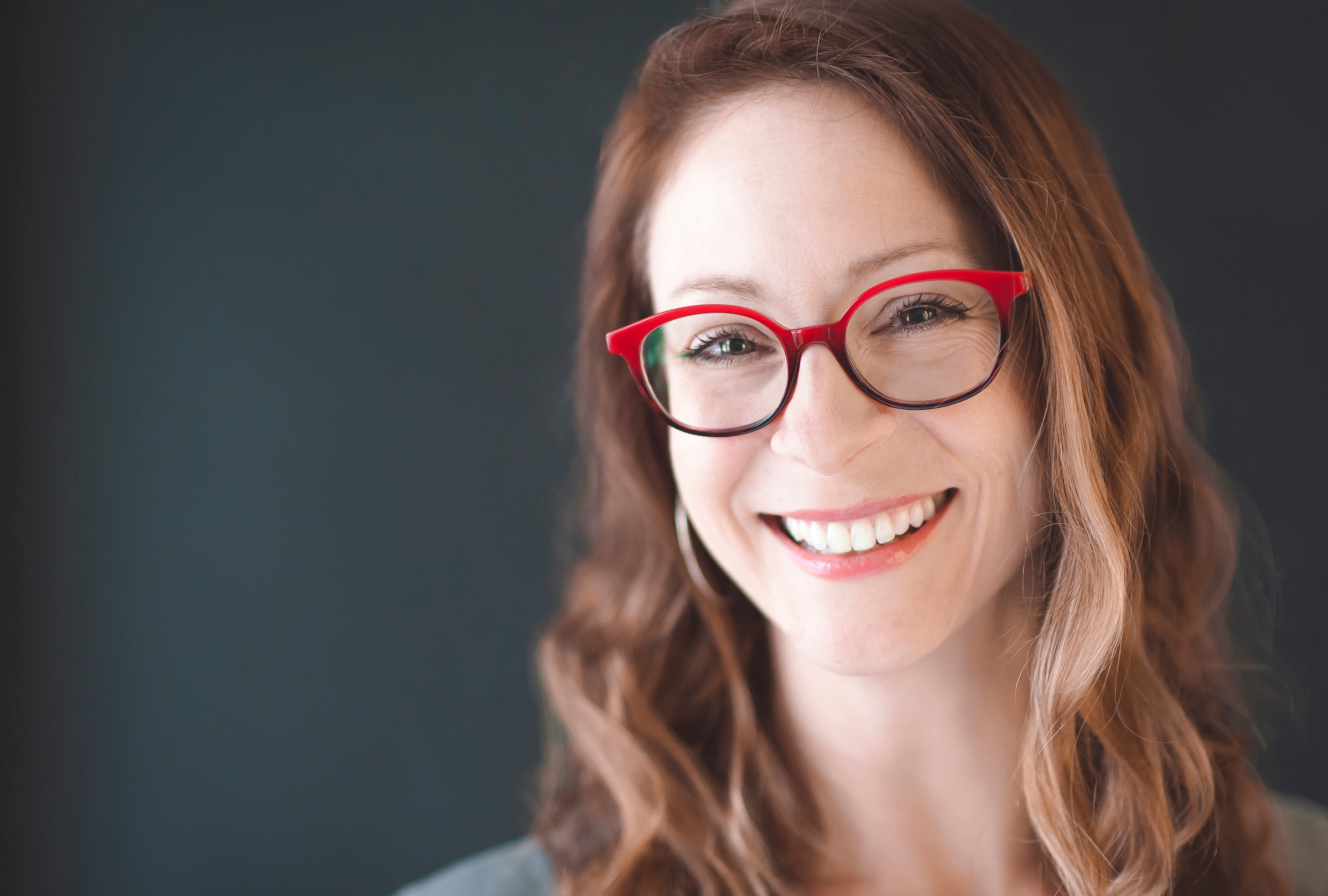 Jennifer Sperry Steinorth's books include Her Read, A Graphic Poem (Texas Review Press, 2021), A Wake with Nine Shades (TRP, 2019), a finalist for Foreword Reviews Best of the Indie Press Award, and a chapbook, Forking the Swift (Michigan Cooperative Press, 2009).  A poet, educator, interdisciplinary artist, and licensed builder, she has received grants from Vermont Studio Center, the Sewanee Writers Conference, Community of Writers, Bear River Writers Conference and the MFA for Writers at Warren Wilson College. Her poetry has recently appeared in Cincinnati Review, Michigan Quarterly Review, Missouri Review, Pleiades, Plume, Rhino and TriQuarterly. She is a lecturer at University of Michigan and resides in both Ann Arbor and Traverse City, Michigan.