Poetry of Witness, Poetry of Resistance Series: An Evening with Divya Victor and Serena Chopra
Wed, October 6, 2021 7:00 PM at Online
Poet and scholar Divya Victor and writer, filmmaker, dancer, and visual artist Serena Chopra will present their work and participate in a discussion on collaboration, interdisciplinary practice, place, and diasporic kinship and kithship, moderated by Center for Poetry director Lauren Russell.
To view a recording of this event, click here.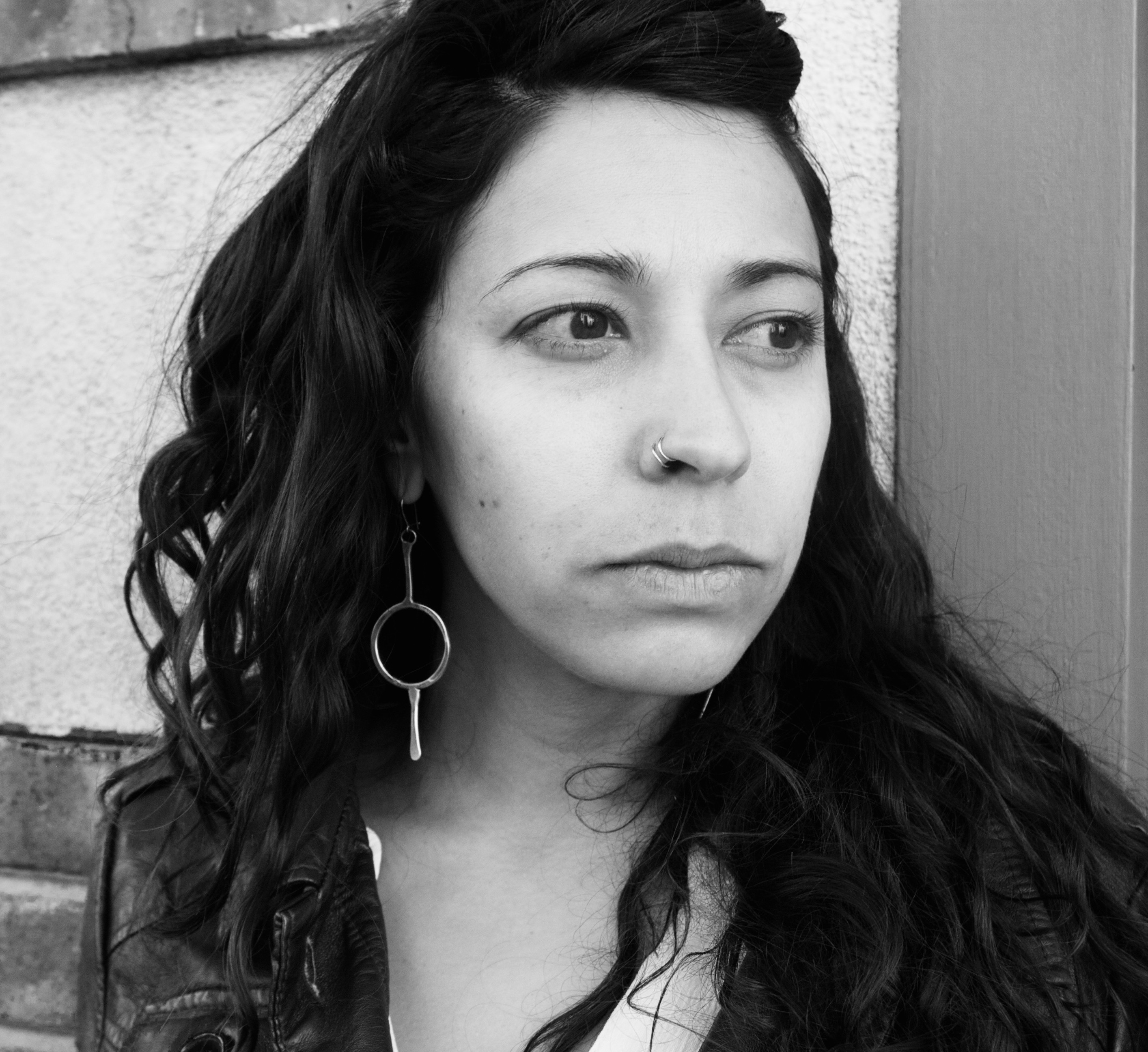 Serena Chopra is a teacher, writer, dancer, filmmaker and a visual and performance artist. She has a PhD in Creative Writing from the University of Denver and is a MacDowell Fellow, a Kundiman Fellow and a Fulbright Scholar (Bangalore, India). She has two books, This Human (Coconut Books 2013) and Ic (Horse Less Press 2017), as well as two films, Dogana/Chapti (Official Selection at Frameline43, Oregon Documentary Film Festival, QueerX and Seattle Queer Film Festival) and Mother Ghosting (2018). She was a featured artist in Harper's Bazaar (India) as well as in the Denver Westword's "100 Colorado Creatives." She has recent publications in Sink, Foglifter, Matters of Feminist Practice and the anthology Alone Together: Love , Grief and Comfort in the Time of COVID-19 (Central Avenue Publishing). In October 2020, Serena co-directed No Place to Go, an artist-made queer haunted house with Kate Speer and Frankie Toan. Serena is Assistant Professor of Creative Writing at Seattle University.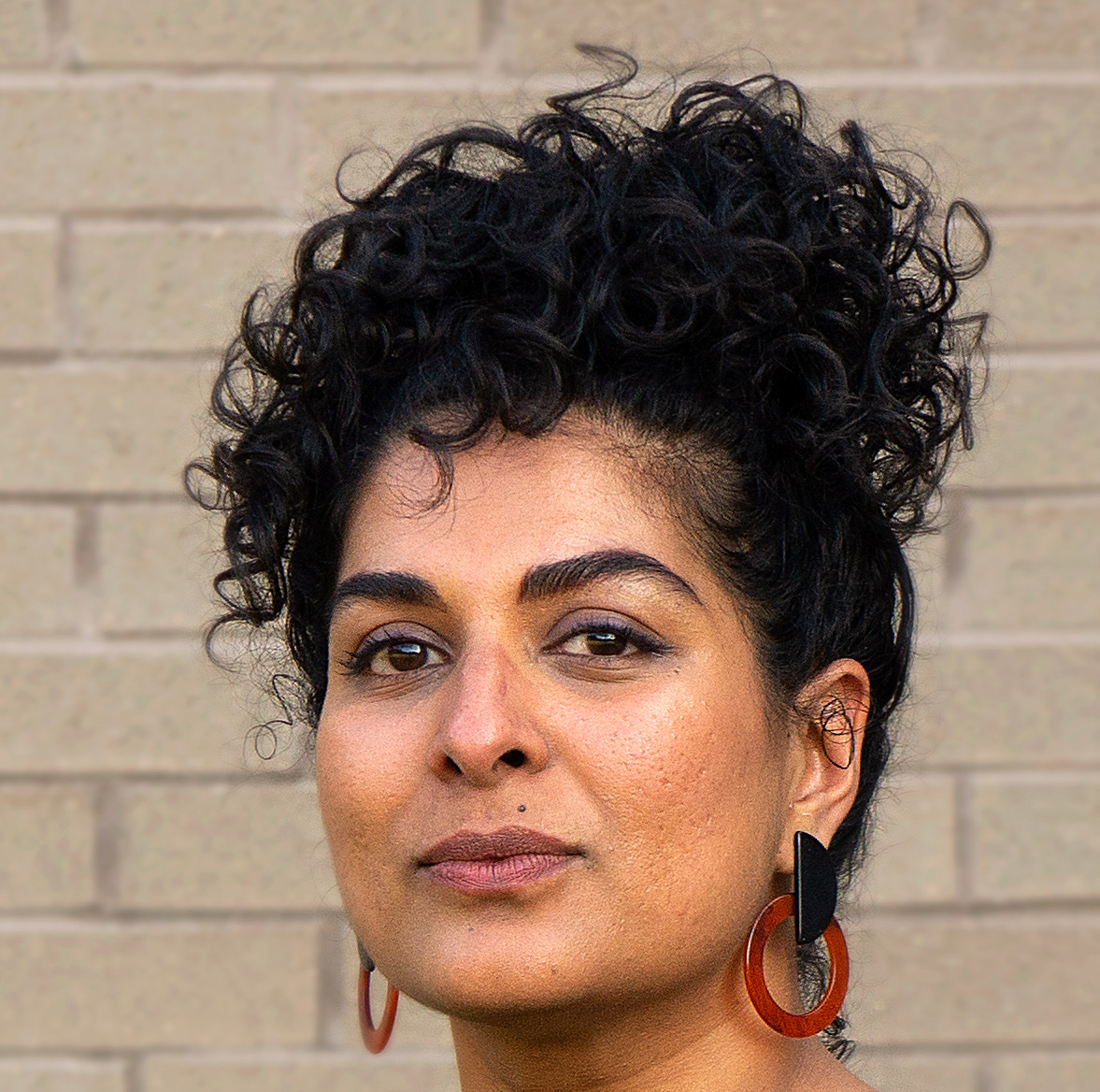 Divya Victor is the author of CURB (Nightboat Books); KITH (Fence Books/Book*hug); Scheingleichheit: Drei Essays (Merve Verlag); NATURAL SUBJECTS (Trembling Pillow, Winner of the Bob Kaufman Award); UNSUB (Insert Blanc); and THINGS TO DO WITH YOUR MOUTH (Les Figues). Her work has been collected in numerous venues, including BOMB, the New Museum's The Animated Reader, Crux: Journal of Conceptual Writing, The Best American Experimental Writing, POETRY, and boundary2. Victor's  work has been translated into French, German, Spanish, and Czech. She has been a Mark Diamond Research Fellow at the U.S. Holocaust Memorial Museum, a Riverrun Fellow at the Archive for New Poetry at University of California San Diego, and a Writer in Residence at the Los Angeles Contemporary Exhibit (L.A.C.E.). Her work has been performed and installed at Museum of Contemporary Art (MoCA) Los Angeles, The National Gallery of Singapore, L.A.C.E., and the Museum of Modern Art (MoMA).
She is currently Associate Professor of English at MSU.