Neurodivergent Poetics: Four Nonspeaking Autistic Poets Reinvent Language
Thu, October 15, 2020 7:00 PM - Wed, October 14, 2020 8:30 PM at Online
Please join us on Zoom!
Advance registration required, or view live on Facebook. Questions for the poets must be submitted in advance via email to cpoetry@msu.edu and will be answered at the event.
To register, visit https://msu.zoom.us/webinar/register/WN_4weMwBmuQTqeVZHxUxYT_Q
After registering, you will receive a confirmation email containing information about joining the webinar.
About the Poets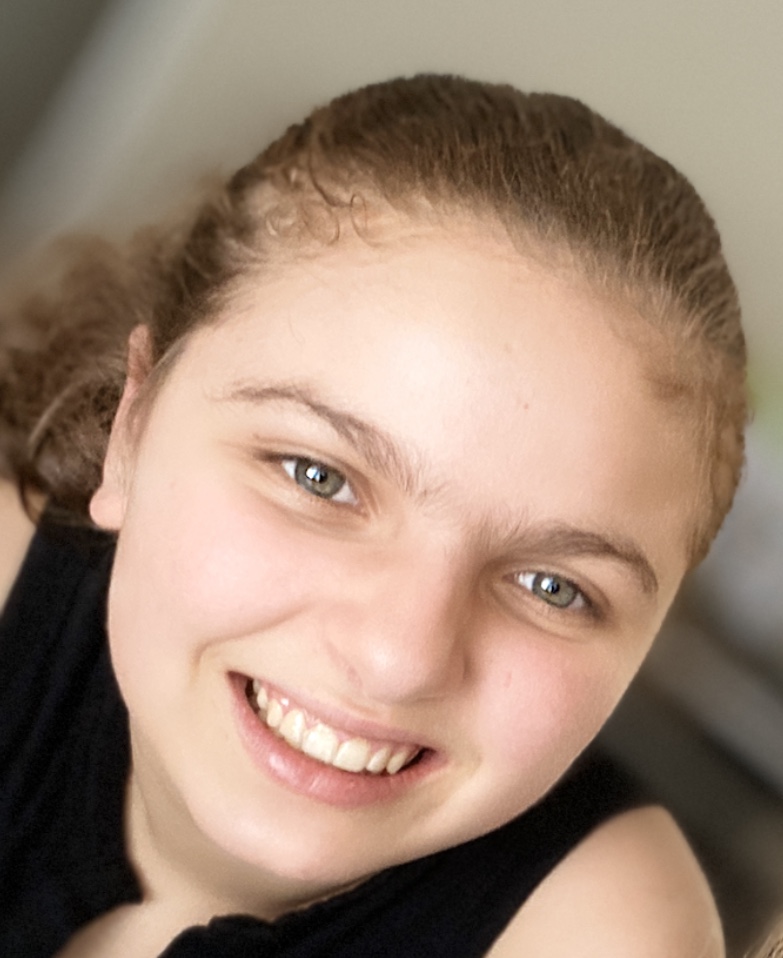 Imane Boukaila is a 13-year-old nonspeaking autistic poet and songwriter living in Toronto who discovered the power of communication in December 2018. Her first writings expressed outrage toward the lack of efforts from the Ministry of Education to support differently abled students. Imane strives to fight for the rights of nonspeaking autists, is determined to tell the truth about the hidden potential of differently abled minds and aspires to become an Astrophysicist one day. Her work has been featured in Unrestricted Interest, Explicit Literary Journal and The Indie's Nest.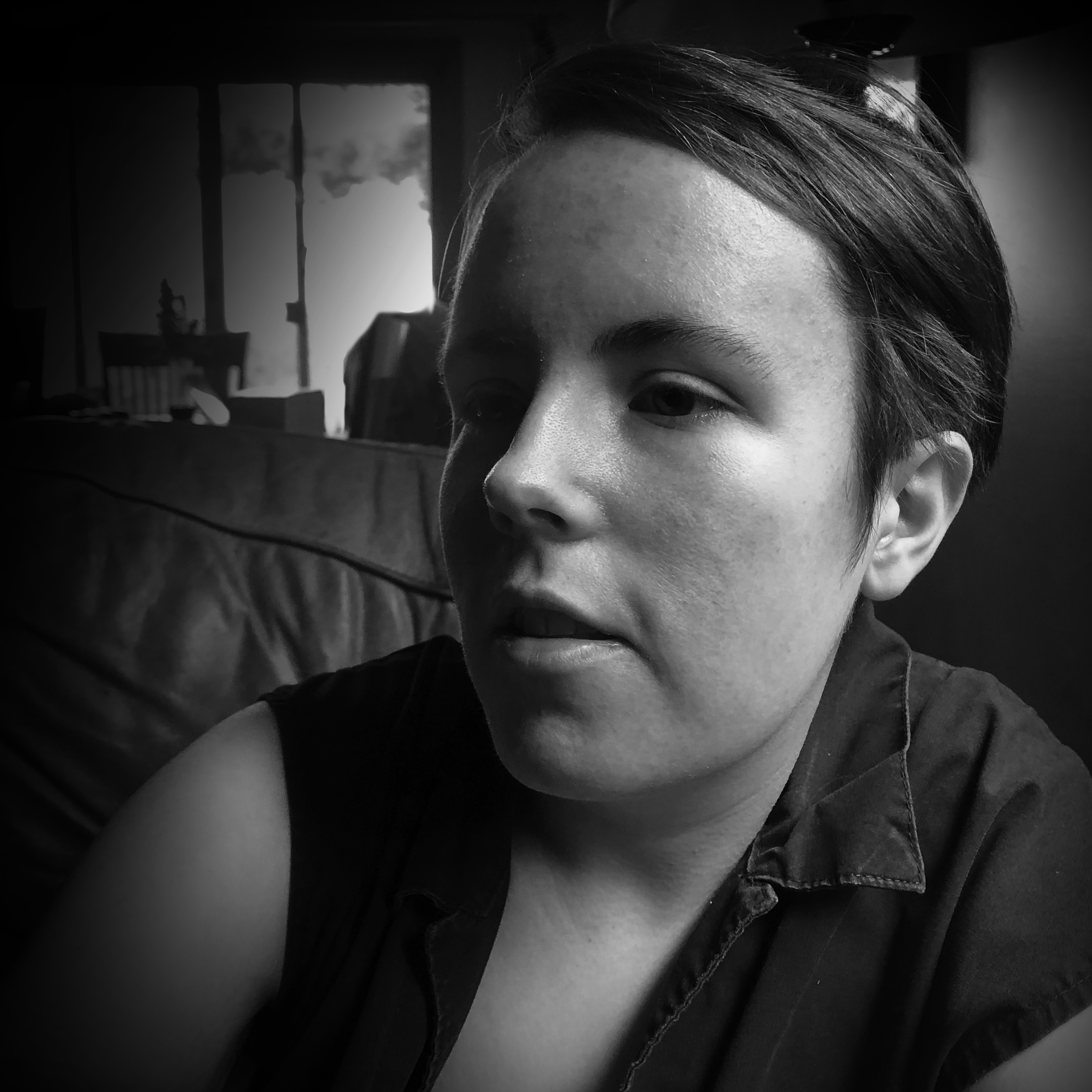 Hannah Emerson is a nonspeaking autistic poet from LaFayette, NY, on the historical land of the Onondaga Nation. Her work has been featured in Unearthed, Nine Mile, and The Brooklyn Rail. Her first chapbook You Are Helping this Great Universe Explode was published by Unrestricted Editions in 2020.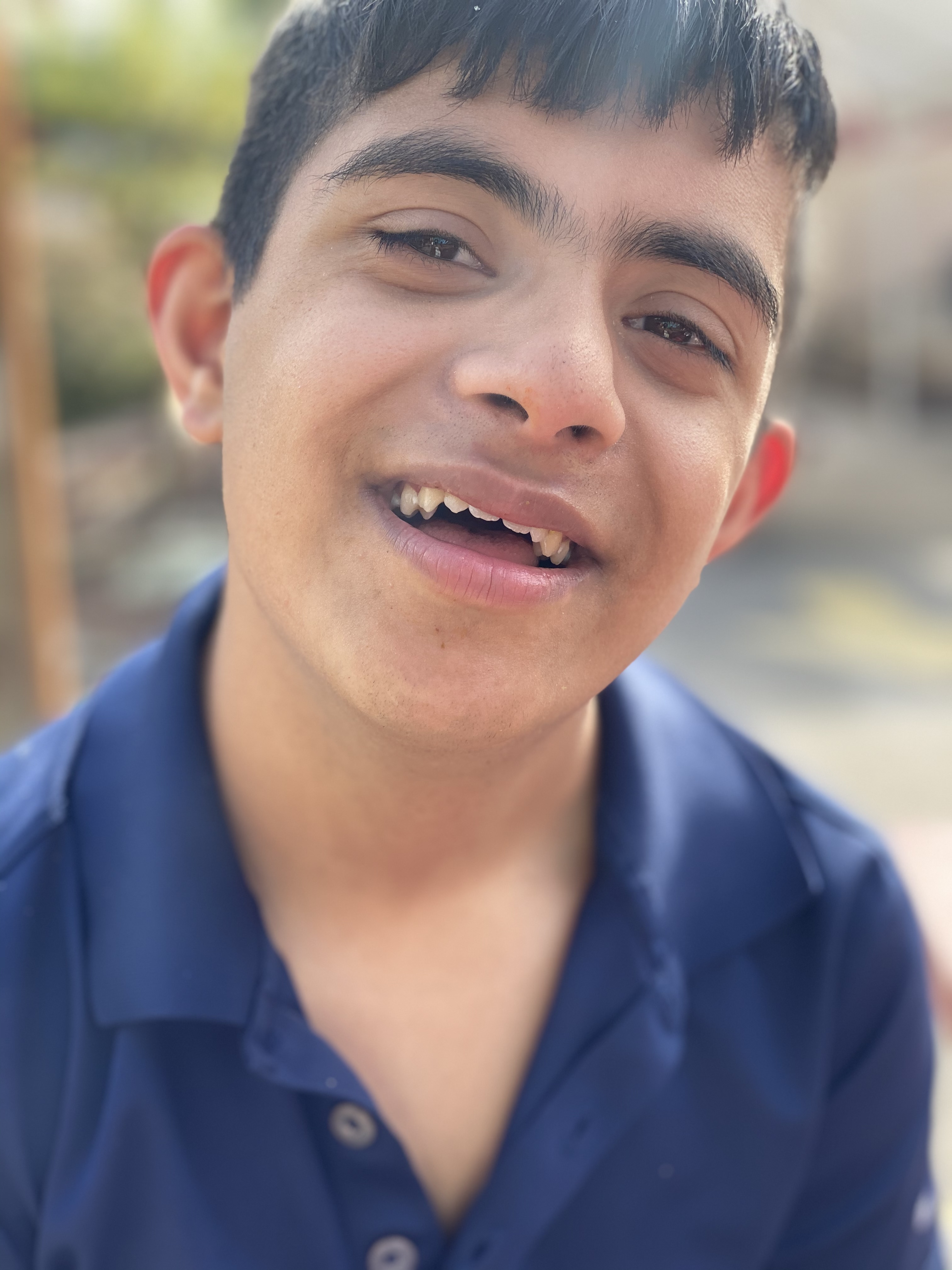 Siddhartha (Sid) Ghosh is a 13-year-old nonspeaking poet with Down Syndrome and Autism, based in Portland, Oregon. Sid communicates and writes poetry by spelling on a letter board. Sid published his first chapter in the book Leaders Around Me in 2019, and has presented at World Down Syndrome Day at the United Nations. He describes himself as a free thinker, rebel, poet and intellectually equal to his peers.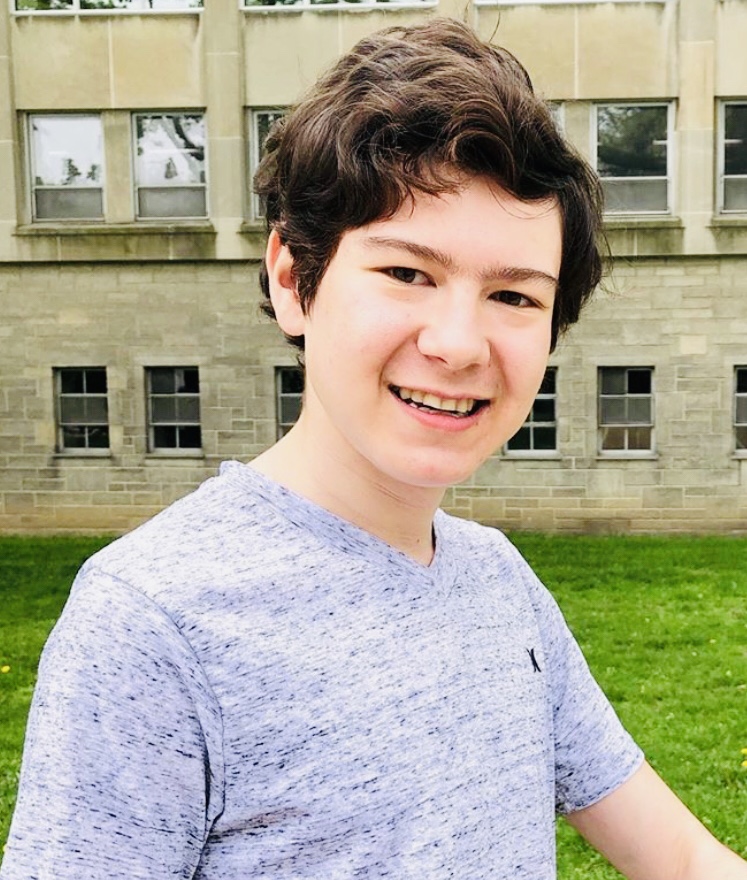 Adam Wolfond is a nonspeaking autistic artist, poet and presenter. He is completing high school and is the co-founder of The A Collective in Toronto where he also works in visual art and poetry. Wolfond is interested in the movement of language (which he refers to as "languaging") and expression, and how neurotypical language forms delimit neurodiverse expression. His poetry has been featured on poets.org. His chapbooks of poetry, In Way of Music Water Answers Toward Questions Other Than What Is Autism and There is Too Music in My Ears are available via Unrestricted Editions.
About Unrestricted Interest and Chris Martin
Unrestricted Interest is an organization dedicated to helping neurodivergent learners transform their lives through writing. Unrestricted Editions is dedicated to transforming literature through the voices of neurodivergent writers. You can learn more about both at unrestrictedinterest.com and through their Substack newsletter: chrismartin.substack.com.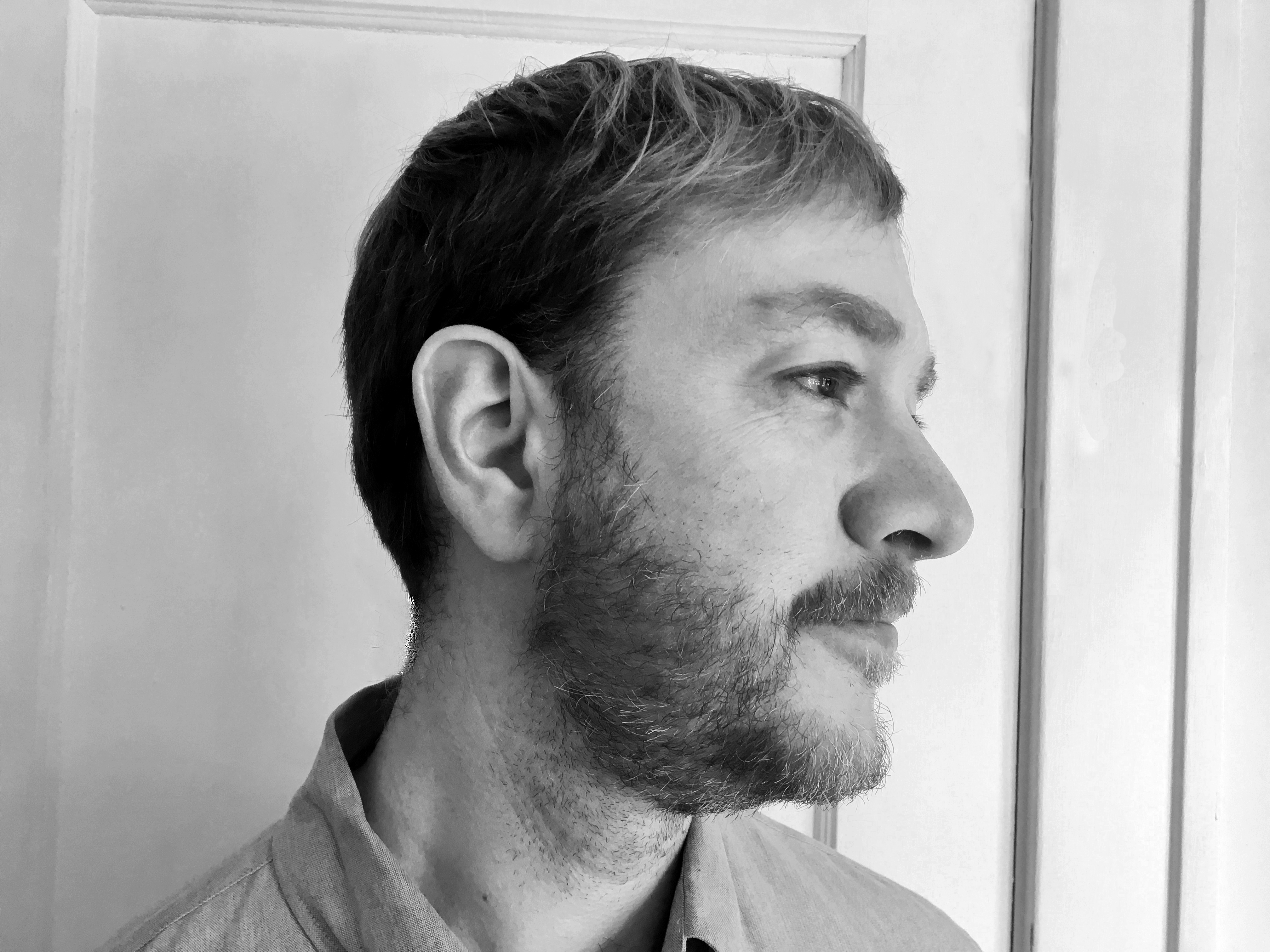 Chris Martin's fourth book of poetry, Things to Do in Hell, is fresh this fall from Coffee House Press, and his first book of essays, May Tomorrow Be Awake: On Poetry, Autism, and Our Neurodiverse Future is forthcoming from HarperOne. He is the recipient of grants from the Mellon Foundation, the National Endowment for the Arts, and the Minnesota Humanities Center. He is the co-founder and executive director of Unrestricted Interest, an organization dedicated to helping neurodivergent learners transform their lives through writing. He lives in Minneapolis, where he also teaches at Hamline University and Carleton College.