The Photograph is in My Hand: The Poetics of Timing in Comics
Thu, February 18, 2021 12:45 PM - Thu, February 18, 2021 2:00 PM at Online
When Dr. Manhattan begins his renowned monologue in Alan Moore and Dave Gibbons' Watchmen, "The Photograph is in my hand," a startling and poetic series of flashbacks (and flash-forwards) is set in motion.  What do poetry and comics have in common? Just as line breaks expand or alter images in poems, so do panel transitions alter and enrich the narratives of comics with time bending effects. We'll take a peek at Dr. Manhattan's words and other instances of time and image manipulation in comics in order to recognize and then practice plotting the beats and rhythms of language on our own.
Bring a notebook or a short stack of 4x6 blank index cards (highly encouraged but not required).
Registration is now closed for this workshop. Students in RCAH 316 and RCAH 202/section 002 who have not yet registered, please contact your instructor for Zoom link.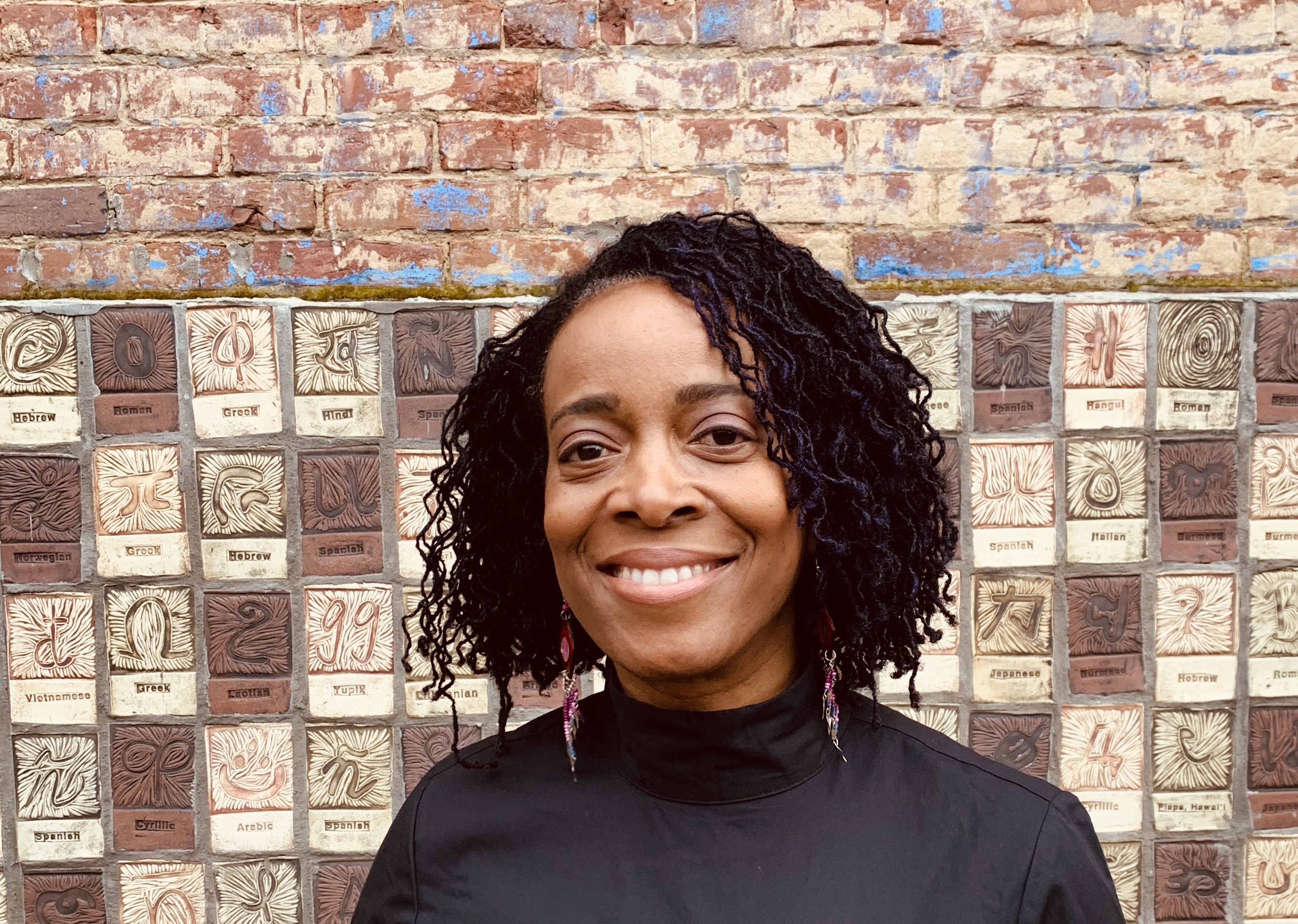 Yona Harvey is the author of the poetry collections You Don't Have to Go to Mars for Love (Four Way Books, 2020) and Hemming the Water (Four Way Books), winner of the Kate Tufts Discovery Award. She contributed to Marvel's World of Wakanda and co-authored with Ta-Nehisi Coates Black Panther and the Crew. She has worked with teenagers writing about mental health issues in collaboration with Creative Nonfiction magazine. Her website is yonaharvey.com.