RCAH-Verse: An Evening with Six RCAH Alumni Poets
Thu, March 18, 2021 7:00 PM - Thu, March 18, 2021 8:30 PM at Online
Proudly presented by RCAH and the RCAH Center for Poetry
Join us for an evening of poetry spanning many styles. These madly talented RCAH alumni have maintained their poetry practice since graduating from RCAH, and we're thrilled to welcome them for this group reading.
Registration required: Click here to register.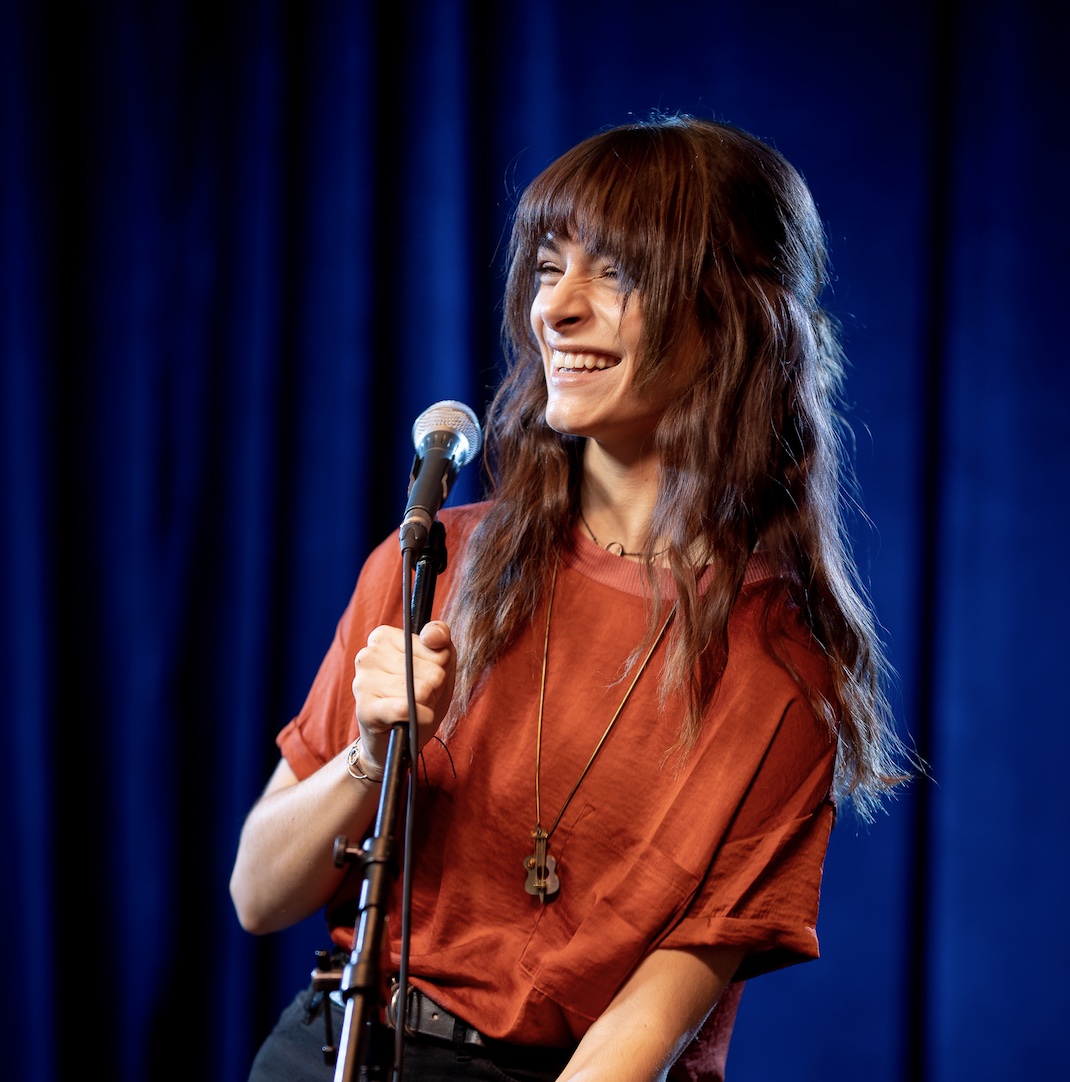 Grace Carras (RCAH '19) is a spoken word poet from Michigan. She has served on the organizational board for The Artist's Umbrella LLC, was a cofounder of The Poetry Room reading series in Lansing and was a semifinalist in the 2018 College Unions Poetry Slam Invitational. She is a lover of Dungeons and Dragons, punk rock, and taking nothing too seriously.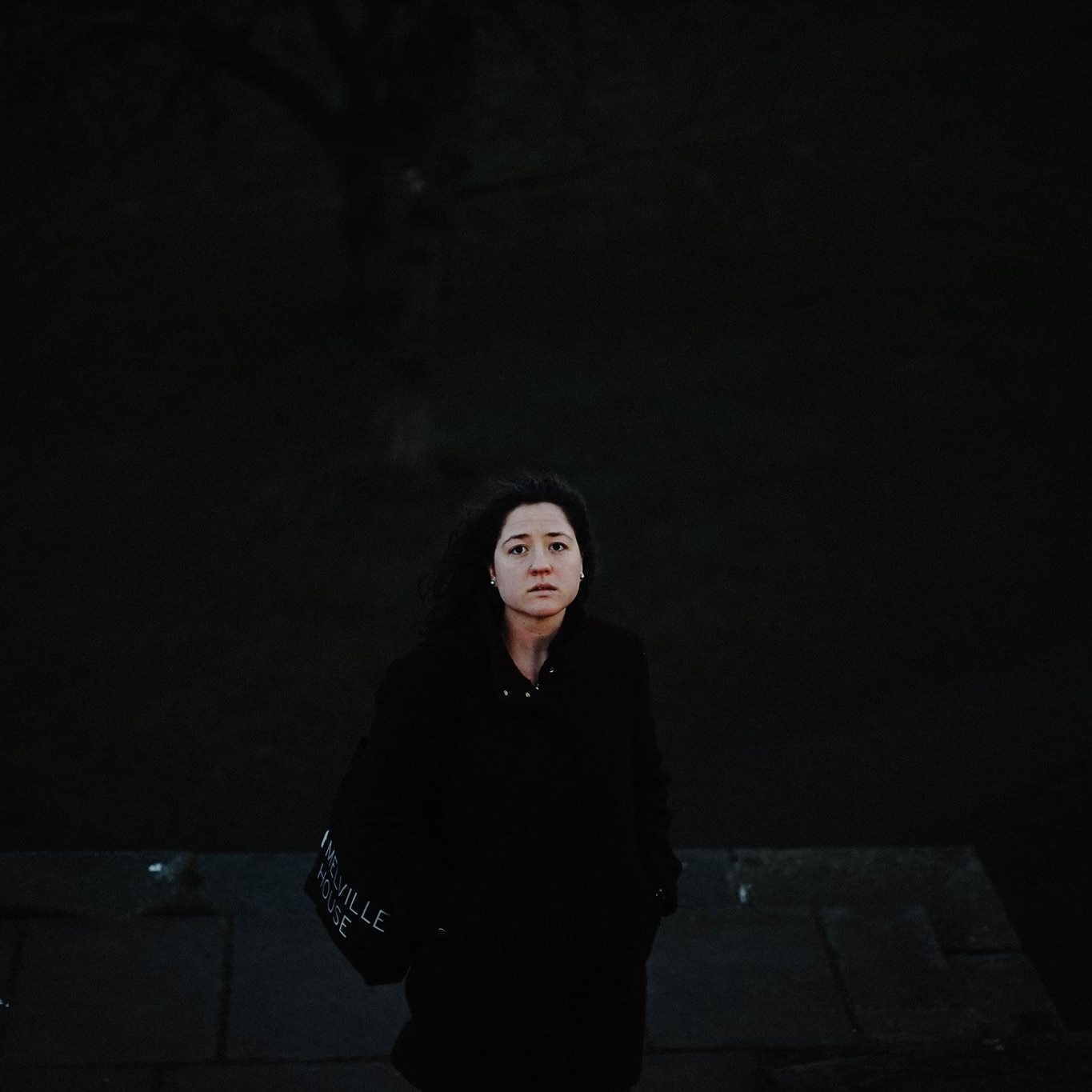 Abigail Kirby Conklin (RCAH '13) is a writer and visual artist with a New York City birth certificate, a Virginian driver's license, a degree from Michigan State University, and a student permit allowing her to enter Ontario, Canada.  She is an alumnus of the Residential College in the Arts and Humanities and the American Indian and Indigenous Studies Program at MSU. Kirby Conklin has been working in youth development and public education for almost ten years and is currently doing graduate work at the University of Toronto in Indigenous knowledge and decolonizing education.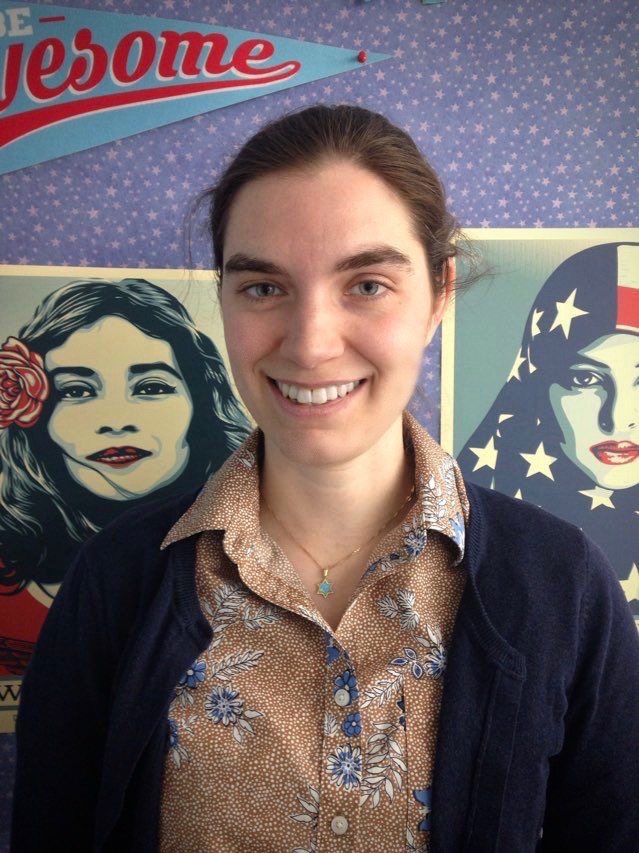 Jenny Crakes (RCAH '16) is a writer, RCAH alum and current 3rd-5th grade teacher on the Rosebud Reservation in South Dakota. The places where she has lived and visited, including roots in British Columbia and Michigan, inspire her poems, and she loves creating theatre that opens audiences to new possibilities. While at RCAH she was an intern and education coordinator at the Center for Poetry, and has since worked for City Year New York, Teach for America, and interned at the Cherry Lane Theatre.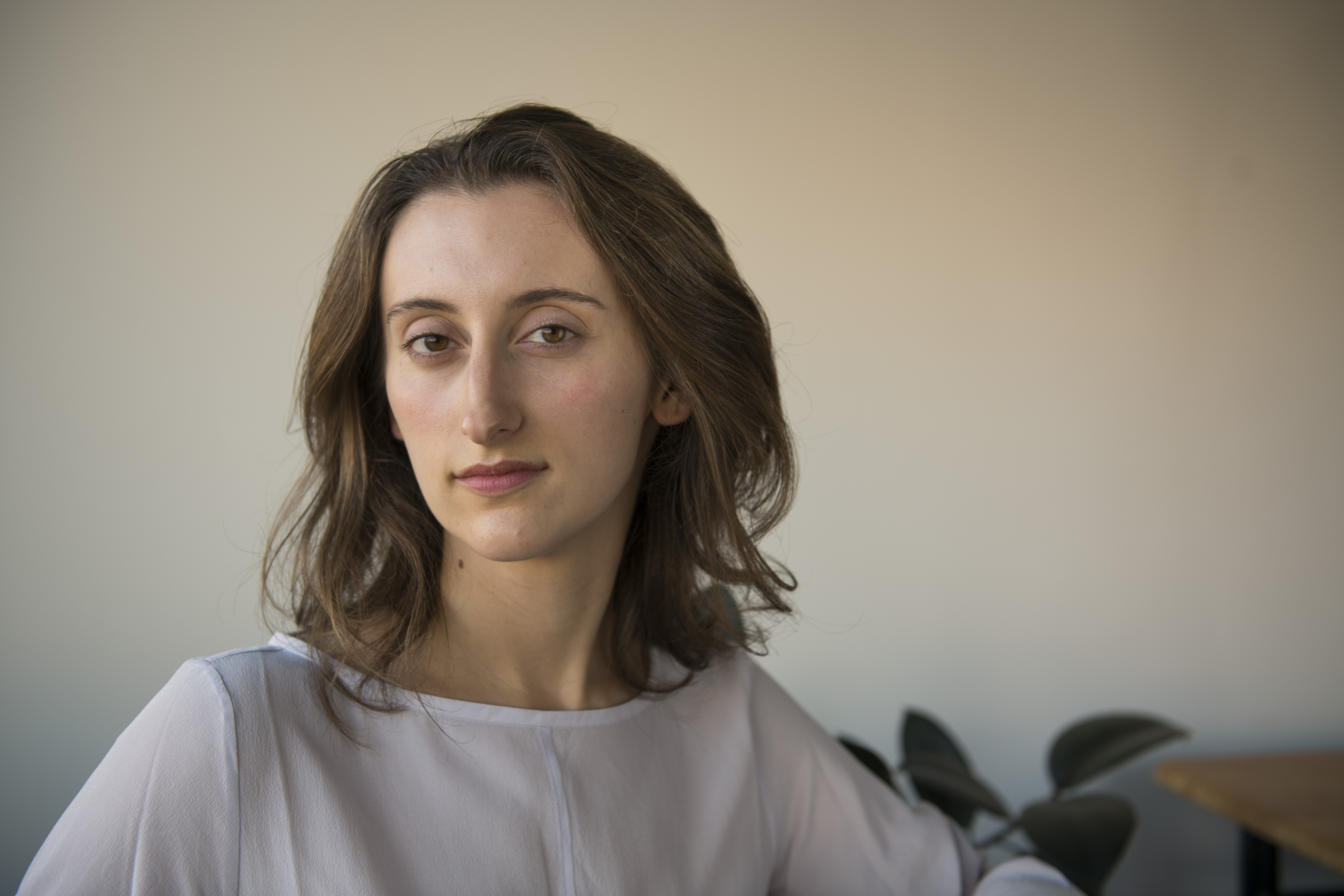 Lia Greenwell (RCAH '11) is an essayist and poet currently at   work on a book of nonfiction examining themes of fear, safety, addiction, compassion, and punishment in the aftermath of a carjacking. Her work has appeared in the Kenyon Review Online, Missouri Review, and the Southern Humanities Review, among other publications. She holds an MFA from Warren Wilson College and has received scholarships from the Rona Jaffe Foundation and the Bread Loaf Writers' Conference. Lia has taught creative writing to high school and college students through the Girls Write Now program in New York City and as the Joan Beebe Graduate Teaching Fellow at Warren Wilson College. Raised in rural Michigan, she now lives in Metro Detroit.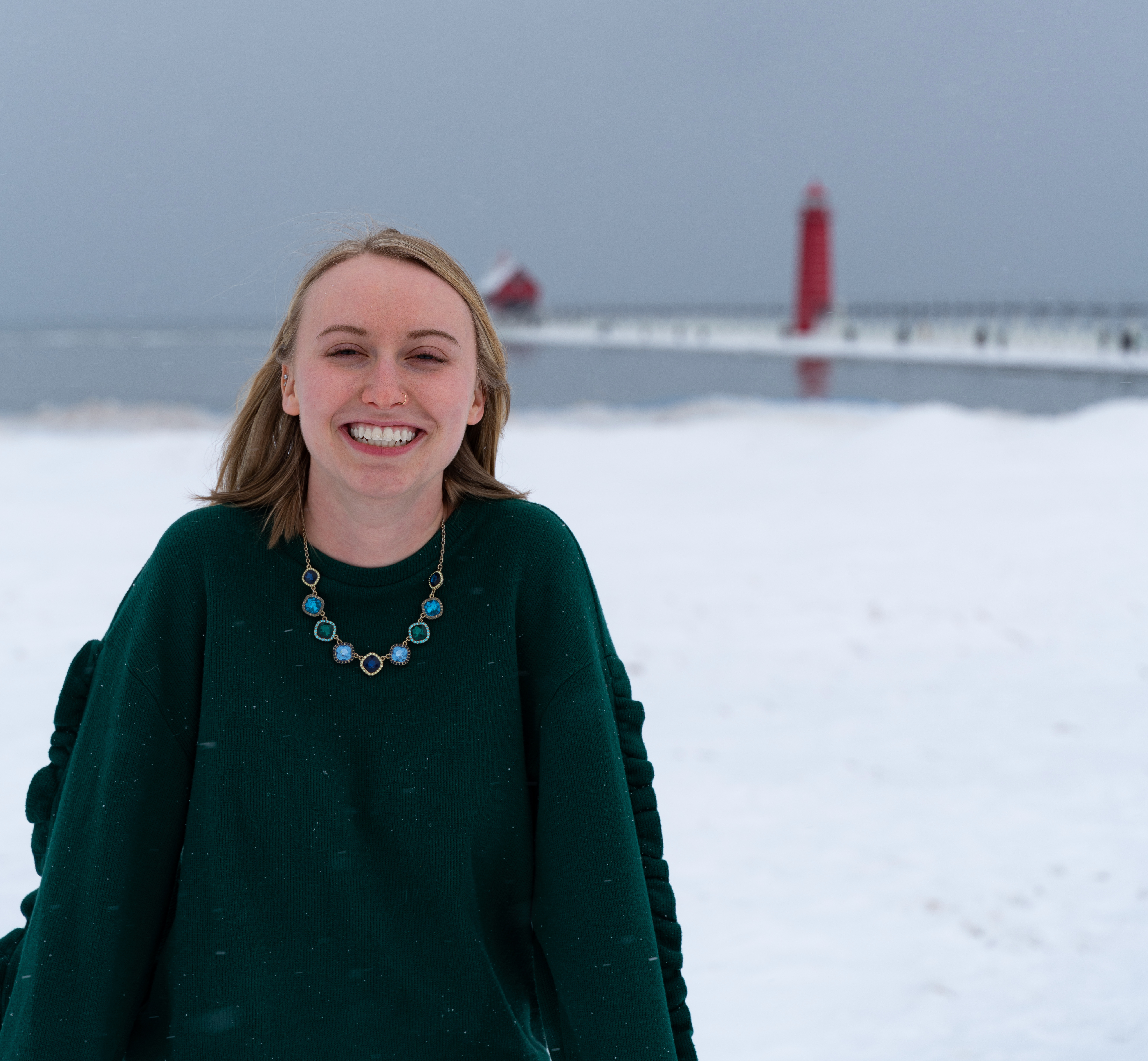 Alexis Stark (RCAH '18) is a metro Detroit native and the author of Learning to Sleep in the Middle of the Bed,  who finds the words to share her own stories through poetry. From her green years of scribbling streams of childhood consciousness in notebooks, to her green and white years of interning with the Center for Poetry at Michigan State University, words have served as her guide as she traveled progressively west across Michigan. In Grand Rapids, Alexis reports for the School News Network, an initiative of Kent Intermediate School District. Writing poetry continues to be her safe haven, alongside her family, Disney movies, and her very comfortable bed.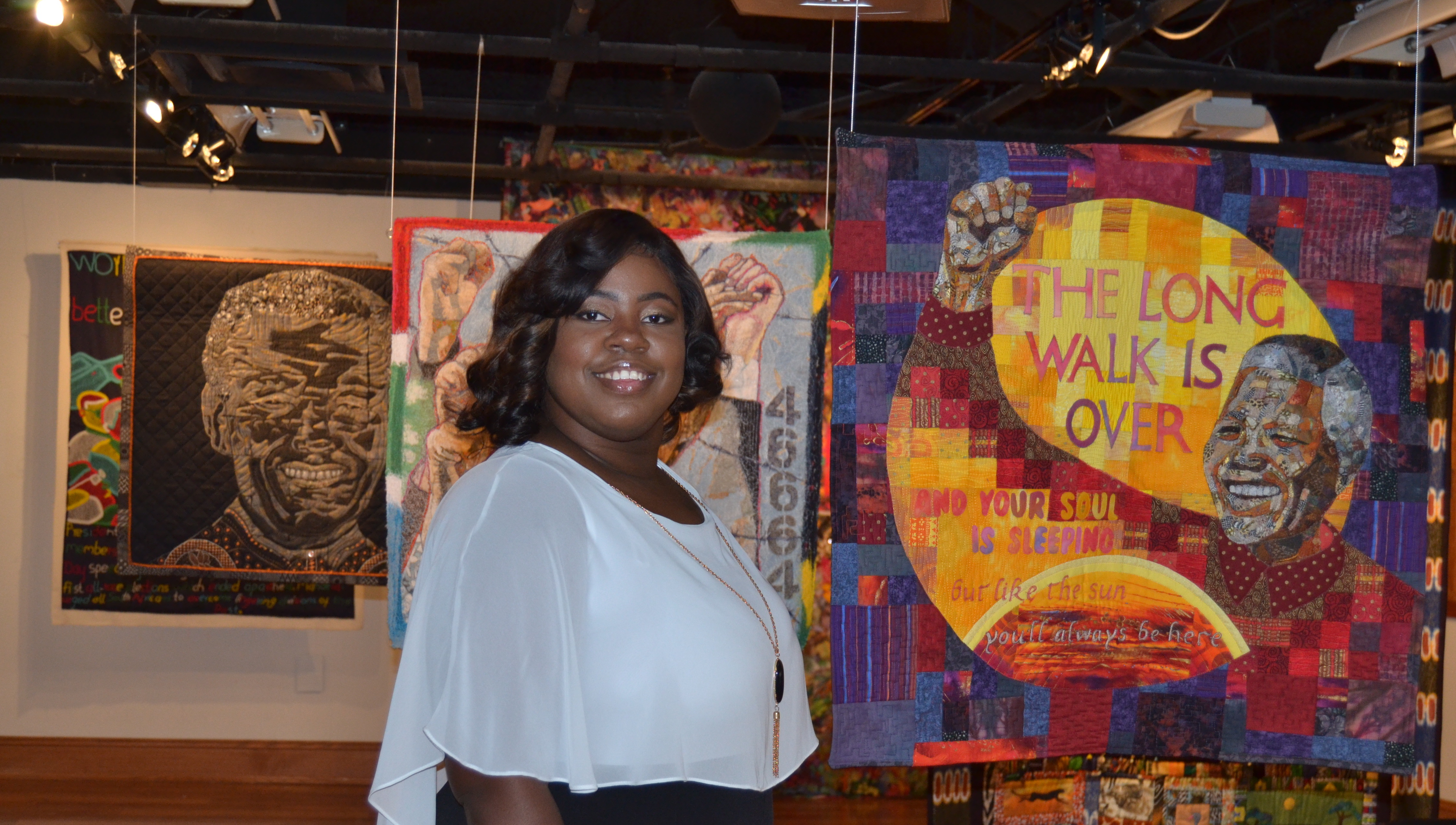 Arzelia Williams (RCAH / JMC '19) is a media relations practitioner, micro-blogger, spoken word poet, storyteller, and aspiring brand ambassador from the 313. Williams published her first book of poetry in 2012 and has been performing for over ten years. She is the founder of Her Melanin Media, LLC, a freelance start-up to create a virtual creative space for black and brown girls and women. She is currently pursuing a Master's in Journalism with an emphasis in strategic communications and black studies from the University of Missouri. Williams has been recognized as a Forbes Under 30 Scholar and a local Mover & Shaker in Columbia, MO where she currently resides.