Alternate Histories, Disrupted Representations, and the Art of Creating from Colonial(ist) Archives
Mon, November 9, 2020 7:00 PM - Mon, November 9, 2020 8:00 PM at Online
A Conversation Between Visual Artist Alex Callender and Poet Shara McCallum, moderated by RCAH Center for Poetry Director Lauren Russell, in collaboration with the RCAH LookOut Gallery
Please join us via Zoom as we welcome Alex Callender and Shara McCallum for a conversation about their respective work. Both draw on 18th-century archival sources to disrupt colonial representations of the Caribbean, recentering Black women's lives and stories through alternate histories and speculative fictions. 
Registration is required via this link: 
https://msu.zoom.us/webinar/register/WN_Xr8kd4PyTImXt7xbhEWNQA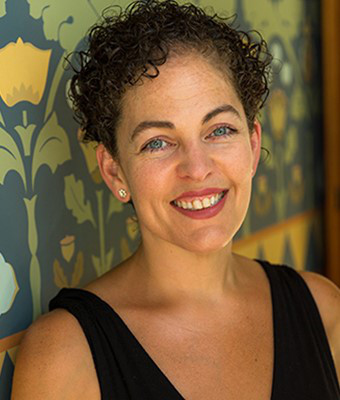 From Jamaica, Shara McCallum is the author of six books published in the US & UK, including No Ruined Stone (forthcoming August 2021), a verse sequence based on an alternate account of history and Scottish poet Robert Burns' near migration to Jamaica to work on a slave plantation. Her previous book, Madwoman, received the 2018 OCM Bocas Prize for Caribbean Poetry and the 2018 Motton Book Prize from the New England Poetry Club. McCallum is a Liberal Arts Professor of English at Penn State University and on the faculty of the Pacific University Low-Residency MFA Program.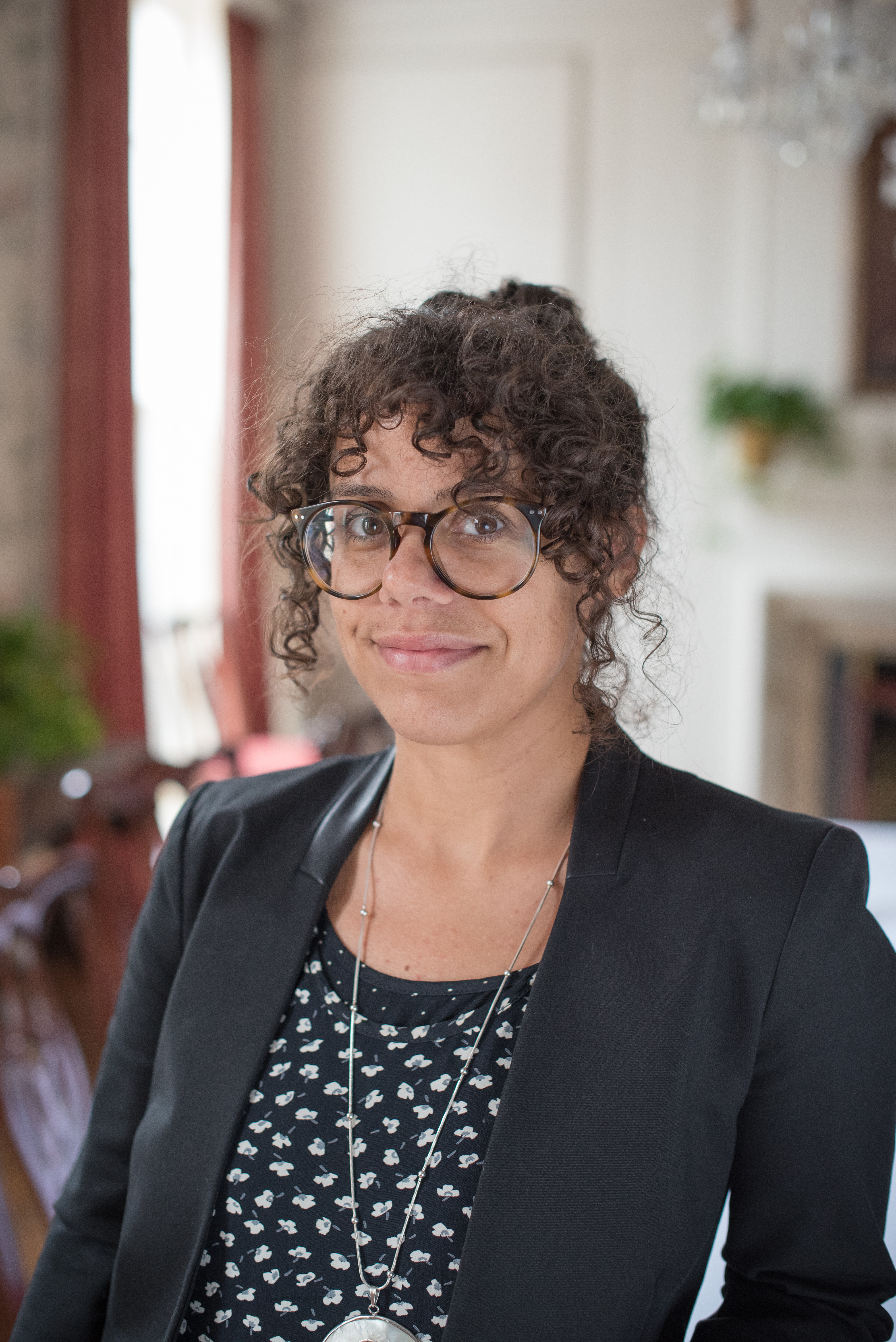 Alex Callender's studio practice incorporates painting, drawing and installation to explore intersections between myth, identity and material culture. Through the visual forms of historical narrative, repurposed archival imagery, and speculative fictions, she considers questions of race and borders, environmental instability, and hybridized landscapes. Callender has exhibited nationally and internationally, and has held studio residencies with the Lower Manhattan Cultural Council, The Drawing Center's Open Session program, the Art in Embassies Program, The Vermont Studio Center, Urban Glass, the Tides Institute and Museum of Art, Alice Yard in Trinidad, and DRAWinternational and The BAU Institute in France. Callender is an Assistant Professor of Art at Smith College.
Callender's exhibition Difficult Love (What Scatters and Then Comes Back Together) is on display in the RCAH LookOut Gallery as selected for the 9th Annual Perspectives in African-American Experience: Emerging Visions Residency and Exhibition
Virtual Exhibition link: https://my.matterport.com/show/?m=xP4zMijQust
This exhibition co-sponsored by the MSU Office for Inclusion and Intercultural Initiatives, MSU Department of English, and the RCAH Committee for Diversity, Equity, and Inclusion