Felon: A Play; A Discourse
Wed, September 23, 2020 3:00 PM - Wed, September 23, 2020 4:00 PM at Online
Join us as Reginald Dwayne Betts presents an excerpt of his current project, Felon: A Play; A Discourse. This solo show based on his poetry collection Felon engages with the contemporary moment, mass incarceration, and the challenges of having a complicated conversation about crime, punishment, and sorrow in contemporary America. There will be a brief discussion that frames the show in the broader context of literary work engaging with the issues that are so vital today but are also returnings to past poetics, particularly a return to issues essential to understanding and engaging in the work of Etheridge Knight, Lucille Clifton, and John Edgar Wideman. Q & A will wrap up the presentation.
This is an online event and available via Facebook Live, and via Zoom.
To view the Facebook livestream, visit the Facebook event.
To join via Zoom, click here to register: https://bit.ly/2ZAQx81
After registering, you will receive a confirmation email containing information about joining the webinar.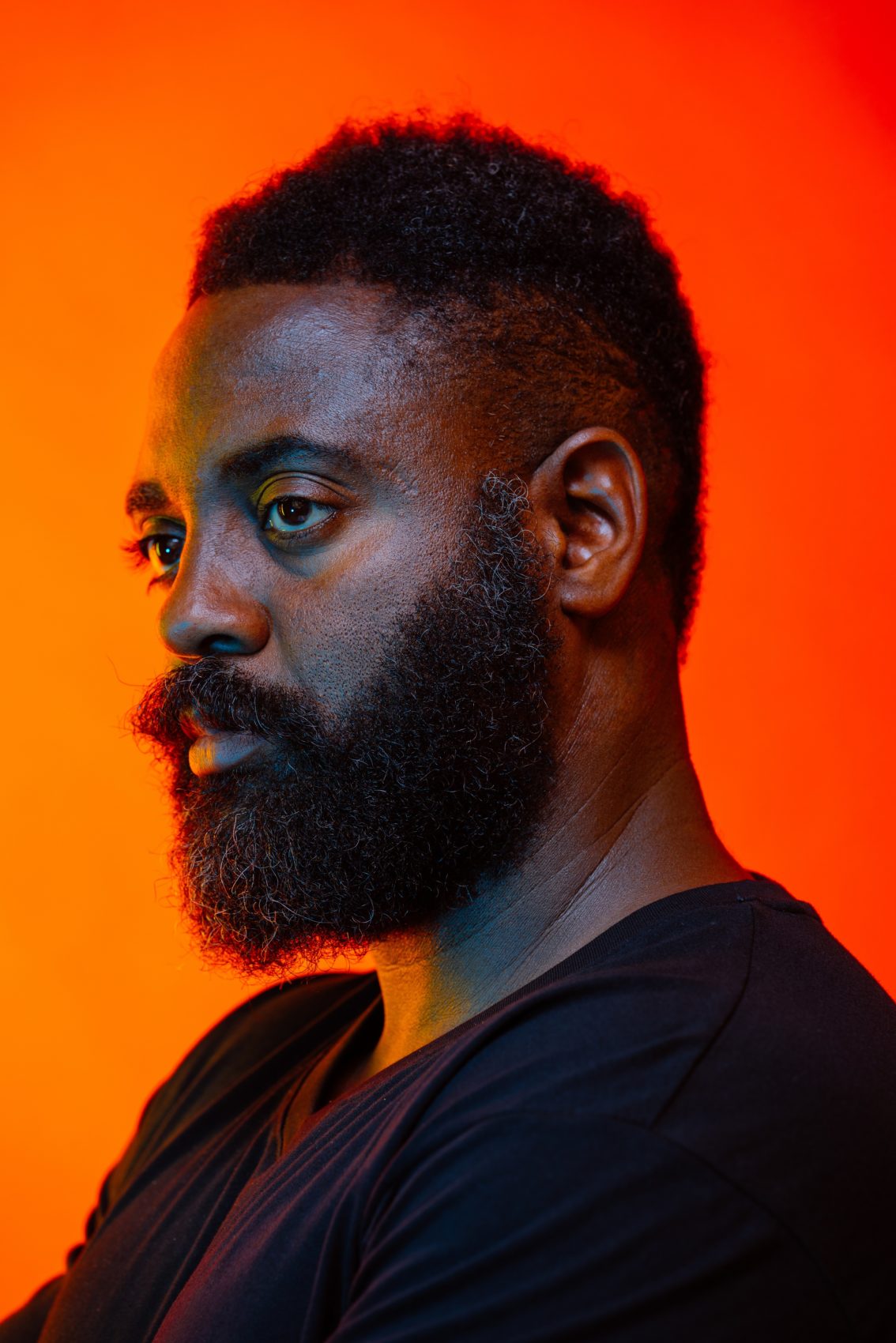 Reginald Dwayne Betts is a poet, essayist, and national spokesperson for the Campaign for Youth Justice. He writes and lectures about the impact of mass incarceration on American society. His most recent collection of poetry is Felon. He is the author of two previous collections of poetry, Bastards of the Reagan Era and Shahid Reads His Own Palm, as well as a memoir, A Question of Freedom. A graduate of Yale Law School, he lives in New Haven, Connecticut, with his wife and their two sons. 
This event is generously co-sponsored by the Office of Associate Provost for Undergraduate Education (APUE), College of Agriculture and Natural Resources, College of Arts & Letters, College of Education, College of Law, College of Nursing, College of Social Science, Facility for Rare Isotope Beams (FRIB), the Graduate School, James Madison College, Lyman Briggs College, and RCAH Wednesday Night Live.