Spring Poetry Festival
2020 Spring Poetry Festival
Unless otherwise noted, all events held in Snyder Hall
362 Bogue Street, East Lansing
April 1
Brian G. Gilmore                                   
3 p.m.      Craft talk, LookOut Gallery
               7 p.m.      An Evening with Brian G. Gilmore
                              RCAH Theater
Reception and book signing immediately following in the LookOut Gallery
Brian G. Gilmore was born and raised in Washington D.C. His latest collection of poetry, come see about me, marvin, was released from Wayne State University Press in 2019. He is the author of three previous collections of poetry, including 
We Didn't Know Any Gangsters
, a 2014 NAACP Image Award Nominee. Both a Cave Canem Fellow and Kimbilio Fellow, he currently teaches social justice law at Michigan State University.
Reginald Dwayne Betts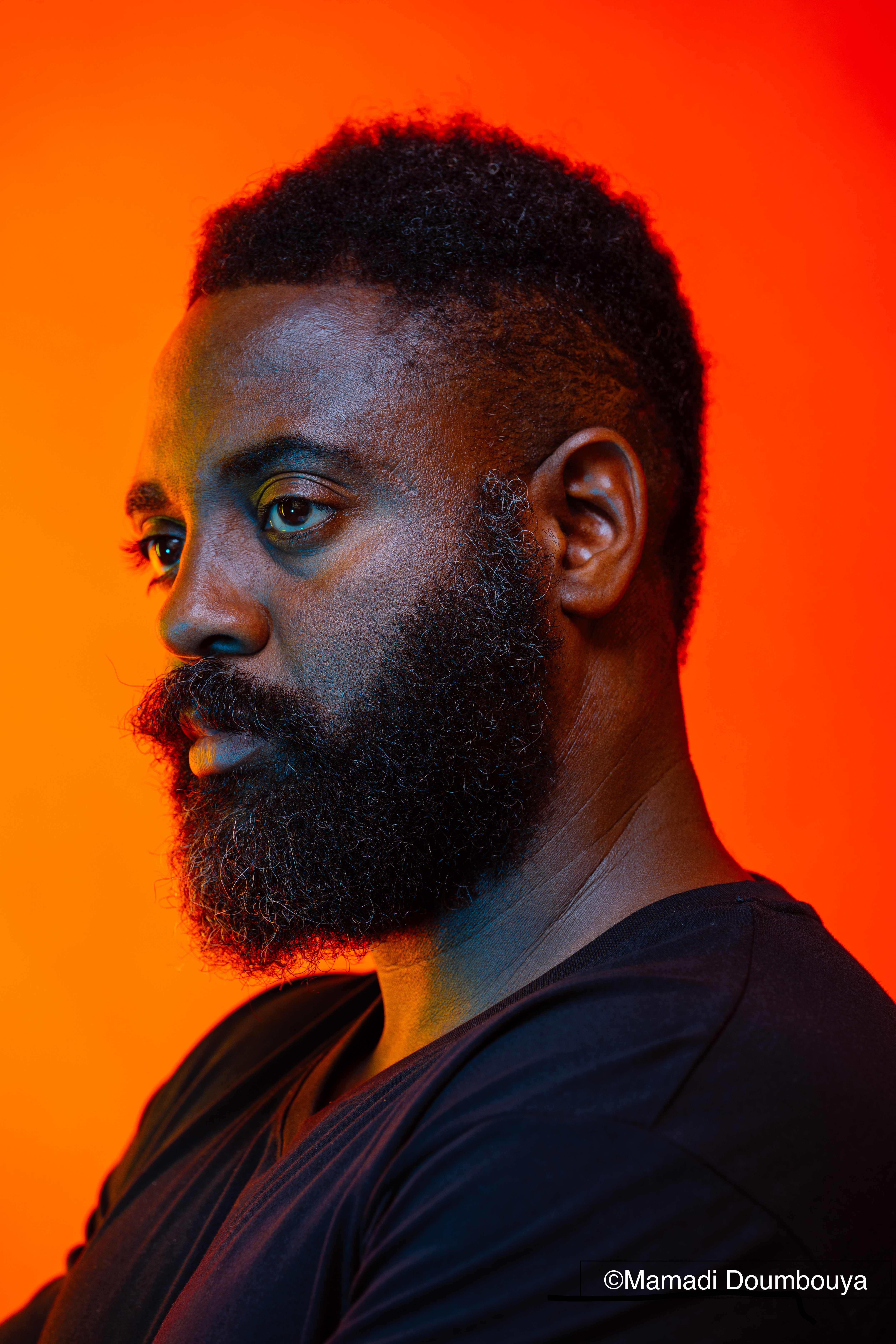 7 p.m.  Wednesday Night Live (WNL): An Evening with Dwayne Betts
           RCAH Theater       Event Details
Reception and book signing immediately following in the LookOut Gallery
    Reginald Dwayne Betts is a poet, essayist, and national spokesperson for the Campaign for Youth Justice. He writes and lectures about the impact of mass incarceration on American society. His most recent collection of poetry is 
Felon. He is the author of two previous collections of poetry, Bastards of the Reagan Era and Shahid Reads His Own Palm, as well as a memoir, A Question of Freedom. A graduate of Yale Law School, he lives in New Haven, Connecticut, with his wife and their two sons.
This event is generously co-sponsored by the Office of Associate Provost for Undergraduate Education (APUE), College of Agriculture and Natural Resources, College of Arts & Letters, College of Education, College of Law, College of Nursing, College of Social Science, Facility for Rare Isotope Beams (FRIB), the Graduate School, James Madison College, Lyman Briggs College, and RCAH Wednesday Night Live.
April 15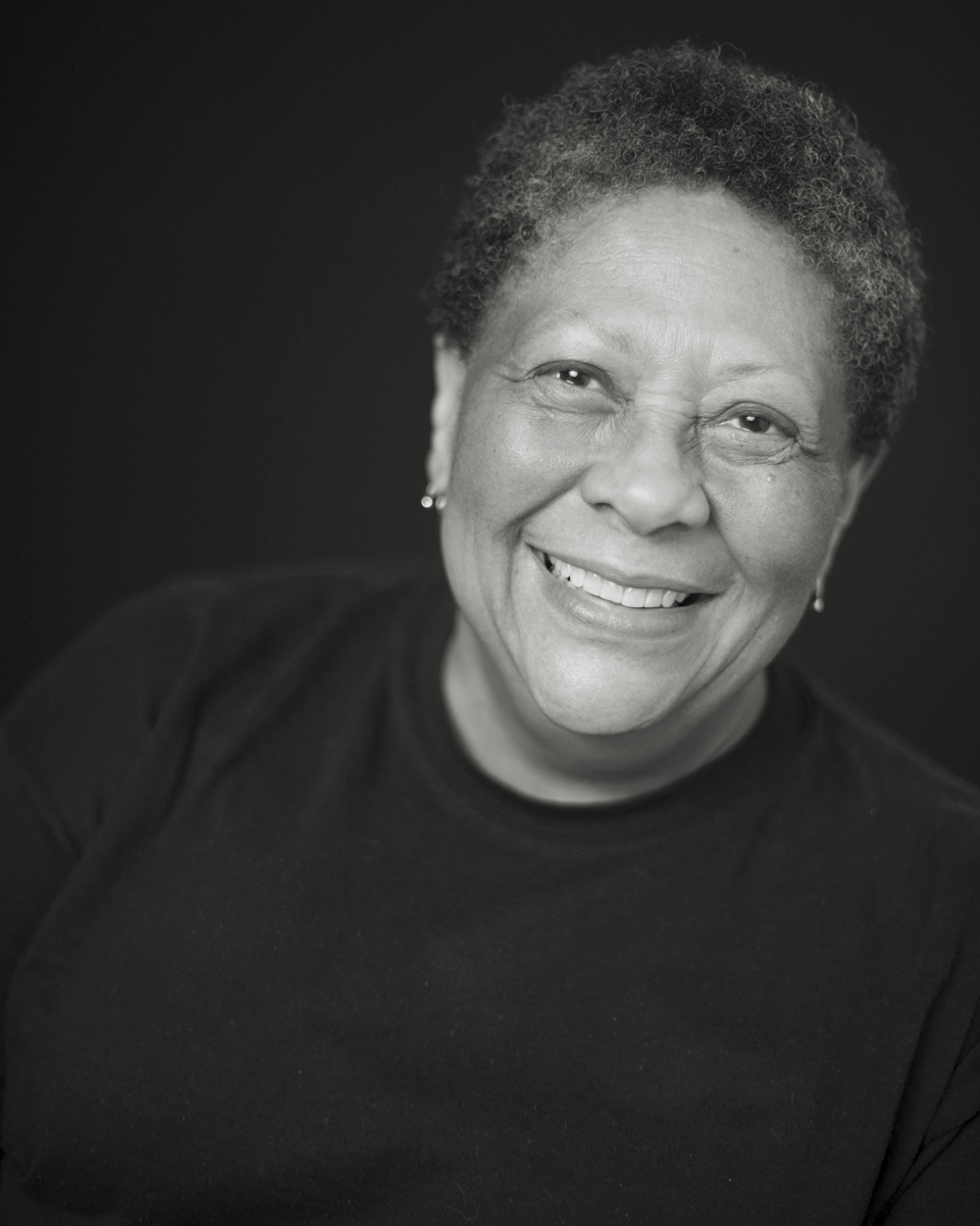 Marilyn Nelson
        3 p.m.   Craft talk, LookOut Gallery
      7 p.m.   An Evening with Marilyn Nelson
                    w/ Balocating Undergraduate                             Prize for Poetry presentation
Reception and book signing immediately following in the LookOut Gallery
Marilyn Nelson is the author or translator of seventeen poetry books and the memoir How I Discovered Poetry. She is also the author of The Fields Of Praise: New And Selected Poems, which won the 1998 Poets' Prize, Carver: A Life In Poems, which won the 2001 Boston Globe/Hornbook Award and the Flora Stieglitz Straus Award, and Fortune's Bones, which was a Coretta Scott King Honor Book and won the Lion and the Unicorn Award for Excellence in North American Poetry. Nelson's honors include two NEA creative writing fellowships, the 1990 Connecticut Arts Award, a Fulbright Teaching Fellowship, a fellowship from the J.S. Guggenheim Memorial Foundation, and the Frost Medal. She was the Poet Laureate of the State of Connecticut from 2001-2006.
This event is generously co-sponsored by MSU Office of Inclusion and Intercultural Initiatives.